Don't worry about C-band spectrum delays – analysts
Don't worry about C-band spectrum delays – analysts
Although the airline industry continues to fret over the possibility that 5G will interfere with aircraft radio altimeters, one analyst firm believes the situation isn't much of a concern.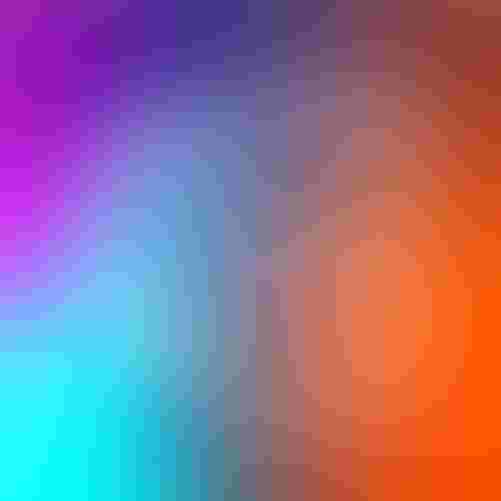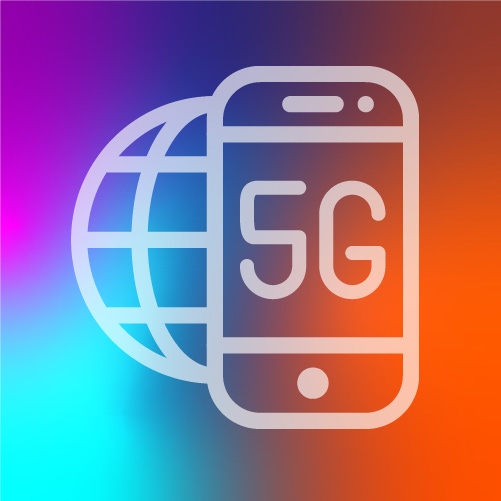 The ongoing debate about whether 5G will cause plane crashes is nothing to worry about according to the financial analysts at New Street Research. In a note sent to investors this weekend, the analysts wrote that they don't think 5G radio interference will "ultimately result in material losses in either flights or 5G offerings."
The comments are noteworthy considering representatives from the airline industry described existing efforts to prevent 5G interfering with aircraft radio altimeters as "inadequate and far too narrow." The Aerospace Industries Association (AIA) earlier this month called for "additional safeguards" beyond the proposal by Verizon and AT&T late last month to reduce their 5G power levels.
At issue are concerns among some in the airline industry that 5G operations in C-band spectrum might interfere with some radio altimeters in aircraft. Those worries pushed the Federal Aviation Administration (FAA) to issue a warning on the topic to the nation's airlines. And though the 5G industry has argued there is no concern for interference, both AT&T and Verizon voluntarily agreed to reduce the power of their 5G transmissions in C-band spectrum for six month while the FAA looks into the matter.
"Between now and early January, the FAA is expected to publish some additional type of flight restrictions or work-arounds that could affect some flights in some locations," wrote the New Street analysts.
However, the analysts concluded that recent statements from both the FAA and the FCC appear to indicate that the issue will be resolved.
"We think the correct interpretation is that the risk of a major delay in delivering 5G services is abating," the New Street analysts argued. "While the FAA is far from saying that everything is alright, its tone is far more optimistic about resolving the issues. Further, the FCC's tone is also optimistic as to a timely resolution that allows the 5G transmissions to begin."
Officials from Verizon and AT&T have made similar arguments in recent days.
The New Street analysts wrote that they expect both AT&T and Verizon to launch 5G in their C-band spectrum in January, as scheduled, and that the threat of more substantial troubles is waning.
Subscribe and receive the latest news from the industry.
Join 62,000+ members. Yes it's completely free.
You May Also Like
---