Telcos need to build businesses as well as networks
Telcos are over-invested in 5G in every sense of the phrase.
The latest mobile generation has fallen well short of expectations, as recent numbers from analyst firm MTN Consulting attest. Total operator revenue actually declined in the second and third quarters last year, largely as a result of weak service revenues, MTN found.
In Q3, for instance, service revenues sank 7% – a startling number given the post-covid recovery had already begun – while device sales grew 2%. Services account for nearly 90% of telco revenues, so while the occasional bump in device sales is nice to have, it's not driving the business.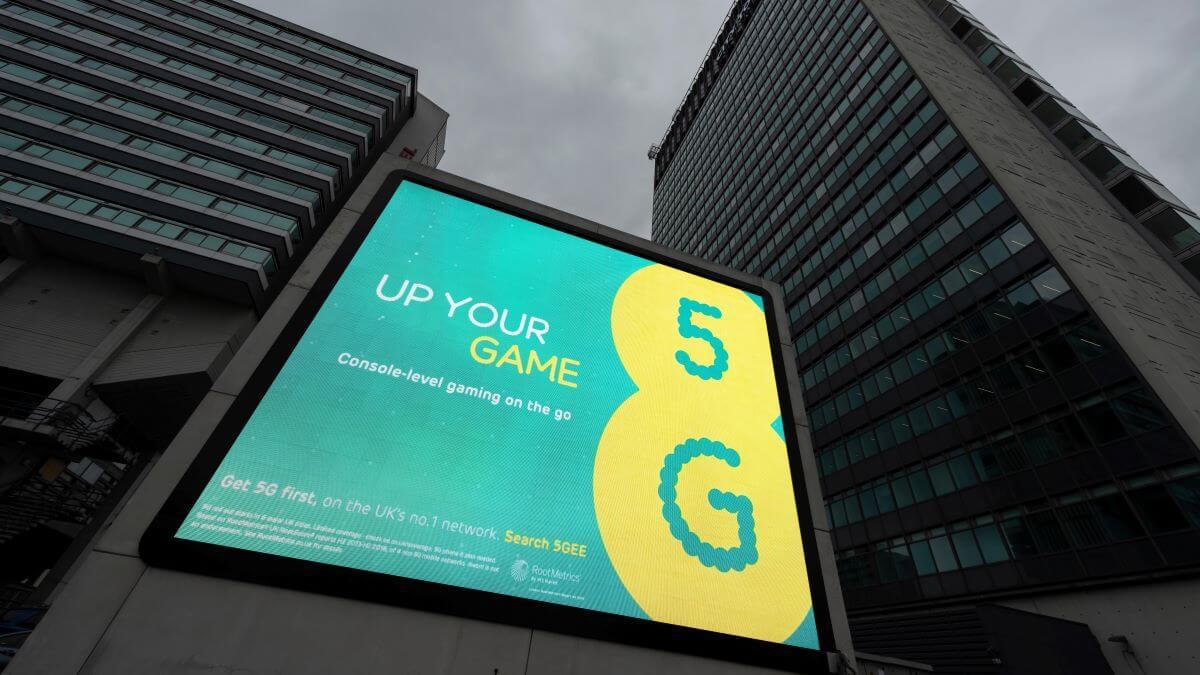 The other part of this is the world-record capex. Telco capital intensity reached 17.9% in Q3 2022 – an all-time high and up from 16.8% in 3Q21.
So operators have been investing at a record pace but their business isn't growing. "Telcos, and their investors, expect new revenue streams to result from these buildout costs. So far, 5G has not delivered," MTN said.
Another analyst, Shiv Putcha from Mandala Insights, says operators' problems today are a legacy of the 3G era when they invested heavily but prioritized connectivity revenues without grasping the shift in power to the big Internet players.
Nearly two decades later we are still there today, with operators reaping increasingly mediocre returns on selling bigger data packages.
Escaping the death spiral

OK, everyone knows the story. How to break out of the death spiral?
Putcha points to some positive signals. One is the development of common APIs through the GSMA's Open GatewayOne Initiative, the latest but also the most sustained effort yet of turning networks into "something more consumable."
The other is operators trying to make use of AI beyond network optimization. Putcha cites an AI-powered remote veterinary image diagnostic system that SK Telecom showcased on its MWC booth.
SKT is one of the industry's most forward-leaning operators. It's been making headlines lately with its bold ambitions in not just AI but also in drones and the metaverse.
No question that these are risky bets and may blow up in its face. But it's notable that, like quite a lot of other Tier 1 Asian carriers, SKT has successfully made other, more proven bets in areas like payments, media and e-commerce.
One reason for this is the reduced presence of the US hyperscalers in these markets, opening up space for local players. But it is also because Asian businesses tend to be more willing than Western firms to stray out of their lanes. This can lead to unwieldy conglomerates but it also means they are better equipped to take advantage of emerging opportunities.
These operators have not been waiting for 5G to drive a path into new adjacencies. Too much of the industry has been expecting 5G will do the work of diversification for them; we see that in the massive capital spend.
5G will likely drive revenue growth some time in the future. But so far it's been a distraction. Telcos need to focus their attention on building out their businesses as well as building networks.
Related posts:
— Robert Clark, Contributing Editor, special to Light Reading
Like what we have to say? Click here to sign up to our daily newsletter
One of America's most loved telecoms get-togethers, The BIG 5G Event, will be returning to Austin in 2023 to host 1,500+ telecom, cloud and technology professionals — and we want you to be a part of it!
For three days, you can meet and network with leaders from every part of the North American 5G ecosystem and hear from over 150 speakers on the hottest industry topics. To apply for your complimentary pass to the event, visit this link.
PARTNER PERSPECTIVES
- content from our sponsors