SK Telecom gives glimpse into its first commercial GPT product
SK Telecom gives glimpse into its first commercial GPT product
Korean telco plans commercial launch of digital helper A. this year.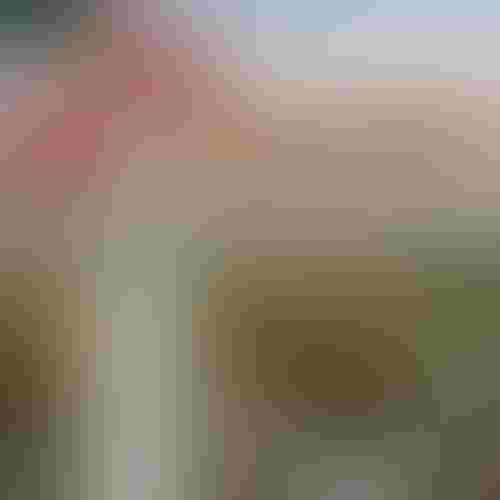 SK Telecom is trying to determine whether a telco can also become an AI superpower. The South Korean company, which has vowed to put AI at the center of its business, has just given a vision of its first big commercial AI product, A. (pronounced A-dot), due to be released later this year.
CFO Jinwon Kim said on an earnings call Wednesday SKT aims to turn A. into a "daily digital mate" that would become "the next Internet gateway for our customers." A. has been out in beta form since last May, serving up content according to users' preferences and holding AI-driven conversations.
Executives point out it was the first GPT3 product in Korean language and that it actually preceded the initial ChatGPT3 launch by several months – a result of having invested in AI development and technologies for the past six years.
Figure 1: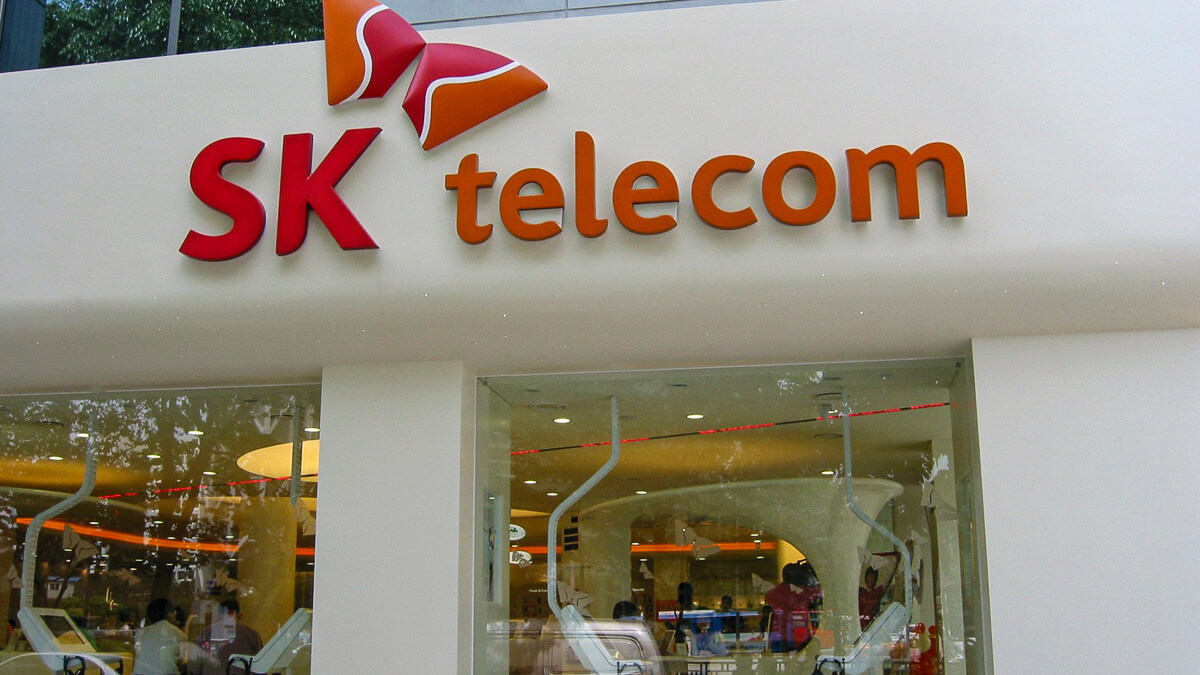 SKT plans to roll out the multi-modal AI assistant later this year.
(Source: Ryan Pikkel on Flickr CC2.0)
Now A. is getting two major enhancements – long-term memory capabilities and the "multi-modal" ability to process image, voice and data as well as text. These mean a more natural interface and the ability to offer "differentiated services based on differentiated conversations," the company says. A. will also be expanded to the area of telco services, executives said without elaborating.
Rival KT also plotting GPT3 product

Execs acknowledge "fierce competition" from global tech giants and say they are looking for partners, both from Korea and abroad. SKT's domestic competitors include rival KT Corp, which also plans to launch a GPT3-based AI product this year.
But AI is not the company's only big technology play. It has built its own metaverse platform, Ifland, which is now going global in partnership with telcos such as Singtel and E&. More than 10% of the 21.6 million downloads in December came from outside Korea, the company says. SKT also has been invited to compete in Korea's UAM grand challenge, partnering with California-based Joby Aviation, with the aim of starting commercial service in 2025.
For 2022, the company reported a 16.2% rise in full-year operating income to 1.61 trillion Korean won (US$1.28 billion), with 3.3% higher revenue of KRW17.3 trillion ($13.73 billion). In its core mobile business operating income grew 18.6% on 2.6% higher revenue, driven by 5G growth and a drop in marketing cost.
SKT now has 13.4 million 5G subs, accounting for 58% of its customer base and 48% of the national 5G subscriber population. The operator enjoyed good growth from its media business as well, up 23%, and the enterprise unit, which grew 10% on the back of strong cloud and data center demand.
Related posts: SKT's bold plan to transform into AI company KT prepping GPT3-style AI tool for commercial launch SKT strikes metaverse deal with Singtel as it takes ifland global
– Robert Clark, Contributing Editor, special to Light Reading
Subscribe and receive the latest news from the industry.
Join 62,000+ members. Yes it's completely free.
You May Also Like
---