Cable One CEO: 'It's not our time' to enter the mobile game
Cable One is cognizant of the trend toward network and service convergence. However, the rural-focused broadband service operator is not yet ready to follow some industry peers that have struck MVNO deals and launched mobile services that can be bundled with home broadband.
For now, Cable One will stick to its knitting and remain focused on providing broadband services to residential and business customers, according to company chair and CEO Julie Laulis.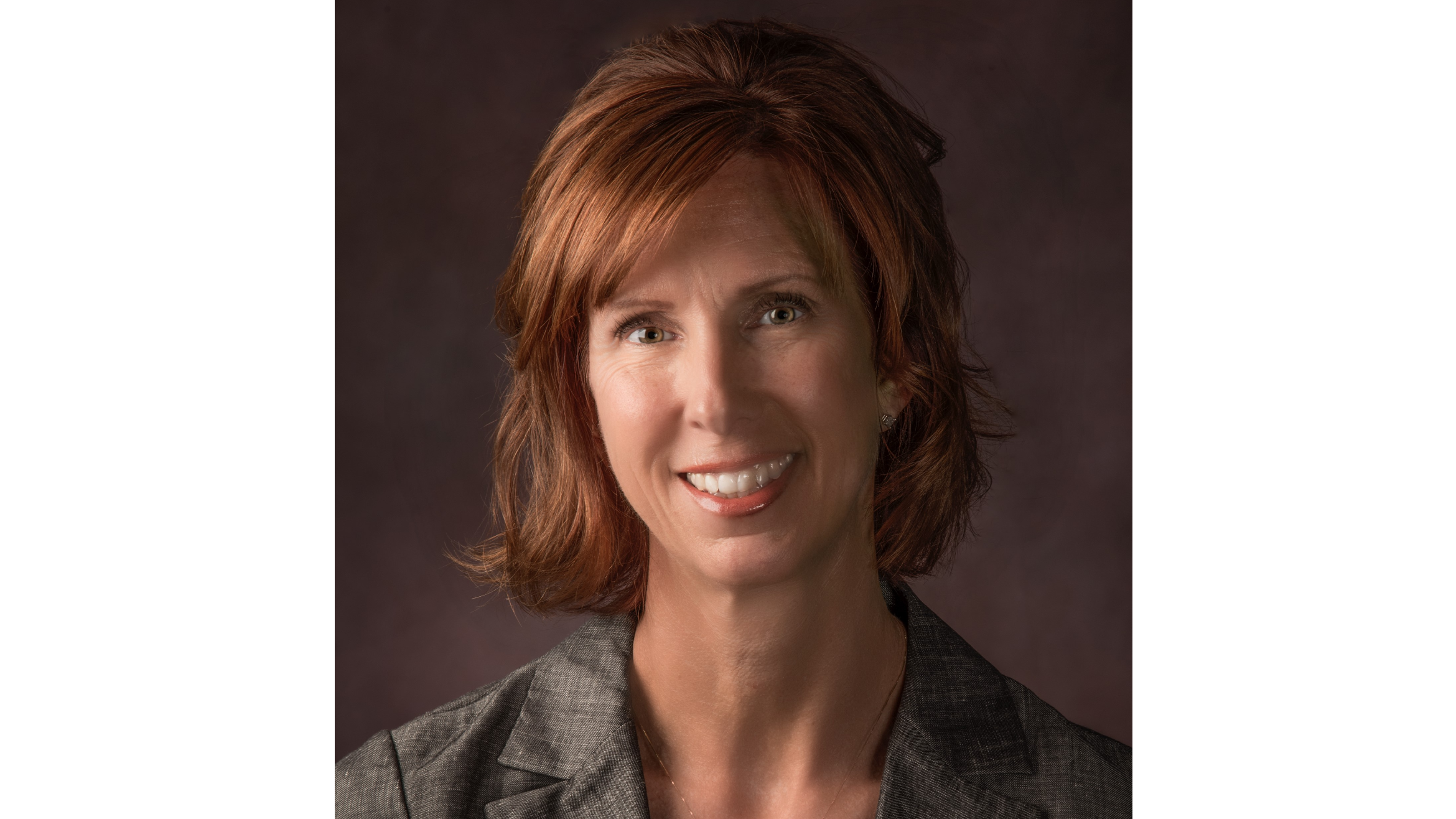 "Right now the signs are pointing to: It's not our time," Laulis said in on the Yet Another Value podcast hosted by Rangeley Capital's Andrew Walker. "We have a focus – it is providing broadband in our communities ... We're going to stay focused on that for the time being."
But Cable One isn't sitting on the sidelines without doing some of its own analysis. Laulis said Cable One has had discussions with Comcast and Charter Communications about their respective mobile service launches, and has held similar, mobile-focused talks with some smaller operators.
Cable One joins a group of other broadband service providers that serve relatively rural areas or are competing in some of the same regions covered by Cable One that are giving a pass on mobile for the moment. Others in that group include Frontier Communications, Lumen and Ziply Fiber.
But Cable One does have an option at the ready if it decides to change course later. Like Ziply Fiber, Cable One is a member of the National Content & Technology Cooperative (NCTC), a group that is bringing a mobile option to hundreds of small and midsized cable operators and telcos through a newly minted agreement with Reach.
If Cable One found the need to add mobile to the bundle, Laulis estimates that her company could execute a launch in about six to eight months.
Mobile strategies vary
There are varying views on the value of adding mobile to the bundle, which is for now being used primarily by cable operators as a way to keep home broadband subscriber churn in check while forging a path to potential profitability.
Charter and Comcast are enjoying some success with mobile. After coming off a record mobile line growth in the fourth quarter of 2022, they ended the year with a combined 10.6 mobile lines. Altice USA, which has an MVNO deal with T-Mobile, plans to get more aggressive with mobile this year. Cox Communications recently launched mobile with MVNO partner Verizon, and WideOpenWest, another NCTC member, has launched a mobile service in partnership with Reach. Mediacom Communications appears poised to launch a mobile option as well.
Meanwhile, Cable One is building fixed wireless access (FWA) experience in part through its investments in Wisper Internet and NextLink. Cable One views FWA as a lower cost option to reach "super rural areas," Laulis said. But she points out that NextLink, as one example, shifts to fiber once density reaches a certain level and then redeploys its FWA assets to another area.
Fixated on DOCSIS 4.0
Cable One is deploying fiber-to-the-premises (FTTP) technology in greenfields, but intends to upgrade to DOCSIS 4.0 on its hybrid fiber/coax (HFC) networks to enable symmetrical speeds and boost network reliability.
"DOCSIS 4.0 has a more efficient runway" to match up with the capabilities of FTTP, she said. "If there was a better way of skinning a cat, we'd be doing it. And what we're doing is DOCSIS 4.0."
As networks have evolved, there's now a lot more fiber than coax in HFC.
Laulis estimates that about 90% of the company's data runs on fiber today, not coax. "We don't even consider ourselves a cable company, even though it's in our parent name," she said. Cable One now uses the consumer brand of Sparklight.
Cable One made a string of acquisitions in recent years, but, in general, the number of buying opportunities has come down along with deal valuations.
Laulis said Cable One obtained the "book" when Altice USA explored a sale of its rural-focused Suddenlink properties, but ultimately took a pass (Altice USA eventually opted to hold onto the Suddenlink assets late last year).
Laulis said a move for Suddenlink didn't add up for Cable One. "At this point in time, quite honestly, it would be easier for us to overbuild them then buy them and then put the capital into them that they require. That's my opinion," she said.
She stopped short of saying that M&A activity in the cable world is picking up, but there are opportunities among some smaller players that are finding it difficult to navigate today's market. One recent example is Charter's acquisition of Bee Line Cable, a family-owned operator based in Maine.
"We definitely have some of the smaller, family-owned folks coming to us to say, 'Uncle,'" Laulis said. "We're looking at those."
'Rural's kinda cool now'
Laulis views Cable One as a "contrarian," pointing out that the company's decision to focus on broadband and be indifferent about pay-TV goes back to 2013/2014.
And she's aware of all the attention now being heaped on rural US markets, estimating that Cable One's average market has 58,000 homes passed and 20,000 customers.
"Rural's kinda cool now. We were in these communities decades ago," she said.
Cable One is also aware that rural areas are getting a bit more attention from both fiber and FWA competition, including overbuilders. Today, about 25% of Cable One's footprint overlaps with fiber, and less than 35% with an FWA option.
She questions whether FWA options from the likes of T-Mobile will be able to keep up with data demands. "I don't see it as a long-term play unless they change their strategy," Laulis said of FWA competition.
Meanwhile, building fiber to less dense, rural areas has a lower rate of return than in urban settings. And so far, Cable One has done well against FTTP. New fiber entrants do cause some chaos when they enter the market, but the situation tends to "normalize" to the point that it doesn't impact Cable One's growth activity in those markets, she said.
Cable One's entry-level broadband service delivers 200 Mbit/s (downstream). About a third of Cable One's broadband customers take a 1-Gig service that includes unlimited data, Laulis said.
A "really small" portion of Cable One's average revenue per user (ARPU) comes from the operator's usage-based billing policy.
Related posts:

— Jeff Baumgartner, Senior Editor, Light Reading
Like what we have to say? Click here to sign up to our daily newsletter
One of America's most loved telecoms get-togethers, The BIG 5G Event, will be returning to Austin in 2023 to host 1,500+ telecom, cloud and technology professionals — and we want you to be a part of it!
For three days, you can meet and network with leaders from every part of the North American 5G ecosystem and hear from over 150 speakers on the hottest industry topics. To apply for your complimentary pass to the event, visit this link.
PARTNER PERSPECTIVES
- content from our sponsors