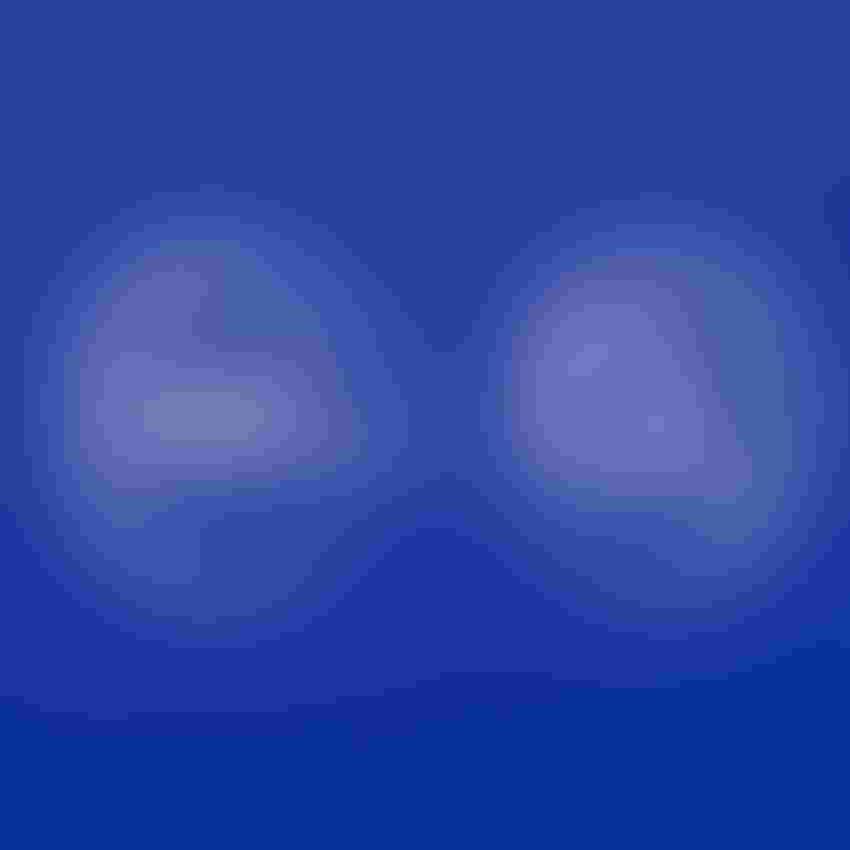 Virgin Media O2 (VMO2) will start switching off its 3G network in 2025 and aims to complete the process the same year, it announced today.




The UK service provider's decision will also affect customers of mobile virtual network operators (MVNOs) operating on its network, such as Giffgaff, Tesco and Sky Mobile.




The announcement means that 2025 will mark the end of 3G in the UK. Until now, VMO2 has been the laggard among UK telcos – all three of its competitors have already announced their timelines for 3G sunsetting. VMO2 will also be the last UK telco to switch off 3G – Vodafone plans to completely retire the technology in early 2024, and both EE and Three will follow suit later in the year.




Figure 1: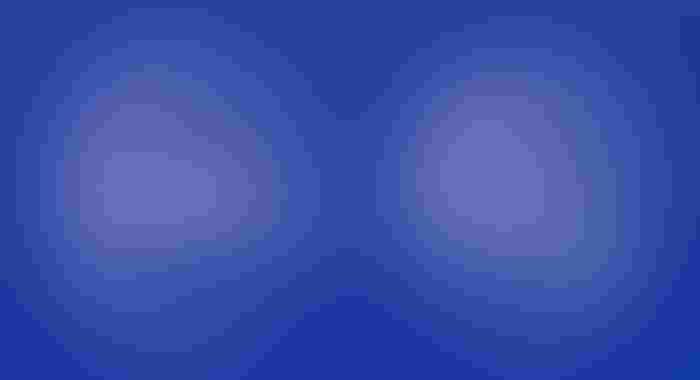 VMO2's is the last UK telco to announce its 3G sunset.


(Source: Maureen McLean/Alamy Stock Photo)






Operators are turning off older networks for several reasons. One is to make better use of spectrum, given that newer generations of mobile networks offer greater spectral efficiency and network capacity. As demand for data-intensive applications grows, making the most use of the available spectrum available is key.




Another reason is reducing energy use. According to VMO2, 3G accounts for 11% of the firm's overall energy consumption, despite carrying less than 4% of data. Meanwhile, 4G and 5G together represent 29% of energy use while accounting for as much as 96%. Put another way, 3G uses 2.97 units of energy per unit of mobile traffic, compared to 0.3 units for 4G and 5G. Constituting a significant part of telcos' opex, energy use is an important consideration.




Maintaining Internet access for all




Cutting energy use would also have an impact on carbon intensity. The GSM Association estimates that in a high-income country of 80 million people (the UK's population is roughly 67 million), refarming 3G spectrum can prevent an additional 3 million tonnes of CO2 equivalent from being emitted.




It is, however, crucial to make sure that customers reliant on the 3G network for mobile Internet access will not be affected. VMO2 says its 4G network already extends to 99% of the UK population, with 5G services set to be available to half the population by the end of this year.




But to access these more advanced networks, customers need devices that support the technology. VMO2 says the vast majority of its customers will not lose connectivity once sunsetting is complete, but it has pledged to support vulnerable customers. The operator stressed that it will contact users well in advance to make them aware of the change, promising to work with consumer groups and charities to help manage the transition.




Voice calls and messaging, meanwhile, will continue to work on the 2G network until it is switched off as well. This is due to happen by 2033, but it may prove more challenging due to issues around IoT connectivity and voice roaming.




Related posts:


— Tereza Krásová, Associate Editor, Light Reading
Subscribe and receive the latest news from the industry.
Join 62,000+ members. Yes it's completely free.
You May Also Like
---