Comcast to unleash global UI for TVs, streaming media players
In streaming, scale is the name of the game. And a scaling strategy is now taking shape at Comcast as the company plows ahead with a plan to deploy a "global" user interface for a software platform that, for now, is largely being deployed in North America and Europe.
Later this year, Comcast will launch "one global user interface for Sky Glass, Xfinity, X1, Flex, Xumo and our US and international partners," Comcast Chairman and CEO Brian Roberts said today on the company's earnings call. "Every entertainment customer around the world will get the same Emmy award-wining voice controlled experience."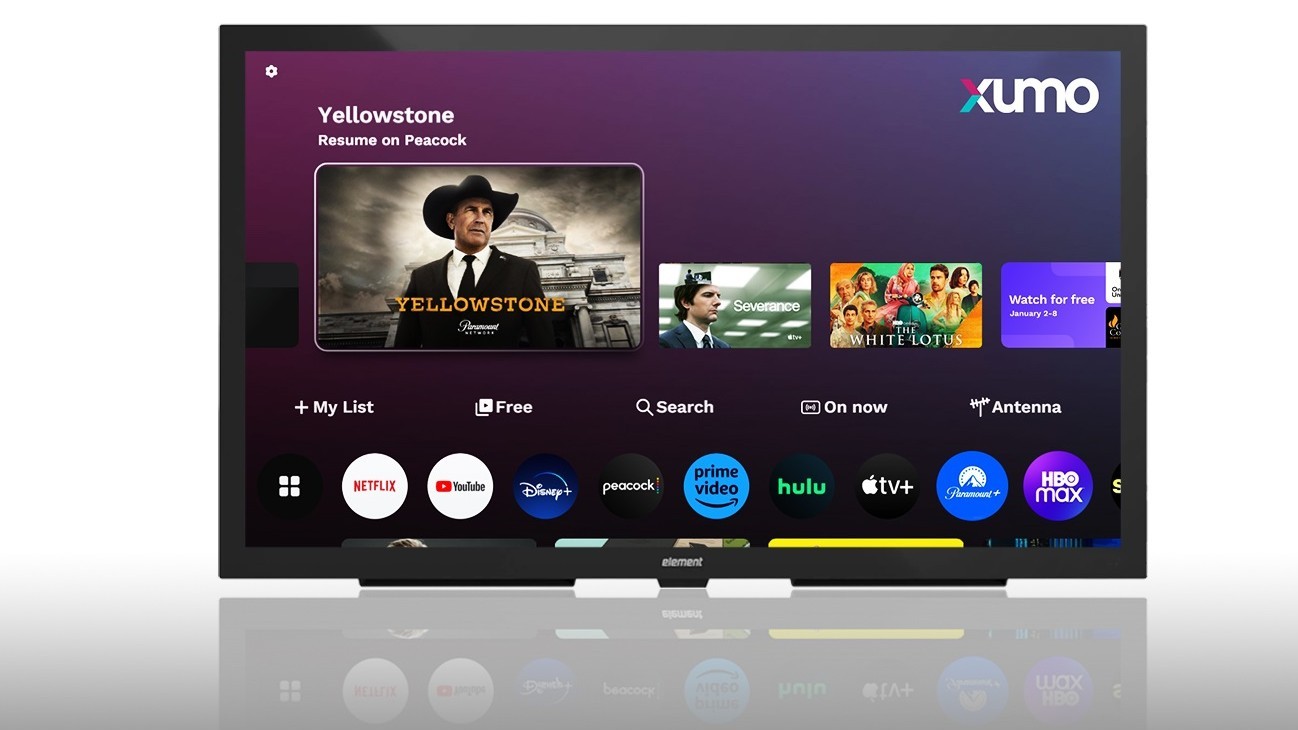 That rollout will hit a broad range of products. Sky Glass refers to a family of smart TVs that Comcast-owned Sky is selling in Europe, while X1 is Comcast's marquee pay-TV offering. Flex is the streaming box the cable operator distributes for free to its broadband-only customers, and Xumo refers to the brand for the Comcast/Charter national streaming joint venture that will offer both smart TVs and streaming media players.
As for those partners, Comcast has X1/Flex syndication deals in place with Cox Communications and three Canadian operators – Rogers Communications, Shaw Communications and Videotron.
Comcast started to affix a global label on products in 2021 with the XiOne. That device was originally targeted to the company's operations in the US and Europe and with Comcast's X1 syndication partners.
Scaling up
A main goal of the move is to drive scale into a platform that competes with other pay-TV providers and a range of streaming platforms from companies and TV makers such as Amazon (Fire TV), Google (Android TV/Google TV), Roku, Samsung (Tizen), LG Electronics (webOS) and Xperi-owned TiVo.
"This scale not only brings us operational efficiencies, but it also puts us in the enviable position when it comes to conversations with distributors, OEMs [original equipment makers], programmers, app developers and talent," Roberts said.
Xumo has already made some headway in the US with TV makers. In addition to an original deal with Hisense for Comcast's first family of XClass TV products, Xumo recently signed on Element Electronics as its second TV OEM partner.
A long way from 'Xcalibur'
Comcast's initial work on what would lay the groundwork for X1 and Flex got underway in 2009 (when the project was known as "Excalibur" and, later, "Xcalibur"). But Comcast began developing a global streaming platform in 2018 following the acquisition of Sky.
One of the key execs leading the plans is Fraser Stirling, who joined Comcast in the spring of 2014. Prior to that, he was with Verizon (with the OnCue team that Verizon acquired from Intel Media). Stirling, who now serves as Comcast's global chief product officer, had been tasked with aligning the Comcast and Sky product roadmaps.
It appears that a good portion of that work has at last led to the common, global platform that will get into the market this year.
Related posts:

— Jeff Baumgartner, Senior Editor, Light Reading
PARTNER PERSPECTIVES
- content from our sponsors