Comcast-Altitude TV court clash ends with a whimper
A years-long dispute between Comcast and Altitude TV came to an unceremonious end last week. But, to the dismay of Denver-area sports fans, the court settlement did not attach a new carriage deal for the regional sports network (RSN) that serves as the TV home of defending Stanley Cup champion Colorado Avalanche and the Denver Nuggets, an NBA team that's currently leading the league's Western Conference.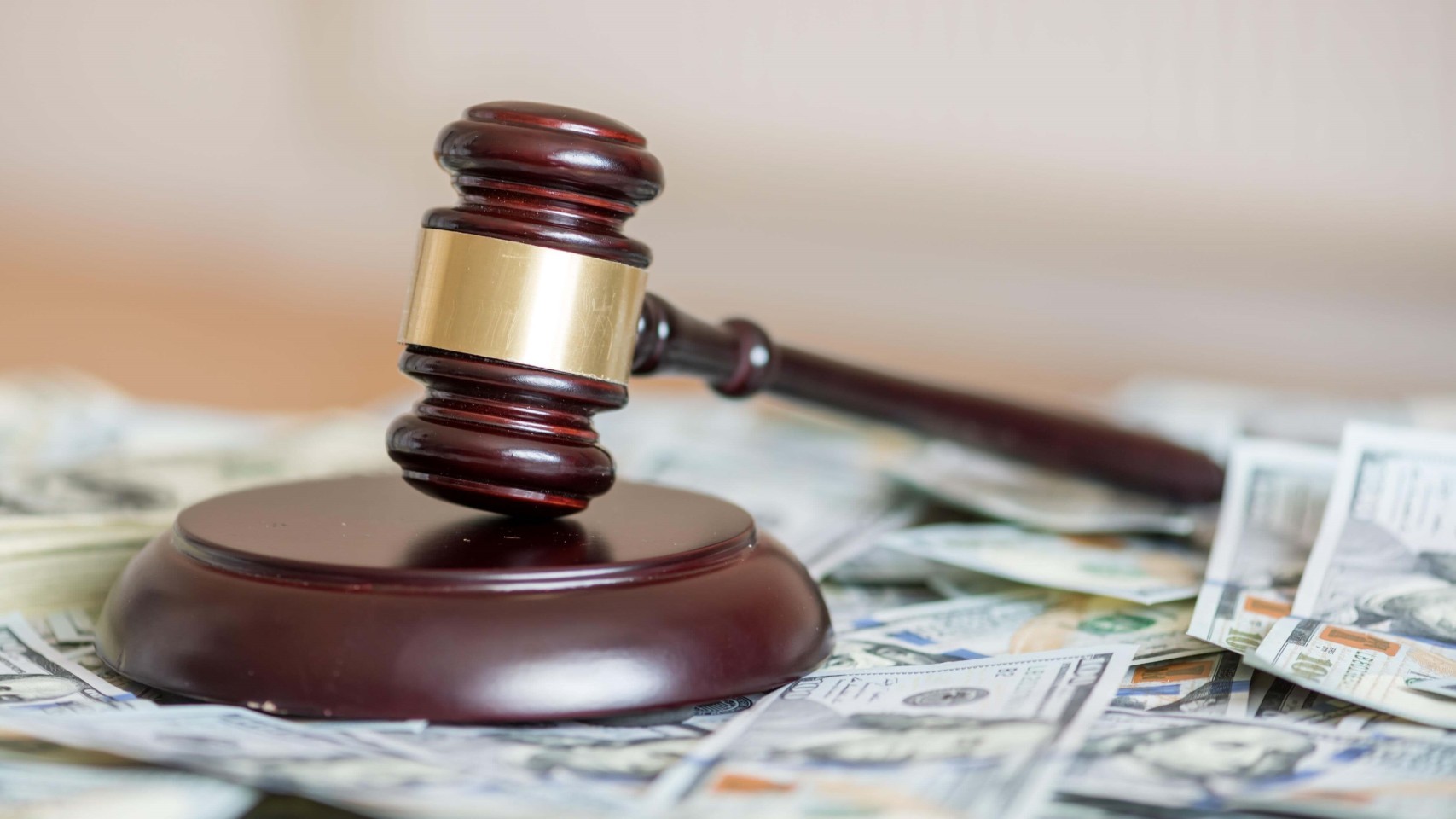 The terms of the settlement are confidential. But both sides acknowledged that the settlement does not involve the carriage of Altitude on Comcast's cable systems.
Comcast reportedly has been willing to offer Altitude TV as a premium, standalone subscription – like it does now for services like HBO – rather than making the RSN available on its more widely distributed pay-TV packages.
The sides "remain willing to discuss potential future business and distribution arrangements," Altitude TV explained in a statement posted last week on Twitter:
March 17, 2023
Altitude still blacked out on Comcast and Dish
Altitude's carriage deals with both Comcast and Dish Network expired in the fall of 2019. Altitude currently is available in the Denver area via DirecTV (satellite and streaming) and the Fubo streaming service. Another Altitude affiliate, Evoca TV, a service that used a blend of Internet streaming and digital over-the-air signals, went out of business late last year.
Altitude filed an antitrust suit against Comcast in November 2019, alleging that the cable operator demanded a dramatic cut in rates paid to Altitude and wanting to force the RSN to a sports tier rather than via Comcast's widely distributed, more basic pay-TV tier. Comcast countered that the suit was a move by Altitude to convert a "garden variety commercial disagreement into an antitrust suit" that seeks to force Comcast to carry the network in perpetuity on the RSN's preferred terms.
Last July, Altitude TV, a network owned by Kroenke Sports & Entertainment, a company that owns the Nuggets and Avalanche, asked Comcast to match the terms the operator provides to AT&T Sportsnet, which carries Colorado Rockies games. At the time, Comcast countered that the proposal would still require nearly all of its cable TV subs in the Denver area to "pay a substantial fee" for the RSN, when many have no interest in getting Altitude's content.
Altitude: Comcast still denying fan demands
Fast-forwarding to today, Altitude TV clearly is not thrilled with the outcome of the settlement.
Comcast "continues to do the wrong thing by denying the demands of fans who pay Comcast a lot of money in large part to watch the Denver Nuggets and Colorado Avalanche," the RSN said in a statement to 9News, a Denver-area station.
Comcast, though, says it is still open to striking a deal that doesn't require the bulk of its Denver-area pay-TV subs to pay for Altitude TV.
"This much is clear – Kroenke Sports controls the teams, the arena, and the Altitude network. The ball is in their court to do the right thing and make it available to their fans, regardless of their service provider," a Comcast official told CBS News. "Comcast has been clear all along that we want to make the games available to the fans who want to watch them without making everyone else pay."
Even if Comcast is willing to offer Altitude TV on a standalone basis, it's still not clear what the price would be and if enough consumers would sign up to make it the option profitable.
Altitude TV has the technical wherewithal to make the RSN available as a direct-to-consumer (DTC) streaming service, but it has already balked at that business model. In 2019, Altitude tossed cold water on that idea.
"A direct to consumer offering would be very expensive to the consumer and likely would not raise sufficient revenue for Altitude and the other Regional Sports Networks to remain in business," Altitude President Matt Hutchings said at the time.
RSNs struggling as pay-TV model breaks down
The clash between Comcast and Altitude TV illustrates the challenges regional sports networks face in today's troubled pay-TV market. The pay-TV model is breaking down as subscriber numbers plummet and cable operators and other distributors become less willing to pay the freight by placing RSNs on their more basic tiers.
In a prime example of this turbulence, Diamond Sports Group (DSG), the largest owner of regional sports networks, filed for Chapter 11 bankruptcy protection on March 14. DSG, which owns 19 RSNs under the Bally Sports brand and has tried its hand at the DTC model, filed after missing a $140 million payment last month.
The restructuring, with holders of the company's debt and Sinclair Broadcast Group, intends to eliminate more than $8 billion in DSG's outstanding debt. Meanwhile, DSG expects its RSNs to operate as normal during the Chapter 11 process.
Related posts:

— Jeff Baumgartner, Senior Editor, Light Reading
PARTNER PERSPECTIVES
- content from our sponsors