A Big Day in the History of TV

10/30/2015

Comment (1)

It was on this very day, October 30, 1925, that John Logie Baird created the world's first television transmitter, giving rise to an industry that today spans the globe and generates an astonishing $172 billion in advertising revenue alone.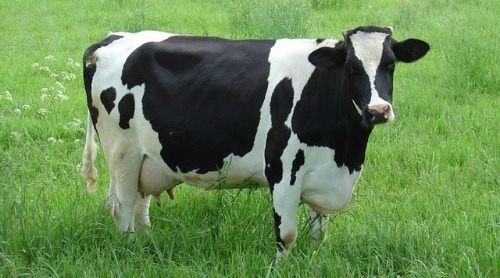 An interesting but little known fact is that the first image transmitted onto Logie Baird's screen was of a Friesian heifer outside his laboratory window in Ayshire, UK [copy desk: er, are you sure this is true?].
An udderly amazing breakthrough [copy desk: OK, boss, don't milk it].
— Stephen Saunders, Founder & CEO, Light Reading

(1) |