Five more influential individuals have been inducted into the Light Reading Hall of Fame this year, adding to the list of dignitaries that have been recognized in recent years.
The Hall of Fame recognizes those individuals, both the famous and the infamous, who have made a notable contribution to the global communications sector. Among those inducted in previous years are Steve Jobs, Bob Metcalfe, Brian Roberts, Kris Rinne, Martin Cooper, Irwin Jacobs, Larissa Herda, Niklas Zennström, Edward Snowden and Bernie Ebbers.
Ebbers is an example of the "rogue" element in the Hall of Fame -- those who have been inducted for actions not in the best interests of the industry (in our view).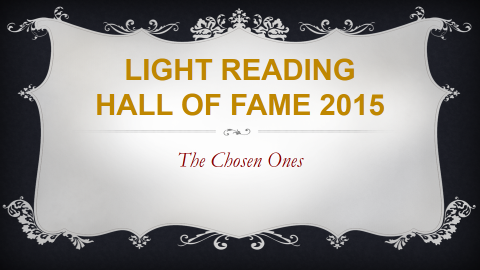 This year's intake, though, doesn't include any villains. (Well, at least that's our take on it…)
So who made it this year?
John Chambers, Cisco
James Crowe, formerly of Level 3
Jonathan "Jony" Ive, Apple
Chris Pinkham, Twitter
Tom Wheeler, FCC
Find out more about them, and why they've been inducted into the Hall of Fame, in the following pages.