The Top 10 Telecommunication Inventions That Should Already Exist
The Top 10 Telecommunication Inventions That Should Already Exist
We predict the devices you want, before you even knew you wanted them. Wait, did we just blow your mind?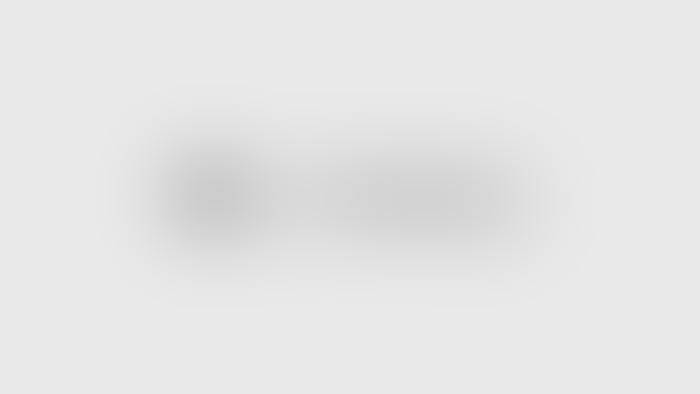 Remember when you were all, "Whoa, this Siri thing on my new iPhone is amazing and will change my life forever?"
These days, Siri just sounds like his master's voice, 3D printing is the province of nerds, and if Netflix stops to "buffer" for more than two seconds, we flip out to anyone who will listen about how slow the Internet is. We want new, shiny toys, and we want them NOW. Like right now. Like today. Like before they are even invented.
Presenting: The Top 10 Telecommunication Inventions That Should Already Exist.
Click on the image below to gaze upon the future.
Figure 1: 10) The Smell-o-phone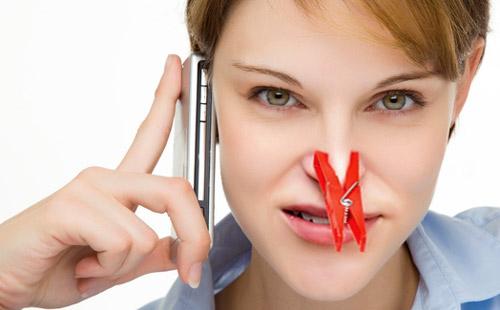 Sometimes hearing their voices isn't enough. Introducing, Smellophone, the smartphone that lets you smell your loved ones from afar. Imagine having a phone chat where you can legitimately say, "Sniff… Why, Uncle Ned! Have you started showering again?"
— The Staff, Light Reading
Subscribe and receive the latest news from the industry.
Join 62,000+ members. Yes it's completely free.
You May Also Like
---