Twitter Buys Magic Pony... Not That Kind
Twitter Buys Magic Pony... Not That Kind
Twitter acquires visual processing company Magic Pony Technology.

In Twitter's continuing drive to be an outlet for all things video, the social networking entity announced today that it's acquired London-based company Magic Pony Technology, which develops visual processing technology and combines it with machine learning.
Twitter Inc. didn't release any financial details of the transaction, but Tech Crunch is reporting that sources say Magic Pony collected $150 million in the deal, including retention bonuses for executives.
Figure 1: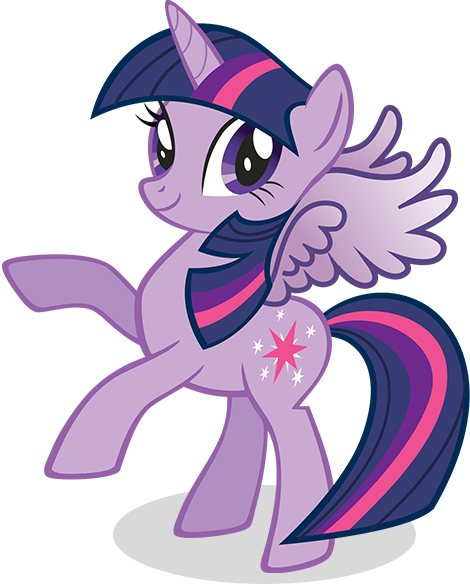 Not this kind of magic pony.
There are a lot of potential uses for Magic Pony's brand of visual processing technology, but the most immediate application for Twitter is likely video compression. The human eye intuits information about an image even when complete data is unavailable. Based on that concept, video providers can remove or downgrade select image data to decrease video file size, and/or apply different compression techniques based on the type of video being delivered to improve quality and efficiency.
In a pitch posted online earlier this year, Magic Pony boasted that its technology can help video providers "achieve at least another 50% additional compression," and that its solution can be used in conjunction with any video workflow and any type of existing video codec.
Want to know more about video TV market trends? Check out our dedicated video services content channel here on Light Reading.
Twitter certainly isn't the first to venture into a field that some call perceptual video processing. Netflix Inc. (Nasdaq: NFLX) is a major proponent of using perceptual quality to continuously compare different encoding schemes and tweak video performance as needed. Earlier this month, the streaming video company even decided to open source its method of assessing quality using perceptual video techniques by releasing its Video Multimethod Assessment Fusion tool to the technology community.
Arris Group Inc. (Nasdaq: ARRS) has also worked on perceptual video processing for many years. In one example, three of the company's engineers filed a patent application for a system that quantifies the complexity of a video scene based on factors like spatial measurements and motion vectors and encodes the content accordingly. (See Netflix Isn't the Only One Rethinking ABR.)
Beyond compression, Twitter may also be looking at the technology from Magic Pony for new image recognition and video recommendation features, as well as for future virtual reality applications. The company has made clear that video is high on the operational agenda for its business. In a letter to shareholders earlier this year, the company listed live video as one of its top five priorities for 2016. Usage of Twitter's live-streaming Periscope app continues to grow, and the company recently committed to streaming live Thursday Night Football games this fall. (See Twitter Fire Hose Now a Video Tsunami.)
Twitter says the Magic Pony team, which includes 11 PhD developers, will join Twitter Cortex, "a team of engineers, data scientists, and machine learning researchers dedicated to building a product in which people can easily find new experiences to share and participate in."
Prior to buying Magic Pony, Twitter also acquired machine learning companies Madbits in 2014 and Whetlab in 2015.
— Mari Silbey, Senior Editor, Cable/Video, Light Reading
Subscribe and receive the latest news from the industry.
Join 62,000+ members. Yes it's completely free.
You May Also Like
---