India's Airtel Nxtra to double capacity by 2025 to increase market share
Airtel Nxtra, the data center arm of India's second-largest service provider, Bharti Airtel, is looking to capture a greater share of India's burgeoning data center market even as the competition heats up.
"We would be coming up with seven new facilities in Mumbai, Pune, Kolkata, Bengaluru, Hyderabad and Delhi to double our capacity from the current 200MW to 400MW by 2025. Further, our upcoming 85MW data center in Mumbai, likely to be operational later this year, will be the landing station for two new subsea cables, SEA-ME-WE-6 and 2Africa Pearl," says Ashish Arora, CEO of Airtel Nxtra. The company had earlier announced that it would be investing 50 billion Indian rupees (US$600 million) by 2025 to grow its infrastructure.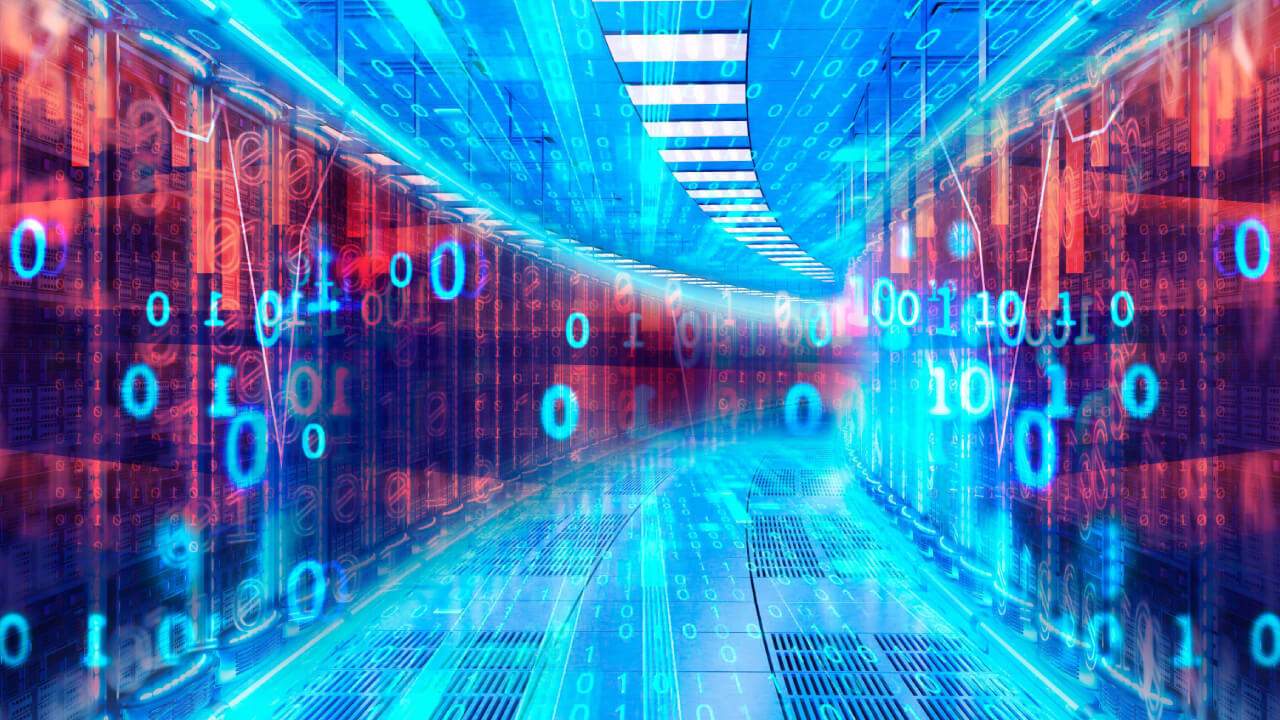 Currently, Airtel Nxtra serves around 450 customers through its 12 data centers and 120 edge data centers in the country. The company would also be leveraging its parent company, Airtel's enterprise subscriber base to grow its customer base. Airtel Nxtra is owned by Airtel, with a 24% stake held by the Carlyle Group.
Stage set for consolidation?
India's data center market, valued at $4.35 billion in 2021, is likely to touch $10.09 billion by 2027, growing at a CAGR of 15.07%, according to an Arizton research report. Increased adoption of the cloud and industry-friendly policies have helped the Indian data center industry grow. Recently, the Indian government granted infrastructure status to data centers with more than 5MW capacity, making it easier for companies to access institutional credit at lower interest rates and attract foreign investment.
"One of the biggest growth drivers is the hyperscaler demand for the cloud, which is fueling data center growth. Further, now there is a lot of openness within the Government sector to adopt the cloud, be it public or private cloud. Additionally, sectors like banks which were traditionally not open to adopting the cloud, are now open to it. As the 5G coverage increases in the country …it will lead to a very different kind of data consumption, even in smaller sectors, leading to an increase in edge data center requirements," says Arora.
"We believe India's data center market is not just about the domestic market but can also serve the APAC and the Middle East region because the scale that we have in India is not present in these regions," elaborated Arora.
The data center industry's growth has led several new global and domestic players to enter the market. For instance, Equinix started operating in India in 2021, while NTT Global Data Centers announced in 2021 it would invest $2 billion over three years to build a data center network in India.
"There are a lot of players in the industry today and we believe there is going to be consolidation over the next few years," says Ashish Arora. When asked if Airtel Nxtra would be exploring opportunities for inorganic growth, he didn't rule out the option. The company believes its deep understanding of the Indian market coupled with Airtel's strong legacy will help it stand out from the growing competition.
The net-zero target
Globally, the data center industry is under immense pressure to bring down carbon emissions and adopt sustainable practices. Airtel Nxtra recently partnered with Bloom Energy to deploy fuel cells at its data center in Bengaluru, in southern India, to bring down carbon emissions. Around 10% of the data center's electricity consumption is supplied by the fuel cells. While these currently run on compressed natural gas (CNG), they will use hydrogen in the future to further reduce carbon emissions.
Airtel Nxtra has set the target to achieve net-zero carbon emissions by 2031. Commenting on the plans to bring down carbon emissions across scope 1, scope 2 and scope 3, Airtel Nxtra spokesperson said, "We have formed a decarbonization plan to bring down the carbon emissions. For us, Scope 1 is diesel consumption, for which we are going to set up substations for our upcoming units and this will ensure our DG [diesel generator] utilization will be just 1%. For Scope 2, we are procuring renewal energy and our target is to reach 100% of the state permissible limit by the end of next year. For Scope 3 emissions, which is limited for us, we are pushing our suppliers to follow the compliances and use sustainable energy sources as much as possible."
Related posts:
— Gagandeep Kaur, Contributing Editor, special to Light Reading
UPCOMING LIVE EVENTS
June 6-8, 2023, Digital Symposium
June 21, 2023, Digital Symposium
December 6-7, 2023, New York City
All Upcoming Live Events
PARTNER PERSPECTIVES
- content from our sponsors