The recent geopolitical upheavals are having an impact on the global telecom space according to Jennifer Artley, who is now in her second year as president of BT in the Americas, a unit serving multinationals in 28 countries in North and South America.
Artley, who previously worked at Equinix in global sales management and Level 3 Communications' Commercial Enablement group, sees enterprises looking for stability while at the same time, needing a partner to guide them through the landmines surrounding digital transformation.
As she tells Light Reading in an interview done in June, BT Americas' approach to this changing market involves a significant change in how it develops products to create more off-the-shelf options and build in both pricing and contract term flexibility.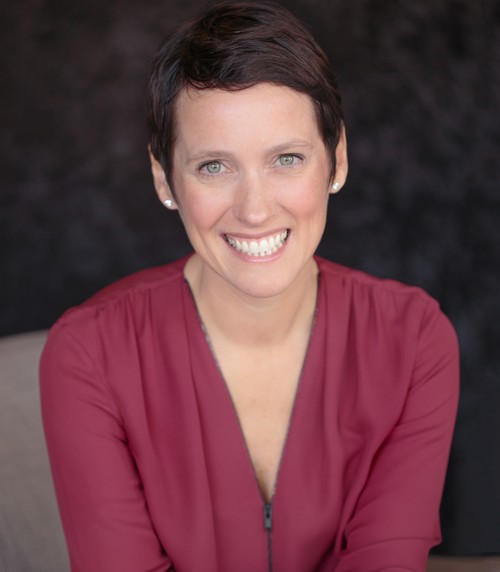 In the second part of this interview, Artley spells out how specific services, such as Unified Communications and SD-WAN, are evolving in the global marketplace.
Carol Wilson: BT has quoted research that shows that only 8% of the enterprises you talked to believe their current business model will survive the digital transformation process. Give me your perspective on what you know about the state of things and where you see your business customers struggling, even as they admit they need to change.
Jennifer Artley: It's really a fascinating statistic. When I first read that, I really took a couple of days to digest what it meant, because what it's not saying is that only 8% of companies will stick around. It's saying that only 8% of companies believe that their current business models will survive, which is really causing for a ton of uncertainty in our customer base. That uncertainty is about how do they -- how do our customers, how do big corporations -- adapt to be relevant in the future? Whether it's embracing a more interactive, omnichannel strategy, or for a consumer packaged goods company who produces things that are often sold at a point of sale in a grocery store or a retail outlet, how do they then switch gears, because when people shop online, there is no point of sale at the end of the selling process. How do you change how you're getting to market with your products when consumer behaviors are changing based on the pace of innovation that's happening at light speed? From my perspective, it's really about companies trying to think younger, faster, and more innovatively, and then bring those ideas to market faster than they ever have before.
CW: How does BT approach this challenge and what do you bring to this discussion?
JA: In many ways. I think we have the benefit of working across many different industries, and so we know some industries in particular quite well in terms of the dynamic that is happening. We also come to the conversation with the experience of working in 180 countries around the world. And I think in addition to the pace of change that's being driven by technology, I think the changing of the status quo in geopolitics is also really having an impact on our customers as they're determining where and how they need to be deploying their manufacturing and their R&D, as well just passing their data from country to country and the implications of GDPR or the implications of a difficult political moment and increased regulation. There's a lot that's going on.
---
Join Women in Comms for a breakfast workshop and networking at the NFV & Carrier SDN event in Denver on Sept. 26. The workshop is open to all women and men in the telecommunications, STEM and IT fields -- communications service providers get in free!
---
I think in the face of that level of uncertainty what customers, what companies really want is consistency and stability in their IT deployment, in their technology suite. As we're working with customers, we are really promoting our services and tried and true repeatable solutions that enable them to buy off the shelf more than they have in the past. I think historically, customers have wanted the assurance of knowing that their deployment was unique, and BT was very good historically at giving customers that assurance that their deployment was unique. At this point in time, what we're hearing is customers want to buy off the shelf, and that's a different dynamic.
To be able to keep moving at pace, technology needs to be interacting together across vendor lines, or partner lines, differently or better. It also needs to be able to be installed, tried, tested and adapted as feature or functionality improves. When it doesn't work anymore, it needs to be removed, and the next thing needs to be put in. It's not quite that clinical, but I think that's the mentality that CIOs are bringing to the table right now.