Mobi in Hawaii to go nationwide with new cloud-based mobile core
Mobi – a tiny Hawaiian operator that first launched mobile services in 2005 – is preparing to leapfrog into the technological cutting edge of the US wireless industry.
Specifically, the company is preparing to use a cloud-native mobile core from startup WG2 – hosted in the Amazon Web Services (AWS) cloud – to launch a nationwide MVNO service on T-Mobile's network. Concurrently, the company is also working with Federated Wireless to build a wireless network using its 3.5GHz CBRS spectrum holdings in order to plug gaps in Verizon's coverage throughout Hawaii.
Taken together, the efforts represent a major technological step forward for an operator that counts around 55,000 customers. More broadly, Mobi's moves could signal an opportunity for other smaller mobile players to leverage new spectrum and new cloud-based technologies to revitalize their own businesses.
From network operator to 'full' MVNO
"Being a 'light' MVNO can be a real bummer sometimes," Justen Burdette, Mobi's CEO, told Light Reading. "I didn't want to be stuck in that boat ever again."
Burdette previously worked at Ting, a Sprint MVNO that was acquired by Dish Network in 2020. Burdette explained that "light" MVNOs like Ting, which don't operate any of their own networking equipment, are generally subject to the whims of their MVNO partners.
For example, he said Ting worked for years to offer Wi-Fi calling because it was not a service provided by the company's mobile network partner.
Burdette said that when he moved to Mobi in 2018, he vowed to employ a different approach.
Mobi, for its part, sold much of its network and spectrum in Hawaii to Verizon in 2015. The company then leased that network back from Verizon in order to continue serving its customers on the islands.
Burdette joined Mobi as it was working with Sprint to create a nationwide roaming offering that would allow Mobi customers to stay with the carrier as they moved from Hawaii and into the continental US. He said that plan was stalled by T-Mobile's acquisition of Sprint and the COVID-19 pandemic. Now though, he said, the time is right for Mobi to "ramp back up."
Networking APIs
"We're able to do a modern, cloud-based, AWS-focused core from WG2," Burdette said. "It's a sight to behold."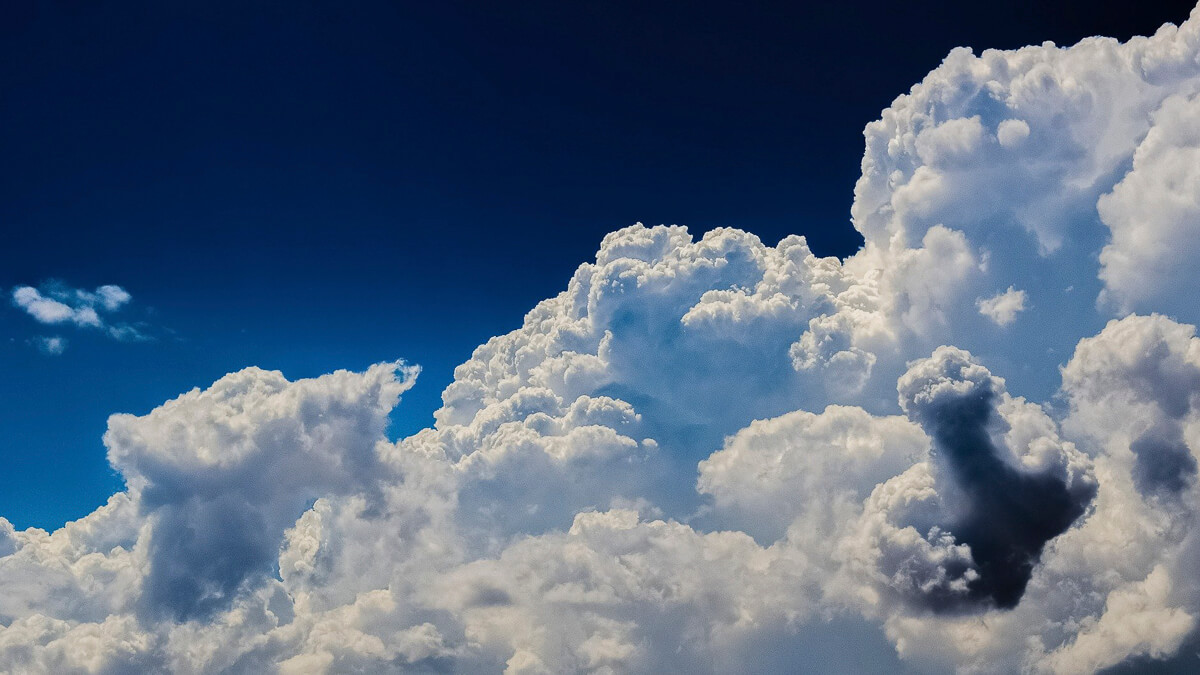 He explained that WG2's 4G/5G/IMS mobile core network provides Mobi with a web-based portal, through which the company can quickly and easily manage existing services and offer new ones.
"You have complete API [application programming interface] control of the core," he said. "That makes it really amazing for us because we built our stack around APIs."
For example, he said the company is developing an eSIM-based activation offering that allows customers to pay for services with Apple Pay or Google Pay. The entire process takes customers less than 30 seconds, he said. "It's a pretty beautiful thing."
"The network is delivered fully as-a-service and the cost is based on consumption, defined by the number and type of users/SIM cards, changing as needs and traffic fluctuate. This allows for lower barriers of entry, and a core network that can scale from single users to hundreds of millions of users," according to WG2. The telco software startup emerged from Telenor's labs in 2017 and manages the entire mobile core for Vimla, Telenor's mobile virtual network operator brand in Sweden.
"To be able to live in a modern, cloud-based core, where you don't have to live with those legacy business rules, is one of the more existing parts for us," Burdette said.
The fact that Mobi's WG2 core lives in AWS is another noteworthy element of the company's plan. Cloud computing companies like AWS are increasingly working to convince telecom network operators to run their network functions in a cloud environment. Some, like Dish Network, have embraced that concept. Others, like Verizon, have not.
The network, the service and the future
Apart from Mobi's cloud and core efforts, the company is also in the midst of returning to the radio access network (RAN) space. Mobi acquired CBRS spectrum in Hawaii and plans to build small-scale networks in locations not covered by Verizon.
"We are able to do more of our own RAN again," Burdette said. "We know where the gaps (in coverage) are."
Federated Wireless will provide the necessary spectrum management software, and is also building the requisite Environmental Sensing Capability (ESC) network along Hawaii's coastline that will look for US Navy users in the CBRS band.
Burdette said Mobi is currently evaluating radio vendors for its network. He said the company is interested in using its new networking prowess to potentially offer femtocells to its customers. Such gadgets can be installed inside users' homes to improve their indoor coverage.
In building a supplemental CBRS network, Mobi will potentially join the likes of Comcast and Charter Communications. The cable companies also own CBRS spectrum, and have said they intend to build their own small-scale mobile networks to reduce the amount of money they pay to their MVNO partner, Verizon.
So what are Burdette's plans for the future? He said initially, Mobi plans to use its nationwide capabilities to ensure that its Hawaiian customer base won't need to sign up for another provider when they move to the continental US. But he didn't rule out a broader offering at some point in the future.
"For right now, it will be more of a, 'if we build it, they will come.' We're not going to go do a Super Bowl ad. I'm not as sexy as Ryan Reynolds," Burdette joked, in reference to Mint Mobile's ubiquitous advertisements from actor Ryan Reynolds. "We've got a lot of room to grow here now that we've got the technology that we want and need."
Mobi currently offers unlimited talk and text, and 1 gigabyte of high-speed data, for $9.99 per line per month. Each additional GB costs $3.49, or customers can buy 10GB of data for $14.99.
Related posts:

— Mike Dano, Editorial Director, 5G & Mobile Strategies, Light Reading | @mikeddano
PARTNER PERSPECTIVES
- content from our sponsors