Eurobites: Ofcom launches probe into UK cloud services

Comment (0)
Also in today's EMEA regional roundup: more holograms ahoy; FiberCop partners with BrainBox; Ericsson touts AI apps for network troubleshooting.
Ofcom, the UK communications regulator, is launching an investigation into the provision of cloud services by the sector's big three, namely Amazon, Microsoft and Google, a move seemingly prompted by the belief that competition issues may be uncovered. If Ofcom does find all is not as it should be, it may do a number of things, such as making recommendations to government to change regulations or referring the market to the Competition and Markets Authority (CMA). The study forms part of a wider program of activity for the regulator: Ofcom is also going to take a look at how online communications services such as WhatsApp, FaceTime and Zoom are affecting the role of traditional calling and messaging while it also plans to examine the "nature and intensity" of competition among smart devices such as connected TVs and smart speakers.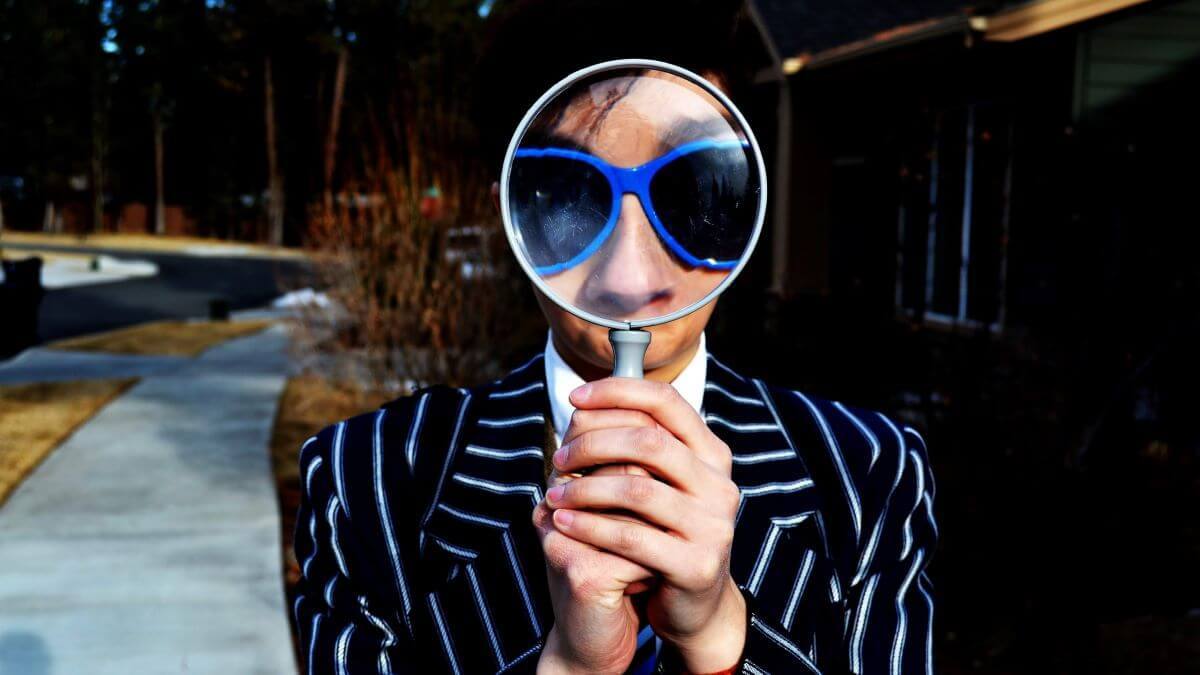 In what is fast turning into International Hologram Week for major European operators, BT has announced that Proto's patented hologram platform will be featured at BT's Innovation Centre at its London head office as well as at its global R&D facility at Adastral Park in Ipswich. The Proto units BT will demonstrate are, says the operator, capable of providing real-time volumetric 4K content and allow for "beaming" people in from all over the world for interactive experiences.
FiberCop, the last-mile fiber joint venture between Telecom Italia (TIM) and Fastweb, has signed an investment agreement with the excellently named broadband provider, Brainbox. Under the terms of the agreement, Brainbox will supplement its fiber network with FiberCop's in order to develop the fiber-to-the-home (FTTH) access market with the brand Apuacom.
Orange Business Services has brought in two new faces to its management team. Wassila Zitoune-Dumontet has been appointed chief operating officer, responsible for all customer operations. She succeeds Aliette Mousnier-Lompré, who is now CEO. Laurent Aufils is made head of human resources and employee experience, succeeding Mechtild Walser-Ertel, who has left the company.
Ericsson is touting its new Service Continuity AI app suite, a chunk of software that uses AI and machine learning technologies to try to identify and address issues before they damage network performance. Ericsson describes each AI app as an "intelligent algorithm created jointly with CSPs [communications service providers] to nip in the bud potential network issues."
IoT as a potential energy-saver for buildings is another trending theme this week: On Wednesday Ericsson was banging on about it and today it's the turn of Nordic operator Telia, which has produced a report – Digitalization of Buildings – that, among other things, finds that while 50-80% of building owners' costs are from operations and maintenance, there is often a lack of data insights to combat energy waste, with real-estate owners lacking an open digitalization platform to collect, store and consolidate the building-related data for visualization and insights.
The business arm of UK converged operator Virgin Media O2 has gone with Netcracker for its billing platform needs, choosing the Revenue Management module, which forms part of the overall Netcracker, ahem, suite.
Romania-based Digi has signed a deal with towerco Cellnex that will ultimately see the rollout of 2,000 PoPs (points of presence) throughout Portugal.
Vodafone is targeting small and midsized companies in the UK with the launch of Vodafone Pulse Connect, a bundle that combines broadband, mobile and Microsoft collaboration/cloud-calling tools under a single monthly bill.
Three UK, on the other hand, is targeting impoverished students with a new range of cheap mobile tariffs, including an unlimited SIM-only plan which costs £9.50 (US$10.73) for the first six months before shamelessly soaring to £19 ($21.47) a month thereafter. Those tempted to sign up will need a valid UK university email address (ending .ac.uk) to take advantage of the offers.

— Paul Rainford, Assistant Editor, Europe, Light Reading
PARTNER PERSPECTIVES
- content from our sponsors
GUEST PERSPECTIVES
- curated contributions