Marvell serves up 5G gloom as results disappoint
Marvell serves up 5G gloom as results disappoint
The chipmaker could not match an Nvidia performance earlier this week fueled by genAI hype, but any comparison is clearly unfair.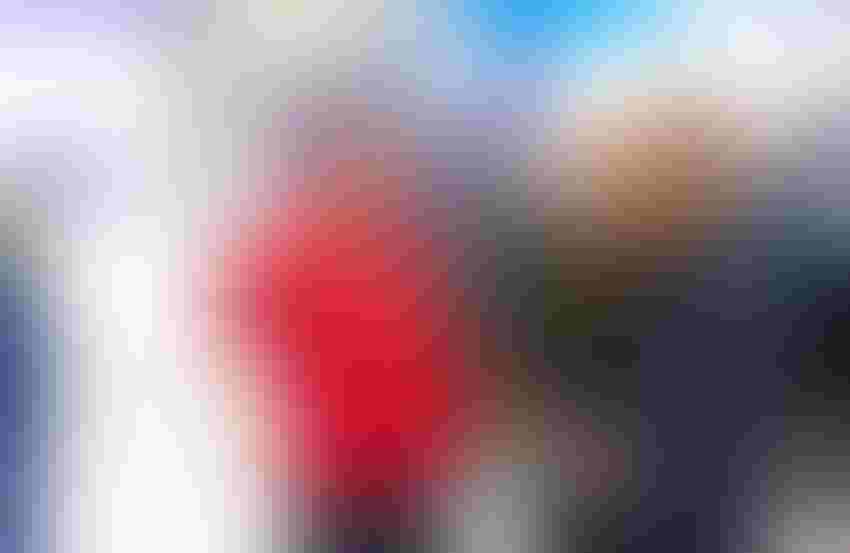 Marvell's chips are a crucial element in Nokia's 5G basestations.
(Source: Nokia)
Marvell Technology is little known outside industry circles, but it appears to be the only supplier of 5G physical-layer chips to Nokia, for use in either a purpose-built or cloud radio access network (RAN). It's also been cozying up to other important makers of 5G equipment. Samsung identified it as a cloud RAN partner in a June blog. Fujitsu did likewise at Mobile World Congress.
But it's that engagement with Nokia that makes it a useful bellwether. The Finnish vendor is the third-biggest 5G gear maker on the planet, after Huawei and Ericsson. It has gained market share so far this year, according to Dell'Oro, a market research firm, and it was recently called out by Timotheus Höttges, the boss of Deutsche Telekom, as "our partner" on open RAN, a fashionable concept. So when Marvell says the 5G stock is proving hard to shift, it's a sign of broader malaise.
We already knew this, of course. Dell'Oro has just witnessed what it describes as the fastest pace of quarterly decline for seven years in the RAN market. On a constant-currency basis, sales at Ericsson's networks division fell 8% year-over-year for the second quarter. In the last few months, Nokia has dramatically changed its views about the mobile networks market. Earlier this year, it had expected overall market sales to grow 4% outside China. It is now guiding for a 2% decline.
Yet the gloom will deepen after the latest remarks by Marvell CEO Matt Murphy. Although there is still a long way to go on the 5G rollout, various regions are on pause amid difficult economic conditions, he told analysts on Marvell's latest earnings call this week. "As a result, following an extended period of strong growth, we are expecting a significant sequential reduction in our wireless revenue in the fourth quarter."
Carrier infrastructure, Marvell's third-largest business division, reported only a 3.4% dip in sales for the recent second quarter, to about $275.5 million, compared with the year-earlier period. Whatever happens during the third quarter, Murphy's warning suggests final-quarter revenues will be well below the $275.4 million that Marvell generated a year before. This is not an encouraging message for anyone hopeful that a barren spell would be relatively short.
No AI lift
Nevertheless, it was not the main reason for Marvell's second-quarter struggles. After the champagne of Nvidia's bubbly update earlier this week, Marvell's report came as a dry-mouthed hangover, with headline sales down 12%, to $1.34 billion, and Marvell's net loss widening to about $207.5 million, from $168.9 million a year before. When the Nasdaq opened this morning, Marvell's share price was soon trading down about 9%. For a chipmaker that says it's part of the genAI conversation, this is not supposed to happen.
Unlike Nvidia, which monopolizes the supply of data-center graphical processing units (GPUs) used for training genAI's large language models, Marvell has something of an auxiliary role in this market. Products such as 800G DSP (digital signal processor) are all about providing connectivity between the GPUs that Nvidia is selling. Marvell executives are full of bullish talk about such products, and analysts highly regard the technology. In a new report about using Ethernet for AI connectivity, Rosenblatt Securities cites Marvell as one of the key silicon providers alongside Broadcom and Cisco.
Share price movements at Marvell and Nvidia this year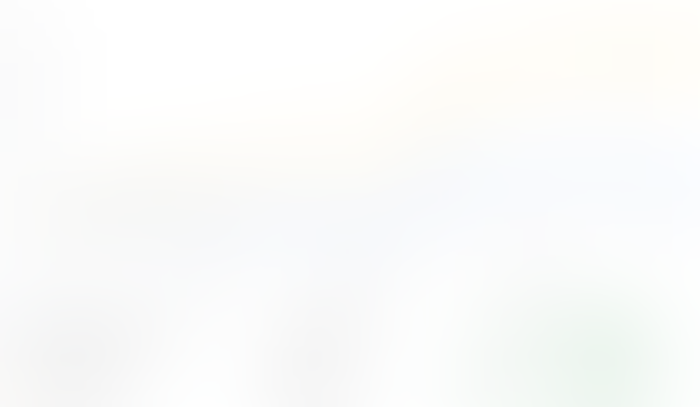 (Source: Google Finance)
Despite this, Marvell's data center group recorded a big sales contraction for the second quarter of 29%, to $459.8 million. Sales of enterprise networking products also fell 3.7% to $327.7 million. Products like the 800G DSP have yet to be unleashed on the market and enterprise spending on older equipment has dropped. It should not have surprised anyone. "As expected, revenue from the enterprise on-premises portion of our data-center end market declined significantly on a sequential basis in the second quarter, reflecting a weakening enterprise market," said Murphy.
The big exception to that seems to be the hyperscalers and their investment in GPUs. Nvidia and manufacturing partner TSMC cannot keep up with the demand. The gross margin Nvidia reports soared to 70% for the second quarter from 43% a year earlier. With all its talk about artificial intelligence and how Marvell's products can address it, Marvell may simply have been the victim of an unfair comparison.
Related posts:
— Iain Morris, International Editor, Light Reading
Subscribe and receive the latest news from the industry.
Join 62,000+ members. Yes it's completely free.
You May Also Like
---