Despite missing targets, Intel is supremo in 5G silicon – analyst
Despite missing targets, Intel is supremo in 5G silicon – analyst
Intel fell short of its 2022 target to capture 40% of the basestation silicon market but still counts as the biggest supplier, according to Mobile Experts.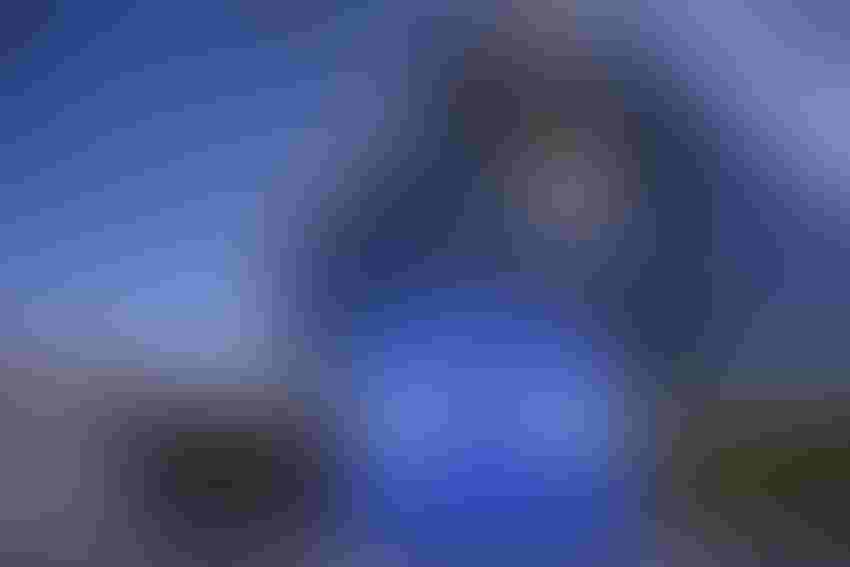 Outside Intel's Robert Noyce building in Santa Clara.
(Source: Intel)
The tiny silicon chips that power the world's mobile basestations come from a diverse range of suppliers, few of which are household names. In the vast Chinese market, there is an outsized chance the componentry was designed by HiSilicon, the little-known chips subsidiary of Huawei, still the world's biggest network equipment provider (NEP). Elsewhere, various players jostle for leadership, but one has come out of relative sector obscurity and shot to stardom.
It's Intel, familiar to most people from the stickers on their laptops. The US chipmaker has long been the dominant player in that huge market, generating revenues of nearly $32 billion last year from the sale of central processing units (CPUs) for PCs. By contrast, before the 5G era, Intel was almost nowhere to be seen in mobile infrastructure, burying any results in other units.
But that all changed around 2019 when Intel began talking about its push into the market for 5G basestation chips. In just a few years, it has managed to establish itself as the world's number-one supplier of semiconductors used for baseband processing, the computational stuff that typically happens at the bottom of a mobile mast, according to data recently published by analyst firm Mobile Experts and shared with Light Reading.
Mobile Experts puts Intel's share of this market at 31% last year, ranking it ahead of firms including Marvell, HiSilicon, ZTE (Huawei's smaller Chinese rival) and AMD, said Joe Madden, the founder and lead analyst of the company, during an email exchange with Light Reading. The update came days after Intel announced a deal under which it will provide 5G basestation chips to Ericsson, the biggest 5G NEP outside China, based on its 18A process. The transistors included in those will apparently measure just 1.8 nanometers, making them smaller than anything currently available.
Mixed fortunes

Yet Intel has had mixed fortunes in the radio access network (RAN) sector, as described in a Light Reading story from earlier this week. Sales at the network and edge group that includes telco business fell by a third in the first half, to less than $2.9 billion, compared with the same period a year before. Intel blamed that drop on the inventory corrections and network spending slowdown that have also hurt Ericsson, Nokia and others this year. It slumped to a $487 million operating loss, as well, after reporting a $710 million profit for the same period of 2022.
The 31% cited by Mobile Experts would also mean Intel badly missed its target of capturing a 40% share of the market by 2022. Madden blames that largely on the rather slow adoption of virtual RAN (vRAN), where network software is deployed on common, off-the-shelf servers, typically featuring Intel's Xeon-branded general-purpose processors. "Their goal of capturing 40% assumes that vRAN will take off quickly and that has not happened," said Madden via email. "But with their ASIC business and their Altera and eASIC business groups they have a lot of weapons in this market that contribute revenue."
Altera was a maker of both field programmable gate arrays (FPGAs) and the ASICs (application-specific integrated circuits) to which Madden refers. It was bought by Intel in a $16.7 billion all-cash deal announced in late 2015 and has helped to support Intel's ambitions in the telecom sector, where chips are usually purpose-built for certain tasks. Intel announced its Snow Ridge line-up of customized baseband chips in early 2019, and both Ericsson and Nokia were identified as buyers in subsequent months.
The Swedish vendor has also drawn attention to its role in development. "Ericsson has collaborated with Intel to help shape the Snow Ridge. It is however an Intel design and product," said the company in emailed remarks, describing the chip as an "x86 processor that is customized for use in the embedded edge and telecom market." As part of the 18A collaboration announced last week, it said it would "continue to collaborate with Intel to shape and utilize future versions of Intel's embedded x86 products, for use in our RAN compute products."
Five-year share price performance of major chip stocks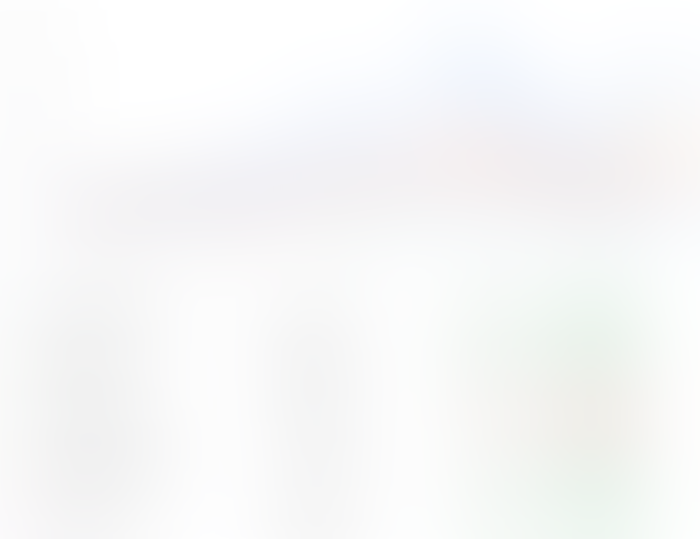 (Source: Google Finance)
Still unclear is precisely how these Snow Ridge chips are used. Nokia continues to buy Intel chips for purpose-built 5G products, but it also sources RAN silicon from Broadcom and Marvell. While it has never disclosed details of what each company does, Nokia's commentary about its virtual RAN strategy suggests Marvell is the silicon supplier for Layer 1, the heavy lifting part of the RAN software stack, in purpose-built gear.
That probably leaves Broadcom to look after the digital front end (DFE), responsible for all the analog-to-digital and digital-to-analog conversions that happen on the radio side. Snow Ridge, then, is likely reserved for Layers 2 and 3, the less computationally demanding parts of the RAN software stack.
Ericsson, meanwhile, has now revealed it does not use Snow Ridge for any Layer 1 processing. "In the Ericsson RAN compute product it provides the processing for the Layer 3 control plane, user plane, the OAM [operations and maintenance] handling and the IP interface (backhaul interface)," said an Ericsson spokesperson via email. One industry insider, who spoke on condition of anonymity, believes Ericsson is using in-house silicon for Layer 1 as opposed to any third-party providers.
Virtually non-existent

Intel's keen interest in vRAN is no surprise. It has a dominant role in the market for general purpose processors and earlier this year boasted a 99% share of all vRAN deployments at the time. Competition is provided by AMD, currently promoting a soon-to-launch Siena range of processors, as well as chipmakers using the blueprints of Arm, a UK-based designer. But they all badly trail Intel.
"It's a niche that we haven't previously been focused on," said AMD CEO Lisa Su during an analyst call about results this week, according to a Motley Fool transcript. "I think our interactions with the telco suppliers are they're anxious to have Siena be a part of their portfolio."
As Madden points out, virtualization and cloudification have been quite slow-going in the mobile infrastructure market, with vRAN still accounting for only a mid-single-digit percentage of the total RAN market, according to various analysts. "My estimate for Intel revenue in vRAN is only $100K for 2022, so it's accurate to say that vRAN is still a future prospect," said Madden.
Related posts:
— Iain Morris, International Editor, Light Reading
Subscribe and receive the latest news from the industry.
Join 62,000+ members. Yes it's completely free.
You May Also Like
---