Oracle-backed Ampere begins Arm wrestling with Intel in 5G
Oracle-backed Ampere begins Arm wrestling with Intel in 5G
A well-funded startup founded as recently as 2017 is building an ecosystem to challenge the king of the microprocessor market.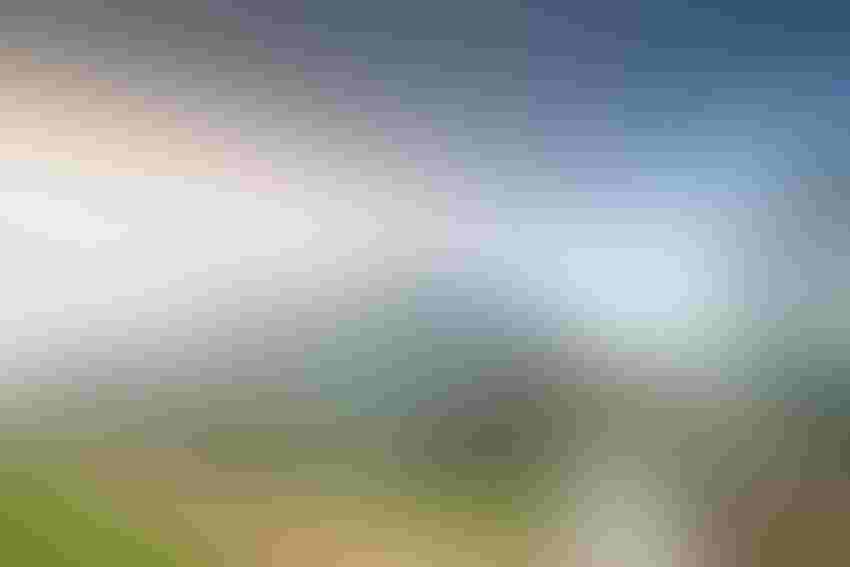 The swanky headquarters of Arm near the UK town of Cambridge.
(Source: Arm)
Larry Ellison, Oracle's billionaire founder, made his fortune in technology. But he gets his kicks from tennis and was once reported to be hitting the court five days a week. Probably more than anyone, then, he would recognize the similarities between the market for general-purpose processors – of the kind used in Oracle's data centers – and the recent Novak Djokovic era of men's professional tennis. Neither has looked very competitive. While other players might have scored points here and there, the dominant forces have been the human backboard from Serbia and a certain chipmaking giant from Santa Clara.
Intel's market power has been awkward for telcos trying to virtualize or cloudify their 5G networks. As small as this subsector of the radio access network (RAN) market might be today, nobody wants to end up with a dominant supplier in future, and Intel's central processing units (CPUs) have looked energy-hungry and ill-suited to various tasks. Ellison might not be able to do much about tennis (he can possibly leave that to Carlos Alcaraz, this year's wunderkind Wimbledon champion), but Oracle is having an indirect impact on RAN chips.
It's thanks to the $850 million Ellison's company has poured into a startup called Ampere Computing. Founded in 2017 by Renee James, a former Intel president, it is taking blueprints from Arm, a UK-based designer, and turning these into CPUs aimed directly at some of Intel's key markets. When Counterpoint Research published market share data for companies selling data-center CPUs last year, Ampere was the only Arm-based licensee to be listed other than AWS, with a 1.52% slice of the sector.
Having enjoyed some early success with the hyperscalers and other clouds, including Oracle (which spent $51 million on Ampere chips last year, filings show), Ampere is now exploring parallel opportunities, including the virtual RAN. Among other things, it is currently working with HPE to develop an Arm-based RAN server that can be sold through systems integrators or directly to a telco. "Things are moving really fast," said Jeff Wittich, Ampere's chief product officer.
Taking a RISC

How would this server differ from one based on the x86 architecture supported by Intel and AMD? For a start, it would obviously use reduced instruction set computing (RISC), the architecture adopted by Arm, whose very name stands for Advanced RISC Machines. The energy efficiency associated with Arm is often linked with its use of RISC as opposed to the complex instruction set computing (CISC) found in x86 chips. "You do have the ability to build a simpler microarchitecture, when it's more efficient, with a RISC instruction set," said Wittich.
But there is more to be gained from using a simpler design to target a specific use case, he insists. Intel's business model is based on a one-size-fits-all approach where the same processor cores are used for anything and everything. "You build in all these non-deterministic features because client processors like them," said Wittich. "Because you are looking for this bursty performance, you also design your processor to run at pretty high frequencies and that means something specific when it comes to physical design. It is not the most efficient over time."
Arm comes with smaller and less powerful cores than x86, but Wittich thinks it is an "overgeneralization" to say more cores are therefore needed to carry out the same tasks. "Our cores are very high performance and we're giving people a ton of them because that's how you best scale up in this environment," he said. Ampere's products range from 32-core to 192-core CPUs, meaning its customers have a wide range of options for different scenarios, he points out.
Still, there has long been the impression that Arm's natural habitat is smartphones just as x86's is the data center. Neither has had much success on the other's turf. Ampere's response is that an ecosystem of hardware and software companies, needed to challenge Intel and AMD, simply didn't exist before the 2020s. It's only in the last three years, according to Wittich, that someone has been able to buy an Arm-based CPU in the merchant-silicon market and be confident it measures up to x86 on performance and supports all the requisite software.
Hitting the accelerator

On that software front, a huge endorsement has recently come from Nokia. The Finnish kit maker is using customized Arm-based silicon from Marvell to support Layer 1 software functions, the most computationally demanding part of the stack, in virtual RAN. But the same code it has written for less challenging Layer 2 and 3 functions can be supported by either x86 or Arm-based CPUs in these deployments, according to Mark Atkinson, Nokia's head of RAN.
Both Ampere and HPE seem to like this Nokia approach of using PCIe cards as Layer 1 "inline" accelerators that can be slotted into a server. The "lookaside" alternative entails heavier reliance on the CPU, offloading only limited functionality to a separate accelerator. Intel, which favors this technique, has a closely integrated CPU and lookaside accelerator in its latest products.
Global data center CPU market revenue share by vendor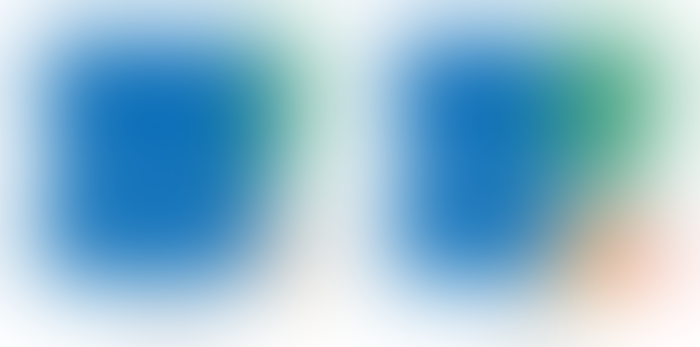 (Source: Counterpoint Research)
"Lookaside tends to be a little less efficient, but it's also a little bit easier to implement, so I understand the motivations behind actually providing it that way," said Sean Varley, Ampere's vice president of product marketing. "We've been looking at building in the ability to use any kind of inline accelerator to do that kind of Layer 1 processing. The last thing you want to do is integrate something that's going to change out from under you and then you've got a poor substitute for the next generation."
One advantage of using inline accelerators, according to HPE, is that an operator would be able to switch off CPU cores and even power down the CPU during quiet periods, provided the Layer 1 accelerator remained awake. "If the Layer 1 is in the CPU, the CPU has to be active all the time," said Geetha Ram, HPE's head of telco compute, during a previous conversation with Light Reading. "That Layer 1 software has to be actively listening to the fronthaul traffic no matter what, because a 911 call can come in and that's the first point of entry." HPE says it has developed and patented an algorithm to manage this process.
Ecosystem warrior

Both Ram and Wittich also hail the progress they have recently seen with the likes of Red Hat, VMware and Wind River, a trio of companies that provide platforms and tools for managing workloads in the cloud. Each has grown up with x86. Adapting them to Arm has looked a bit like coaching a clay-court tennis specialist to play comfortably on grass.
"Right now, we are working with Red Hat, and it is a matter of tuning their libraries," said Ram three weeks ago. "There are some assumptions the libraries make for x86. It is a matter of using the Arm libraries and then tuning those libraries to the appropriate needs of Arm versus Intel x86 or AMD x86."
There are bound to be doubts that a six-year-old startup can mount a serious and sustained challenge to Intel, whatever support it receives from Oracle. But monopolistic risk drives people to look for alternatives, and an Arm ecosystem outside the smartphone sector is evidently now crystalizing. Capturing a 1.52% share of the huge data-center market in just a couple of years is not to be sneezed at, either. An extrapolation, based on Counterpoint's numbers and Intel's data-center revenues last year, would value that share at more than $400 million in annual sales.
Perhaps the main threat to Ampere comes from not x86 but other Arm licensees, or even a change to Arm's licensing model that is reportedly under consideration. AWS, notably, is marketing its Graviton chips as an option for RAN workloads, while Nvidia recently came out with its own Arm-based virtual RAN offer. But Graviton chips are anchored to the AWS cloud, and Nvidia's AI-heavy product will look expensive to many telcos. "We're really the only one there on the merchant market side from an Arm perspective," said Wittich. "I don't see anyone emerging that's doing what we're doing."
Related posts:
— Iain Morris, International Editor, Light Reading
Subscribe and receive the latest news from the industry.
Join 62,000+ members. Yes it's completely free.
You May Also Like
---