Arm may struggle to justify a $60B valuation
Arm may struggle to justify a $60B valuation
An IPO prospectus filed by Japanese parent Softbank shows that revenues and profits fell last year and that success outside smartphones is far from guaranteed.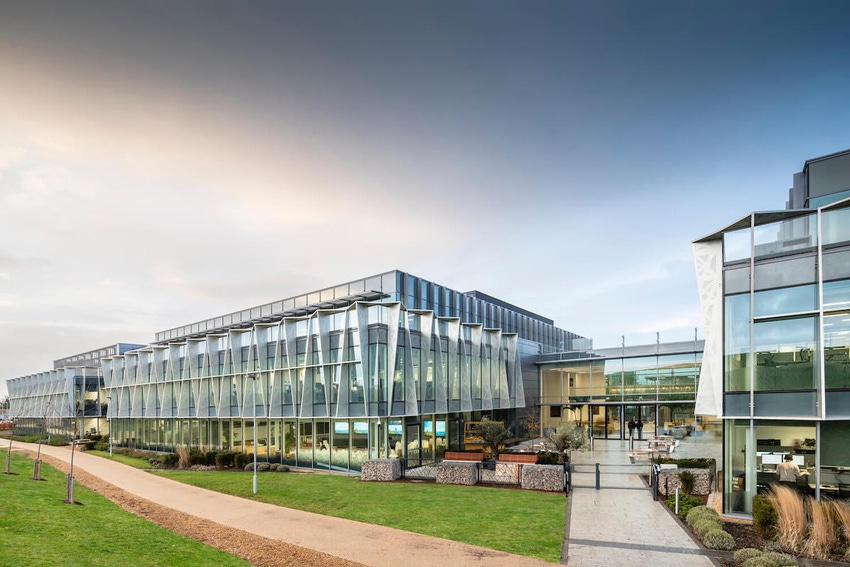 Arm's headquarters near the UK city of Cambridge.
(Source: Arm)
It's the most hotly anticipated IPO of the year, although it follows something of a mini Ice Age for tech-sector listings. The upcoming sale of Arm shares has been talked about ever since Japan's Softbank, its current owner, tried and failed about 18 months ago to sell the UK chip designer to Nvidia, propelled into the trillion-dollar market-cap club this year by excitement about generative artificial intelligence.
That deal would have been tantamount to putting a sprinter in charge of rivals' footwear and was sensibly blocked on competition grounds. Now Softbank reportedly hopes an IPO will value Arm at between $60 billion and $70 billion. That compares with the fee of £23.4 billion (US$29.9 billion, at today's exchange rate) Softbank paid for it in June 2016.
Even at the lower end of the scale, this would value Arm at more than 22 times its annual revenues of about $2.68 billion. It's not quite up there with Nvidia, which was today trading at about 45 times last year's sales, but it's a generous multiple, nonetheless. Apple, one of Arm's initial backers and biggest customers, is currently valued at about seven times its revenues for the last fiscal year. At the opposite end of the scale, Ericsson, another Arm licensee in the networks business, is worth just two-thirds its annual sales on this basis.
Why all the fuss? Largely because Arm has in its 33 years of existence (to use another comparison from the world of athletics, it's about four years younger than Usain Bolt) become a lynchpin of our online society. As it spells out in the prospectus just filed with the US Securities and Exchange Commission, its chip blueprints feature in more than 99% of the world's smartphones. They are not simply nice-to-have sensors, either, but the processor brains of the outfit. Increasingly, Arm is showing up in other fields, too.
RISC and reward
Indeed, some of the most interesting details in its prospectus are the market-share gains Arm notes across a variety of industries. In the network-equipment chips sector, valued in sales terms at $17.2 billion last year, Arm grew its market share from 18.8% to about 25.5% in the two years before December 2022. In cloud computing, worth $17.9 billion, Arm's share has risen from 7.2% to 10.1% over the same period.
There is a huge amount to play for in the latter, with Arm expecting it to be worth as much as $28.4 billion by 2025. Based on silicon architecture dubbed x86, the central processing units (CPUs) in servers have come mainly from Intel in the past. But Arm has been chipping (pardon the pun) away at Intel's dominance with its reduced instruction set computing (RISC) alternative (Arm's very name stands for Advanced RISC Machines). There is undoubtedly fear within Intel about Arm's recent successes, which contrast with Intel's failures in the devices space.
Overall, Arm thinks its addressable market was worth about $202.5 billion last year, and it expects this to increase to roughly $246.6 billion by 2025. In short, this is a company in a growing market, its share of which is ticking up year after year. It is regularly lauded for its energy efficiency next to x86 and there is rarely a bad word said about either it or its technology. What's not to like?
For starters, Arm's revenues last year equal just 1.3% of the value it attaches to the total addressable market. Unlike Intel, which develops and makes chips, it merely draws up the blueprints for numerous licensees that complete the designs, crank out finished products and report much juicier numbers. This allows Arm to avoid the huge costs involved in semiconductor manufacturing and function with a workforce of fewer than 6,000 employees. And yet Arm's operating margin of 25% is no different from Intel's for the 2021 fiscal year (Intel's did subsequently collapse to just 4% the following year as sales fell and costs spiraled).
Arm's profits are disappointing partly because it spends so heavily on research and development. About $1.13 billion went into R&D for its last fiscal year, or about 42% of total sales. Intel, which has upped investments, spent just 28% by comparison. Arm could attempt to address this by raising license fees and royalty charges, but this would risk a backlash from a few big customers such as Qualcomm, responsible for 11% of Arm's revenues. There is a danger of driving licensees toward open-source alternatives, including a similar architecture called RISC-V.
Recent successes outside the smartphone sector have not translated into revenue growth, either. The prospectus shows that Arm's sales were down nearly 1% for its last fiscal year, with net income dropping 4.6%, to $524 million. This demonstrates just how heavily exposed Arm is to a contracting smartphone market. Research by Omdia, a Light Reading sister company, shows the shrinkage has not stopped. Just 265.9 million smartphones were shipped in the second quarter, a 9.5% decrease on the year-earlier figure, according to Omdia.
AI candidacy

What's more, Intel is certainly not about to give up the throne in server CPUs and adjacent sectors. As Arm itself notes, x86 already has a "large, well-established customer base" and is "supported by a broad base of related software and development tools" in these markets. In the networks sector, less powerful Arm processors could necessitate the use of more customized silicon for offloading key functions. All that will make it harder to run everything on the same software platform for cost efficiency, Intel has argued.
Richard Windsor, an analyst with Radio Free Mobile, points out that Softbank booked a fair value of $45 billion for Arm when publishing its first-quarter results. "Typically, the valuation of a highly rated company does not increase by 42% when its revenues start declining even if the decline is temporary," he wrote in a blog.
Nvidia's share price ($)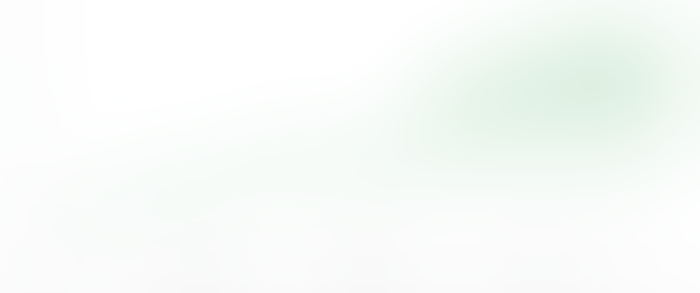 (Source: Google Finance)
To really excite investors, Arm probably needs to be seen as an AI company, much like Nvidia, according to Windsor. It is desperate to look the part, mentioning AI no fewer than 47 times in its prospectus. But it's far from obvious that it really qualifies. While Nvidia is an Arm licensee, its graphical processing units – the components deemed so critical for genAI applications – do not use Arm designs, said Ronnie Vasishta, Nvidia's senior vice president of telecom, during a recent interview with Light Reading.
"If the AI story sticks, then this will probably get away comfortably given the ludicrously high valuations that the market will afford those seen to be leaders in the generative AI race," said Windsor. "If not, then Softbank has a very difficult task on its hands and may end up having to settle for much less."
Related posts:
— Iain Morris, International Editor, Light Reading
Subscribe and receive the latest news from the industry.
Join 62,000+ members. Yes it's completely free.
You May Also Like
---