Blockchain Alternative Swirlds Raises $3M in Seed Funding
Blockchain Alternative Swirlds Raises $3M in Seed Funding
Swirlds is looking to build an alternative to blockchain and now it has $3 million in funding to promote its hashgraph distributed consensus platform. Swirlds, a startup that is looking to fuel an alternative market to blockchain technology, is collecting $3 million during its latest seed fundraising round. The company is also striking a deal with an organization that wants to bring distributed ledger technology to the credit union industry.
On Thursday, Swirlds is closing its seed funding round with an investment from New Enterprise Associates (NEA). This brings the company's total funding to $3 million, which includes previous investments from Ping Identity, as well as other investors.
For the past several years, companies such as IBM have pushed the notion of using blockchain within the enterprise. Building from blockchain's roots as underlying technology for cryptocurrencies such as Bitcoin, blockchain provides a distributed database or ledger that can be used to track ownership of digital or physical objects. The technology is now finding its way into banking, insurance and other businesses. (See IBM, AIG Bringing Blockchain to Insurance Industry.)
Figure 1: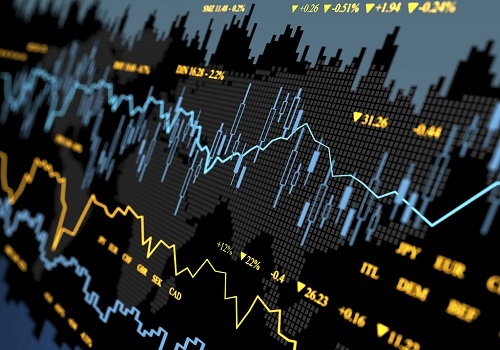 (Source: iStock)
The IBM blockchain is built on Hyperledger, which is overseen by the Linux Foundation.
What Swirlds is proposing is a proprietary platform it calls hashgraph distributed consensus, which offers a distribution similar to blockchain, although the company believes its technology can support more transactions per minute, as well as better security.
Hashgraph is an algorithm that offers fairness, throughput and community consensus in order to work and make transactions possible. Consensus is basically the community of users agreeing to what is fair and not fair as part of the transaction.
Blockchain's current problems, according to Swirlds, are that it needs a lot of processing power to work -- this is integral to the way Bitcoins are mined -- and that someone can interfere with the ledger. In that case of hashgraph, the platform provides a timestamp to ensure that transactions are trusted and verified.
The hashgraph is cheaper to run, can prevent security concerns such as distributed denial of service (DDoS) attacks and can support up to 100,000 transactions per second, said Mance Harmon, CEO of Swirlds. It essentially improves on the leader-based model that blockchain is built-on.
"Leader-based system are not fair in terms of transaction order because you can't guarantee fairness or access since the leader can just drop transaction," Harmon said in an interview with Enterprise Cloud News, before the September 14 announcement. "The hashgraph platform is resilient to distributed denial of service attacks. It is fair in terms of transaction order and access to the network and it's incredibly fast... and there is no leader we don't have the same security problems."
Keep up with the latest enterprise cloud news and insights. Sign up for the weekly Enterprise Cloud News newsletter. These are some of the reason why Swirlds was able to collaborate with CULedger, an organization that works with credit unions in North America and promotes distributed ledger technology, to build a platform on top of hashgraph to allow these institutions to take advantage of the technology. Harmon noted that Swirlds, which has about dozen full- and part-time employees, is also working on a platform that can work with cryptocurrency as well, although he declined to discuss details at this time. The goal of Swirlds, said Harmon, is to make blockchain easier to use and to allow more organizations to take advantage of what hashgraph can do. To that end, the company released a software developer kit earlier this year to get more developers interested in its platform. Related posts:
IBM, Partners Using Blockchain to Protect Food Supply Microsoft Serves Coco-Flavored Blockchain for Enterprise Blockchain-Powered Cloud Dreams Face Barriers — Scott Ferguson, Editor, Enterprise Cloud News. Follow him on Twitter @sferguson_LR.
Subscribe and receive the latest news from the industry.
Join 62,000+ members. Yes it's completely free.
You May Also Like
---