The D2D guessing game
Shares in longtime satellite player Iridium have been on the upswing in recent days following the company's solid fourth quarter performance and its positive outlook for 2023. But a big part of that optimism is due to the company's new agreement with Qualcomm to provide satellite connections to Qualcomm's Android smartphone customers.
However, Iridium officials declined to speculate on exactly how valuable the company's agreement with Qualcomm – which targets the "direct to device" (D2D) market for satellite services – might be.
"I know there's a lot of interest in modeling the financial impact of this new incremental revenue opportunity, but we'll need to wait for more of the product announcements to come from smartphone OEMs [original equipment manufacturers] and Android app providers in the future," explained Iridium CEO Matt Desch during his company's quarterly conference call this week, according to a Seeking Alpha transcript. "Exact revenues will depend on how many OEMs adopt a Snapdragon Satellite platform and the usage of this messaging capability by users, which is dependent on how it's packaged and priced, all things that we understand are actively being worked out. With the limited visibility we have today into these matters, we just can't forecast that for you at this time."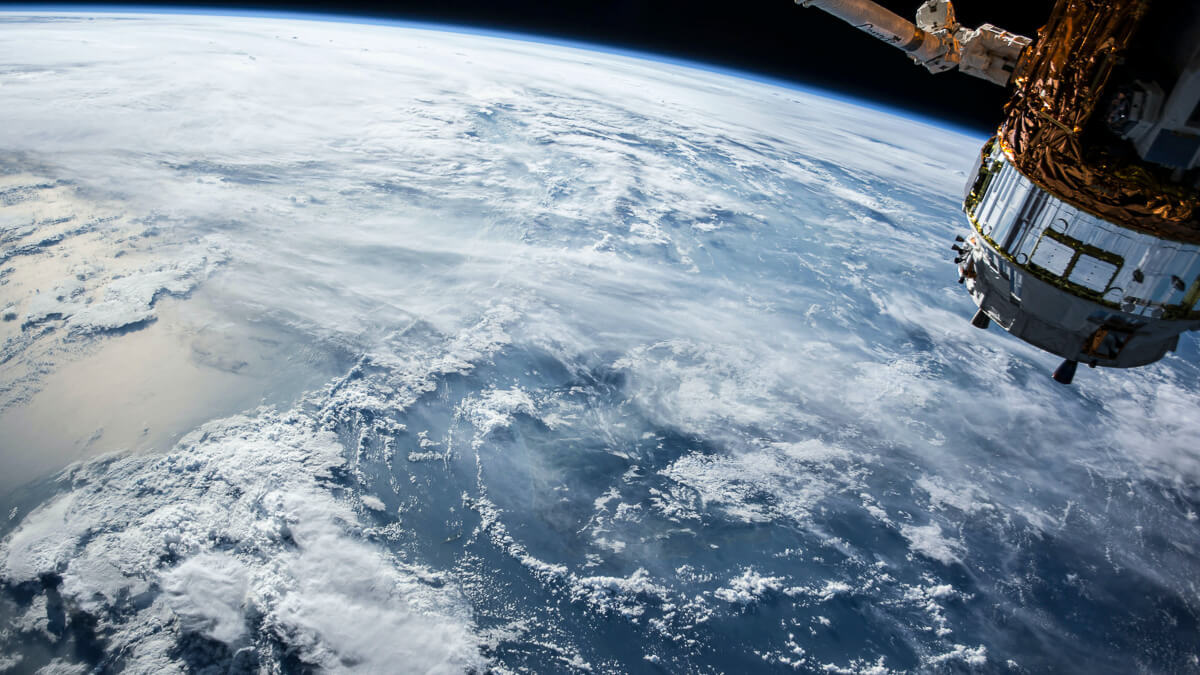 Desch said Qualcomm produces around 100 million Snapdragon processors every year. "That's a lot of potential customers each year, and it's all incremental to our current growth plans," he noted.
The situation has some financial analysts enthused. "Iridium is a stock that a broader investor base should consider," wrote the financial analysts at LightShed Partners.
On the company's new D2D business, they wrote: "By partnering with Qualcomm, we believe Iridium can be integrated into millions of phones at a variety of price points, regardless of the users existing cellular operator. Iridium will not be the only satellite based connectivity solution for device makers and app developers, but by partnering with Qualcomm it is probable that it will be a leading enabler of this service. We have not yet included any revenue or value accretion to Iridium resulting from this new partnership. We expect early data points of its progress in the second half of this year."
Gauging the opportunity
Interestingly, the analysts at Raymond James took a stab at sizing Iridium's smartphone opportunity. They estimated that roughly 200,000 Android phone users will spend around $3 per month for satellite messaging by the end of this year. They estimated that would increase to 4.5 million by 2026. They also predicted that Iridium would earn about $0.40 per phone in royalties. After factoring in the satellite operator's development and network usage fees, the analysts concluded that Iridium would generate total smartphone-related revenues of $21 million in 2023, growing to $178 million by 2026.
Those estimates roughly align with the revenues Globalstar expects to earn from its agreement with Apple to supply emergency satellite messaging services for iPhone 14 users. Specifically, Globalstar predicted its sales would hit between $185 million and $230 million in 2023, up from $124 million in 2021.
However, a key difference between the Globalstar/Apple deal and the Iridium/Qualcomm deal is that Iridium expects to support messaging services beyond just emergencies.
"We believe there is latent consumer demand for sending a text message when outside of the coverage of existing cellular networks," wrote the LightShed analysts. "Consider the soccer field in Bedford Village, New York. When last we checked, it was still out of the reach of cell phone coverage. Sending a simple text of 'Billy scored!' or 'Practice is over. Come pick me up, please.' … and then getting a return text of 'On my way!' has tremendous value in that scenario."
Related posts:

— Mike Dano, Editorial Director, 5G & Mobile Strategies, Light Reading | @mikeddano
EDUCATIONAL RESOURCES

PARTNER PERSPECTIVES
- content from our sponsors