Most satellite D2D services will fail, predicts Iridium CTO
Most direct-to-device (D2D) satellite companies now hitting the market are likely to fail, Iridium CTO Greg Felton has warned.
Speaking in an online forum Tuesday, he said the new players are yet to test out their business models. "Right now there's a lot of investment and a lot of different ideas being tried out and most of them will fail," he said. "Most will eventually run out of money because they won't be able to generate enough cash flow to keep getting investments. With the cost of capital going up we'll probably see that sooner rather than later."
Felton pointed out that historically most satellite operators go through bankruptcy – including his own company, which became one of the tech sector's most notorious failures when it collapsed in 1999 after burning through $5 billion.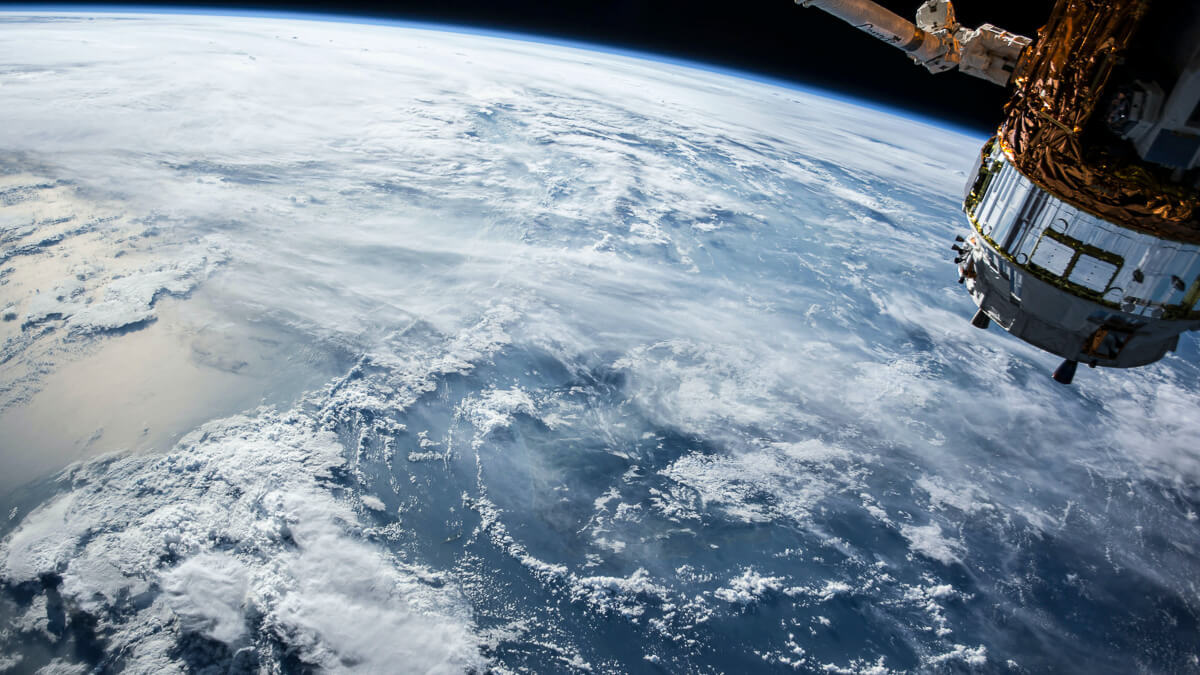 He said spectrum availability and the uncertain business case would be major impediments to the growth of the business. "It'll be 2030 before we know how big this market is."
However, James Alderdice, Asia-Pacific vice-president for startup Lynk Global, said the company believes its business case is clear for the next two to four years.
Ready to go live in April
"Our service is a roaming service – fundamentally a plug-in for mobile operators to add to their network. When phones are out of coverage they will connect to our satellite service," he told the forum. Lynk will be ready to go live with its text message service with 25 operator partners in April, he said.
"It won't be all things to all people. But when you're very remote, you appreciate any kind of connectivity," Alderdice said. Lynk has disclosed the names of two partners – Telikom Ltd in Papua New Guinea and bmobile in the Solomon Island – and says another five are also from Caribbean and Pacific island states.
Lynk says it is the only company to have successfully sent and received text messages from space via standard mobile phones. Since receiving a licence from the FCC last September it has launched three LEOsats, which it describes as "cell towers in space."
Alderdice is bullish about the ability to scale up to fast broadband.
"I think we'll see broadband – at least in terms of many megabits – within three to four years," he said. "Our roadmap is 100Mbps to the phone in both directions." He said this would be made possible by the steadily falling cost of building and launching satellites. "A few years ago nobody was saying SMS was possible. Don't be surprised how quickly things can change."
No constellation can deliver mass broadband
But Felton said the economics of the new satellite direct services were still unknown. "It will take years to understand if there's enough demand for broadband to fund satellite constellations to deliver it." He went on to say "there's no constellation I've seen planned yet that will deliver broadband to hundreds of millions users."
Felton said a big obstacle is the lack of a regulatory framework for using terrestrial spectrum in space. "You can't just use, say, AT&T spectrum in space even if AT&T wants you to, because the FCC says 'we don't have this licence.'"
In just about every region on earth satellite and terrestrial spectrum are licenced separately and have different rules, he says. "If you're in LEO and your satellites are constantly moving, you have to have a licence arrangement everywhere your satellites are touching."
Related posts:
— Robert Clark, Contributing Editor, special to Light Reading
UPCOMING LIVE EVENTS
June 6-8, 2023, Digital Symposium
June 21, 2023, Digital Symposium
December 6-7, 2023, New York City
All Upcoming Live Events
PARTNER PERSPECTIVES
- content from our sponsors