Rising energy costs, inflation weigh on Japan telcos
Inflation and soaring energy bills are weighing heavily on Japan's telcos, limiting gains from new service growth, latest filings from KDDI and SoftBank Mobile reveal.
Besides the deteriorating economy, the two companies are still weathering the effects of the industry price war, with mobile revenues declining as customers migrate to lower-priced packages.
The third-quarter numbers show Japanese telcos struggling to deal with conditions not seen in decades.
The combination of 4% inflation – the highest since 1991 – and the slide in the yen – down a third since the start of the pandemic – drove energy costs 23% higher last year. Japan's electricity utilities have signaled further price rises are on the way.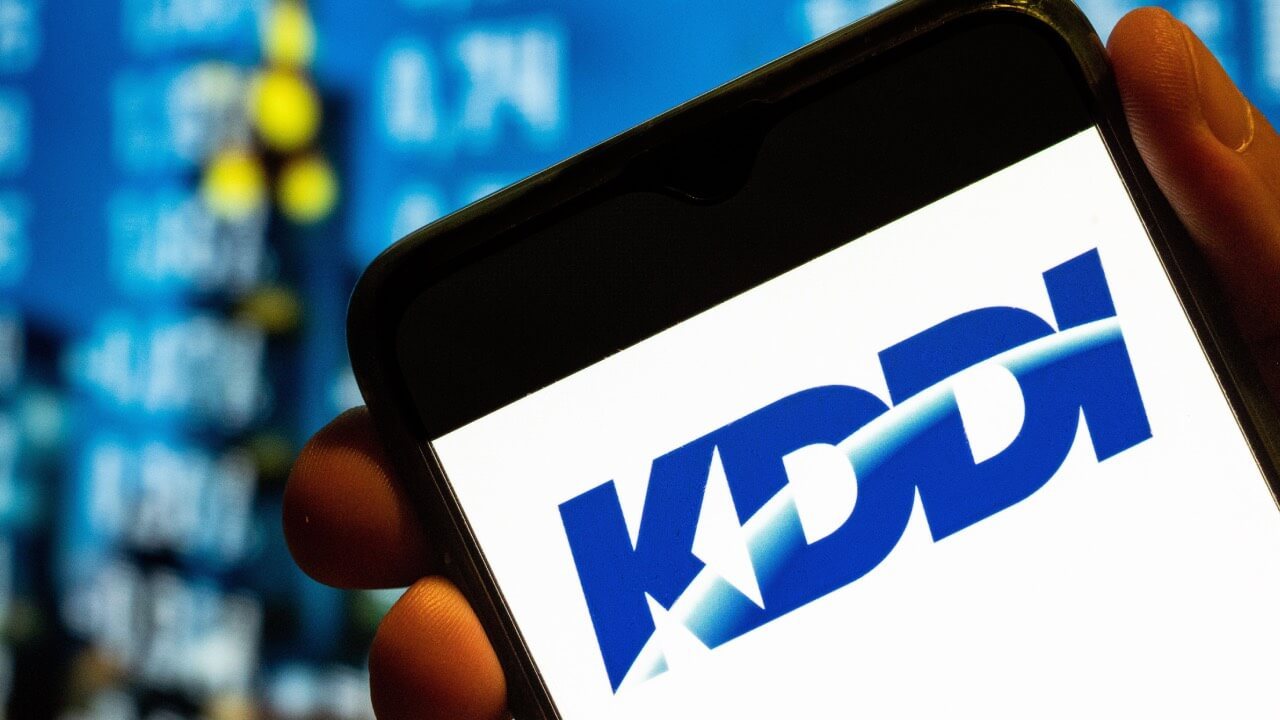 KDDI said the energy price hikes had cost the company 20 billion Japanese yen (US$151.3 million) in the nine months to December 31. It had also taken a JPY15 billion ($113 million) hit from the three-day outage that crippled much of its network last July.
Total revenue was up 4.3%, but operating income declined 3.6% on the higher operating costs. The mobile business, which accounts for around 40% of revenue, declined 4.3% year-over-year in Q3. But value-added services were up 22%, driving a 3% increase in ARPU to JPY6,120 ($46.26).
Further cost efficiencies

Its small business services and financial units grew 17% and 31% respectively. Shinichi Muramoto, SoftBank's executive vice president, said the company aimed to increase its full-year profit by further cost efficiencies and growth in new business areas. He added that while the impact of the fuel cost hikes would likely continue, "the adverse impact was likely to ease."
SoftBank said its business environment faces significant changes, with inflation "weighing heavily" on the post-pandemic recovery in Japan. It did not disclose the cost impact of the higher energy charges but said every 1 yen increase per kWh added JPY2.1 billion ($15 million) to its annual fuel bill.
The company reported a 4.1% rise in total revenue and a 21.7% spike in operating income, due to a gain from its full acquisition of digital payments unit PayPay. Earnings before interest, taxes, depreciation and amortization (EBITDA) were meanwhile down 8.9% and telecom revenue was flat, with both mobile and broadband segments declining. Operating costs rose 6.7%, mostly as a result of higher energy bills.
Mobile revenue shrank 4.7% thanks to the continued effect of price cuts and the cost of its marketing programs. It lost customers from its main SoftBank brand but added subs to its value Y!mobile and Linemo brands.
The broadband business declined 2.1% due to the impact of campaign offers, the company said.
However, energy retail sales doubled, the enterprise business grew 5.2%, mostly from business solutions, and cloud and AI IoT services grew 16%, although opex grew slightly more.
Related posts:
— Robert Clark, Contributing Editor, special to Light Reading
Like what we have to say? Click here to sign up to our daily newsletter
Cable Next-Gen Technologies & Strategies – Making cable faster, broader, deeper, better
If you want to know where the cable tech space is heading, we've got you covered. Join the biggest names in the industry in Denver, CO on March 14 & 15 for the latest edition of Light Reading's Cable Next-Gen Technologies & Strategies conference.
Back for a record 16th consecutive year, Cable Next-Gen is the premier independent conference covering the broadband technology market. This year's edition will tackle all the top tech topics, including 10G, DOCSIS 4.0, Distributed Access Architecture, next-gen PON, fixed wireless access, network virtualization, the Digital Divide and more
Get your free operator pass here.
PARTNER PERSPECTIVES
- content from our sponsors