Eurobites: Ofcom investigates BT over contract clarity
Also in today's EMEA regional roundup: Neos Networks completes regional metro access networks; Deutsche Telekom sold on Cellnex; Elon owes rent to King Charles.
Ofcom, the UK communications regulator, has opened an investigation into whether two of BT's subsidiaries, EE and Plusnet, failed to comply with regulation that obliges them to supply customers with "clear and simple" contract information before they sign up to a new deal. Since June of last year, UK telcos have been required to make available a summary of the main contract terms before customers take the plunge, which must include essential information about the price, length and of the contract – as well as the repercussions of leaving their contract early.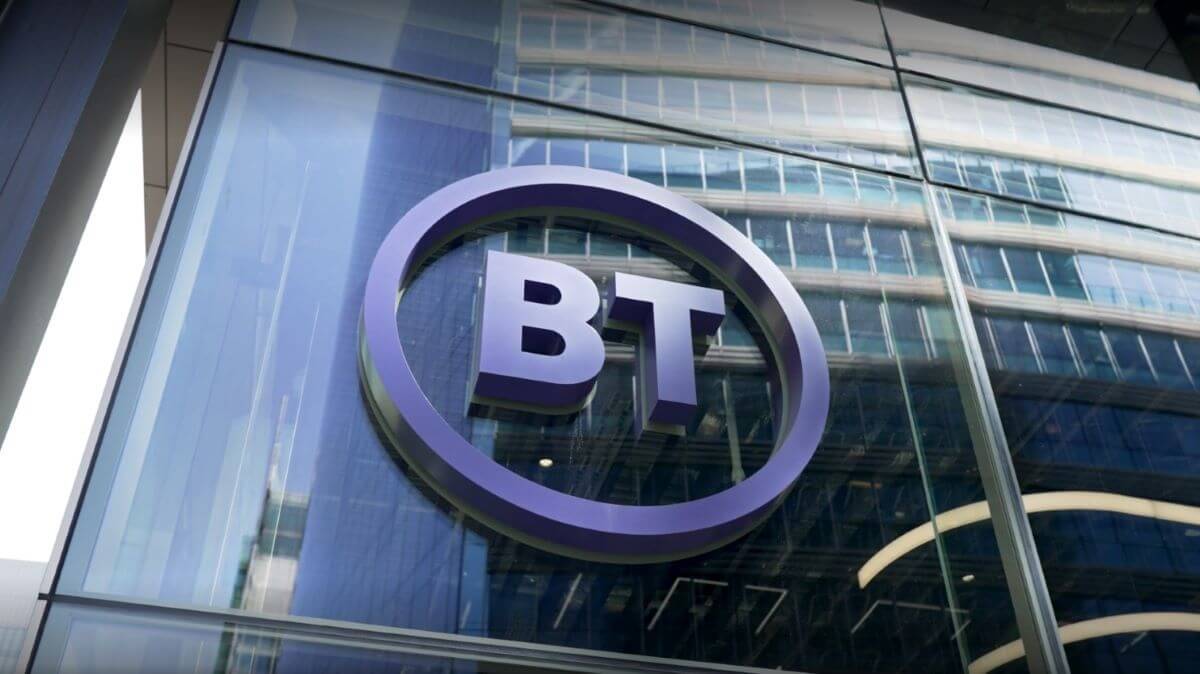 UK business connectivity provider Neos Networks has completed work on last-mile metro access networks in Liverpool, Birmingham and Manchester, and has delivered the first phase of its London deployment too. Neos, which was a finalist in the "Best Public-Private Partnership" category of Light Reading's most recent Leading Lights awards, lays claim to a UK-wide 34,000km network, offering WAN, Ethernet, optical and dark fiber services. (See Neos Networks eyes a fifth more in sales in UK fiber rush and Neos Networks hits 550 target of unbundled BT exchanges.)
Spain's Cellnex has achieved "Zero Outage Supplier" status with Deutsche Telekom for the sixth year running. The certification process uses a range of criteria, including compliance with the delivery dates of contracted services, continuity of service and incident response times. Cellnex has been providing connectivity services for the German giant in Spain since 2015.
Spotify, the Sweden-based audio streaming service, has confirmed that is cutting jobs, and has put a figure on it – 6% of its around 10,000-strong workforce globally. In a blog, CEO Daniel Ek said: "Like many other leaders, I hoped to sustain the strong tailwinds from the pandemic and believed that our broad global business and lower risk to the impact of a slowdown in ads would insulate us. In hindsight, I was too ambitious in investing ahead of our revenue growth." He also stressed his commitment to supporting the departing "bandmates," as he calls them. You can't put this one down to musical differences…
Twitter, the love-filled gabfest now in the hands of Elon Musk, is being sued by its UK landlord the Crown Estate for alleged unpaid rent on its London headquarters, the BBC reports, citing Reuters. The Crown Estate runs a portfolio of property assets owned by the British monarch – including, bizarrely, parts of the sea bed.
Virgin Media O2 says it's giving its TV customers in the UK an "HD boost" on up to 14 channels, including National Geographic, Sky Comedy and Sky Arts. Customers on the "Stream from Virgin Media" platform won't receive the channel upgrade as HD already comes as standard on Stream.

— Paul Rainford, Assistant Editor, Europe, Light Reading
PARTNER PERSPECTIVES
- content from our sponsors