Infinera's exploring a sale, with chips as the main course – report
Someone, somewhere close to Infinera would like it known to potential buyers that the company is for sale, even before the PowerPoint deck makes its way through the legal department.
That's all that we know so far, according to a Reuters report on Tuesday, which labeled Infinera as a "semiconductor manufacturer." The Reuters story, citing an unnamed source, said that Infinera is working with investment bank Centerview Partners to start the process of shopping itself to possible buyers.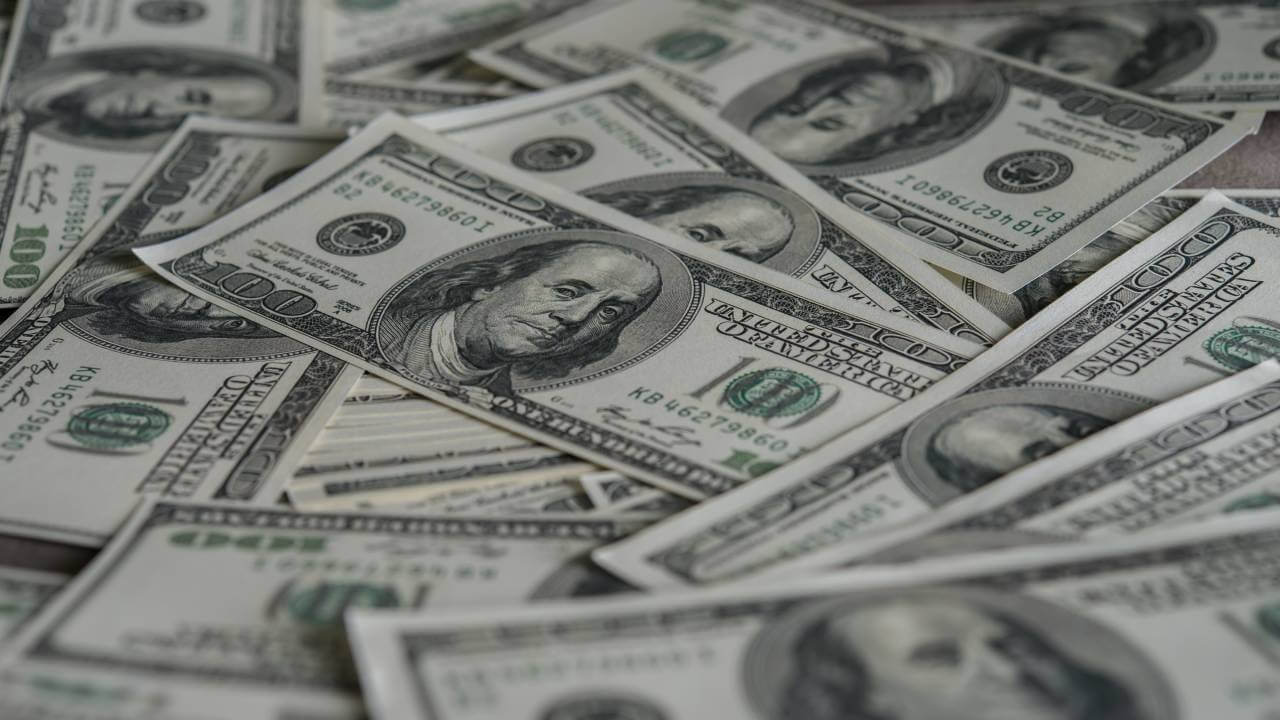 Semiconductor smarts and optical systems
Most in telecom know the company as an optical systems vendor — its first big hit was building a long-haul optical networking transport system that saved money by integrating the key components needed to perform optical-electrical-optical (OEO) conversions during transmission.
But the secret sauce of Infinera's systems is its PICs (photonic integrated circuits), which are built using indium phosphide (InP) via a process that allows for hundreds of optical functions to be housed on a single, monolithic chip.
Infinera calls its super chip, or optical engine, the Infinite Capacity Engine (ICE) — it's a device that integrates Infinera's PIC with its FlexCoherent DSP (digital signal processor) on the latest CMOS technology. The optical engine allows Infinera to build systems that make it possible, for example, to transmit information at hundreds of gigabits — and now over a terabit — per second using a single laser through a single fiber.
"We see INFN as a valuable asset because of its Indium Phosphide (InP) fab and capabilities. Next-generation Optics requires both InP and SiP (silicon photonics), not one or the other," writes Rosenblatt Securities Analyst Mike Genovese, a longtime optical networking watcher.
Once upon a time, Infinera aimed to beat the competition by building better systems — or building systems made with its unique transmission technologies in a more efficient way. Along the way, it amassed a full portfolio of gear to address multiple networking needs. But it also kept investing in vertical integration to provide the most performance for the lowest possible cost.
In the last decade, the networking world has become more open and telecom service providers and cloud providers refused to be locked into a single vendor's family of optical transport products, whether they be long-haul DWDM systems transmitting signals between continents or coherent optical modules carrying data between floors of a Wall Street trading firm. Now, Infinera is one of the few companies that can produce the kind of chips used by both giant optical networking systems and tiny coherent pluggables.
Who would want to buy Infinera?
Genovese predicts that Cisco and Coherent Corp. could be strong contenders once Infinera puts itself up for sale, as he wrote in a note to clients on Tuesday.
"One of the key messages at this year's Optical Fiber Conference is the industry's technology roadmap to 1.6Tbps and beyond depends on both InP and SiP, not one or the other. We believe the leading Optical component vendors, Lumentum (LITE, Buy rated) and Coherent (COHR, Buy rated) fully realize this and are executing on the opportunity," Genovese wrote, noting that Infinera was "the most attractive InP platform asset in Optical that is potentially for sale."
Cisco, in Genovese's note, could be the most intriguing pairing. In the semiconductor and optical components space, the networking giant owns both Luxtera and Acacia, so it could benefit from adding Infinera's InP manufacturing prowess to its already established SiP (silicon photonics) processes.
Infinera and Cisco are also optical networking systems vendors, both competing with industry heavyweight Ciena. "We think Cisco would benefit from Infinera's market position in DCI, subsea, long-haul and Metro," Genovese writes, continuing his trend of capitalizing words haphazardly. "Cisco has traditionally struggled to compete with Ciena in these markets at more than just a few large accounts. By adding Infinera, Cisco would become a more credible player in the wider Telco and DCI Optical Systems markets."
Related stories and posts:
— Phil Harvey, Editor-in-Chief, Light Reading
EDUCATIONAL RESOURCES


PARTNER PERSPECTIVES
- content from our sponsors