Telecom Italia Appoints New CEO
Luigi Gubitosi is the new CEO at Telecom Italia (TIM). He succeeds Amos Genish, who was sacked in dramatic fashion less than a week ago. (See Telecom Italia Ousts Its CEO.)
Gubitosi had been identified as one of two prime candidates -- both existing Telecom Italia (TIM) board members -- according to our sister publication Telecoms.com. (See The two favourites for TIM CEO job revealed – source.)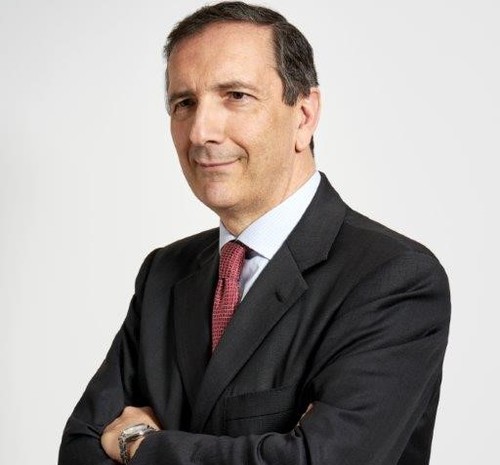 His appointment, announced following a board meeting held on Sunday, seems likely to herald significant upheaval at the troubled operator, which has been beset by financial challenges and boardroom battles between Vivendi and activist investor Elliott Management during the past year. (See Loss-Making Telecom Italia Casts Doubt Over Debt Target.)
Elliott, which is pushing for TIM's fixed access network to be spun off, wrested control of the board earlier this year and appointed a number of new members, including Gubitosi: It seems likely that the operator will now adopt Elliott's preferred strategic path, something that didn't happen during Genish's tenure.
TIM's share price gained nearly 4% in value to hit €0.55 in early Monday morning trading following news of the appointment.
Gubitosi has industry experience, as he was previously CFO and then CEO at another Italian telco, Wind Telecomunicazioni. He also has executive experience at Fiat, Merrill Lynch and broadcaster RAI.
He retains his seat on the TIM board, but as he is now CEO he will no longer sit on the Control and Risk Committee.
— Ray Le Maistre, Editor-in-Chief, Light Reading
PARTNER PERSPECTIVES
- content from our sponsors