Mavenir adds Cohere turbocharge to its growing open RAN lineup
Turbocharge thousands of radios that already dot the land and an operator might not have to invest in expensive new equipment (or at least not invest as much). Well covered in this publication of late, Cohere Technologies claims to have the turbocharging software, and its tests with operators have shown promising results. But it's lacked deals with the radio developers themselves.
Until now, that is. Outreach to an Ericsson, Huawei or Nokia – the dominant trio – is always going to be a long shot, largely because those companies would prefer to sell expensive new radios. But smaller players trying to crack the market were likely to show interest, and Mavenir has emerged as Cohere's first partner from this crowd.
Under their arrangement, Cohere's turbocharging Universal Spectrum Multiplier (USM) will be able to run as a software application on Mavenir's just-launched RAN Intelligent Controller (RIC), a platform hosted either at a central facility (for non-real-time capability) or closer to mobile sites (near-real-time). Mavenir offers both flavors and so, it appears, does Cohere.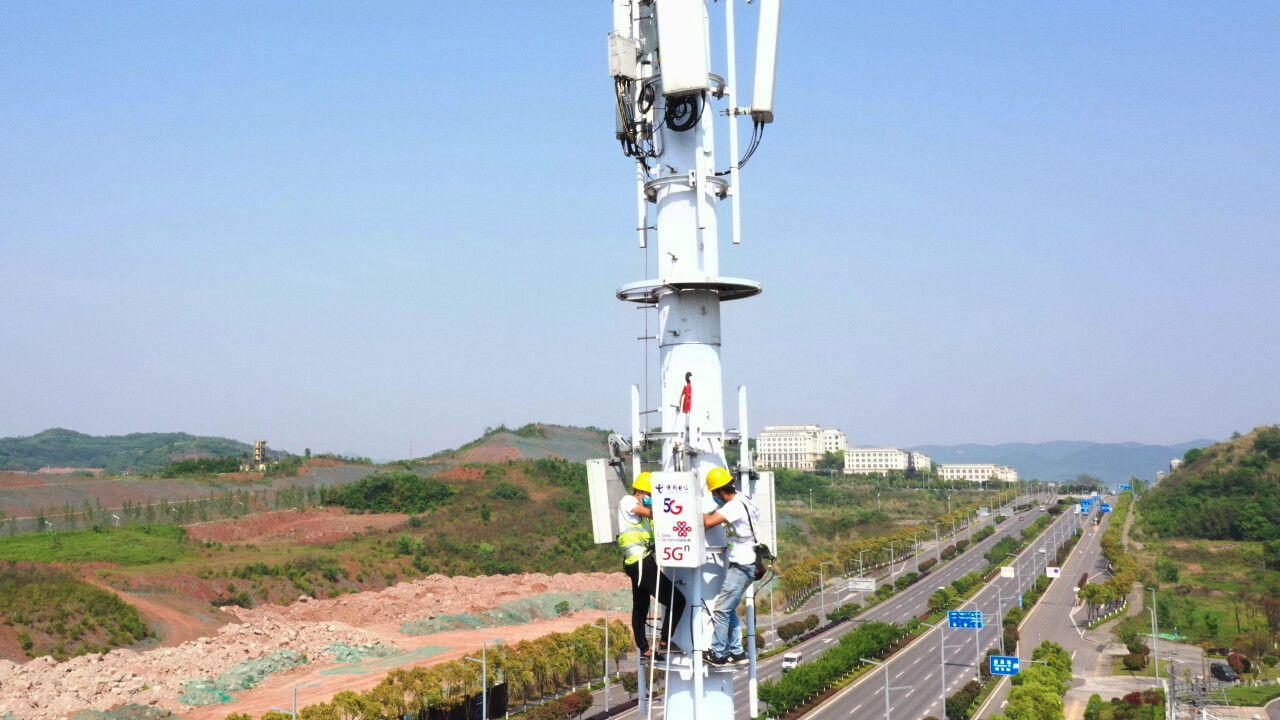 This RIC innovation is claimed by the section of the industry that backs open RAN (or O-RAN), a push to bring interoperability into mobile networks. Traditionally, operators have had to buy all the pre-integrated components for a mobile site from one big vendor. With open RAN, a telco could theoretically select one specialist's radio gear and then, using an open fronthaul interface, link this to baseband products from an entirely different supplier. Cohere and Mavenir are both fans.
Does this mean an operator could use Cohere's software on Mavenir's RIC in conjunction with a baseband supplier that is not Mavenir? "It can," is the response from Ronny Haraldsvik, Cohere's senior vice president of business development. "That is what O-RAN is all about." This would mean there is less for Mavenir to do, of course, and increase the number of suppliers in the mix. Some operators will not want to deal with too many, concerned this could drive up complexity and cost.
Answering questions posed by Light Reading, Haraldsvik said Cohere's technology can also be integrated with Mavenir's RAN software, and not just offered as a RIC application, although Mavenir has not announced any plans to do this. "The partnership with Cohere is to further differentiate our open RAN offerings to get to higher spectral efficiency, user performance and power consumption," said Bejoy Pankajakshan, Mavenir's chief technology and strategy officer, via email.
He could not resist a dig at the approach taken by the big kit vendors – the tight coupling of hardware and software using application-specific integrated circuits (ASICs). "The integration with Cohere proves that open RAN is not only about opening up interfaces but also about open innovation with third parties, which is not something possible with ASIC solutions."
Greenfield momentum, brownfield caution

The tie-up may look attractive to companies building "greenfield" mobile networks and raises the prospect of Cohere showing up at Dish Network, which is building a fourth mobile network in the US and already counts Mavenir as its main RAN software vendor. If that happened and translated into a major performance advantage for Dish, Cohere could suddenly find itself in hot demand. Its own sales pitch is that USM can improve network performance twofold on 4G and 5G networks.
The big challenge remains on the "brownfield" side, with about 80% of the world's installed radios thought to have come from Ericsson, Huawei and Nokia. Mavenir's RAN sales have soared from just $7 million in 2020 to about $100 million last year, according to a recent company update, but this figure pales next to the $18.6 billion that Ericsson made from mobile infrastructure sales last year, or the $11.4 billion that Nokia generated at its mobile networks business.
Indeed, open RAN remains small fry today. Robert Curran of Appledore Research thinks Parallel Wireless, a Mavenir rival that last year laid off hundreds of employees, makes just $20 million in annual sales. Japan's Rakuten collected $200 million from open RAN sales over a "six-quarter window," said Curran in a blog, referring to comments made by Tareq Amin, the CEO of Rakuten's Mobile and Symphony units.
Amin told a recent webinar hosted by The Mobile Network that he was "very disappointed" by the brownfield response to open RAN. He is not the only vendor to have sounded unhappy in recent months. In September, NEC, another Japanese firm, complained that brownfield operators had grown "cautious" following their initial trials. Unless that changes, or there is a surge in greenfield investment, the immediate future for open RAN could be tough.
Related posts:
— Iain Morris, International Editor, Light Reading
PARTNER PERSPECTIVES
- content from our sponsors