How Is Telco Transformation Like Soylent Green?
How Is Telco Transformation Like Soylent Green?
It's all about the people.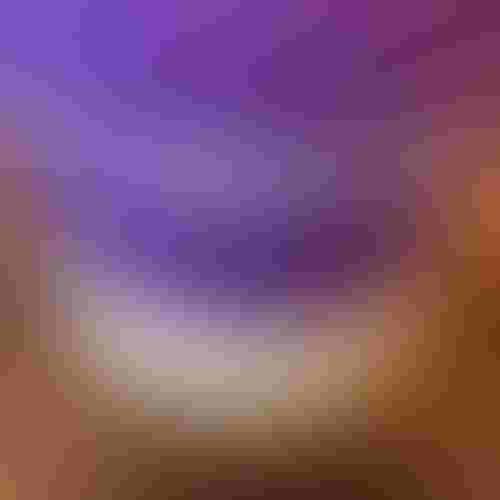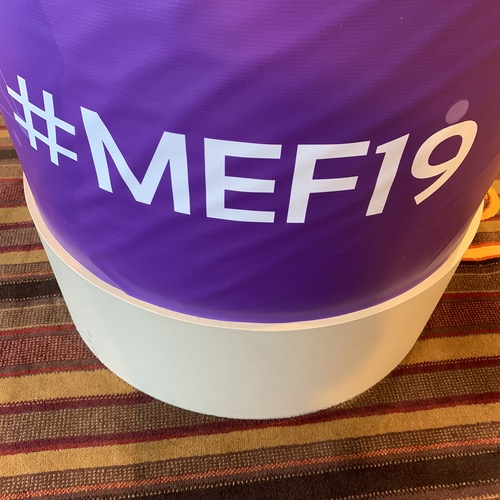 LOS ANGELES -- MEF 19 -- In the 1973 scenery-chewing sci-fi classic Soylent Green, the titular foodstuff turns out to be made of people. And people are also a major ingredient of telco transformation.
Telcos transforming to take advantage of their enterprise customers' requirements for cloud, Internet of Things and other emerging technologies need to change their corporate cultures, business processes and training -- a difficult task, according to telco executives presenting Wednesday at a panel at the MEF 19 conference here.
"We either get better and transform to where we need to be, or we become dinosaurs," said David Hughes, PCCW's global VP of engineering.
That transformation depends on people, business process and tooling, Hughes said. "'People' is maybe the biggest leg of the stool." Changing corporate culture is difficult. People get used to doing things a certain way, and always want to return to familiar business methods.
Figure 1: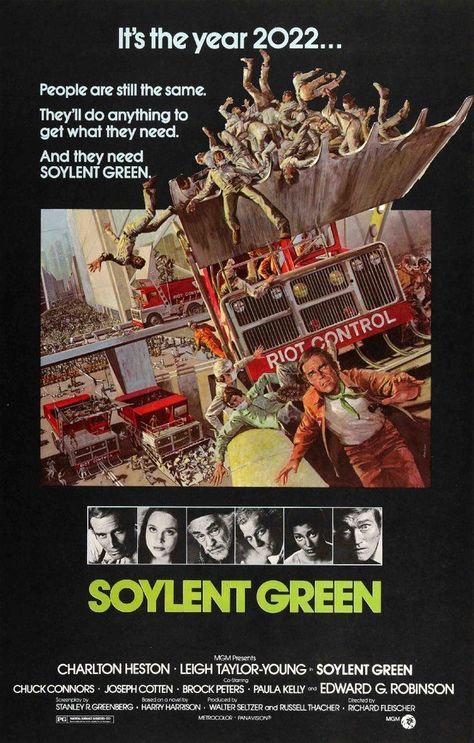 Subscribe and receive the latest news from the industry.
Join 62,000+ members. Yes it's completely free.
You May Also Like
---