Sequans to consider 'strategic options' amid IoT upheaval
Sequans Communications, a company that makes chips for the Internet of Things (IoT), said its board of directors has formed a special committee "to explore strategic options."
"We believe the scarcity factor of a 5G cellular option optimized for IoT makes Sequans attractive to many potential partners," said Georges Karam, the longtime CEO of Sequans, in the company's earnings release this week. "We will evaluate every tool in our toolbox to unlock shareholder value."
During his company's recent quarterly conference call with analysts, Karam declined to go into details when questioned about the move.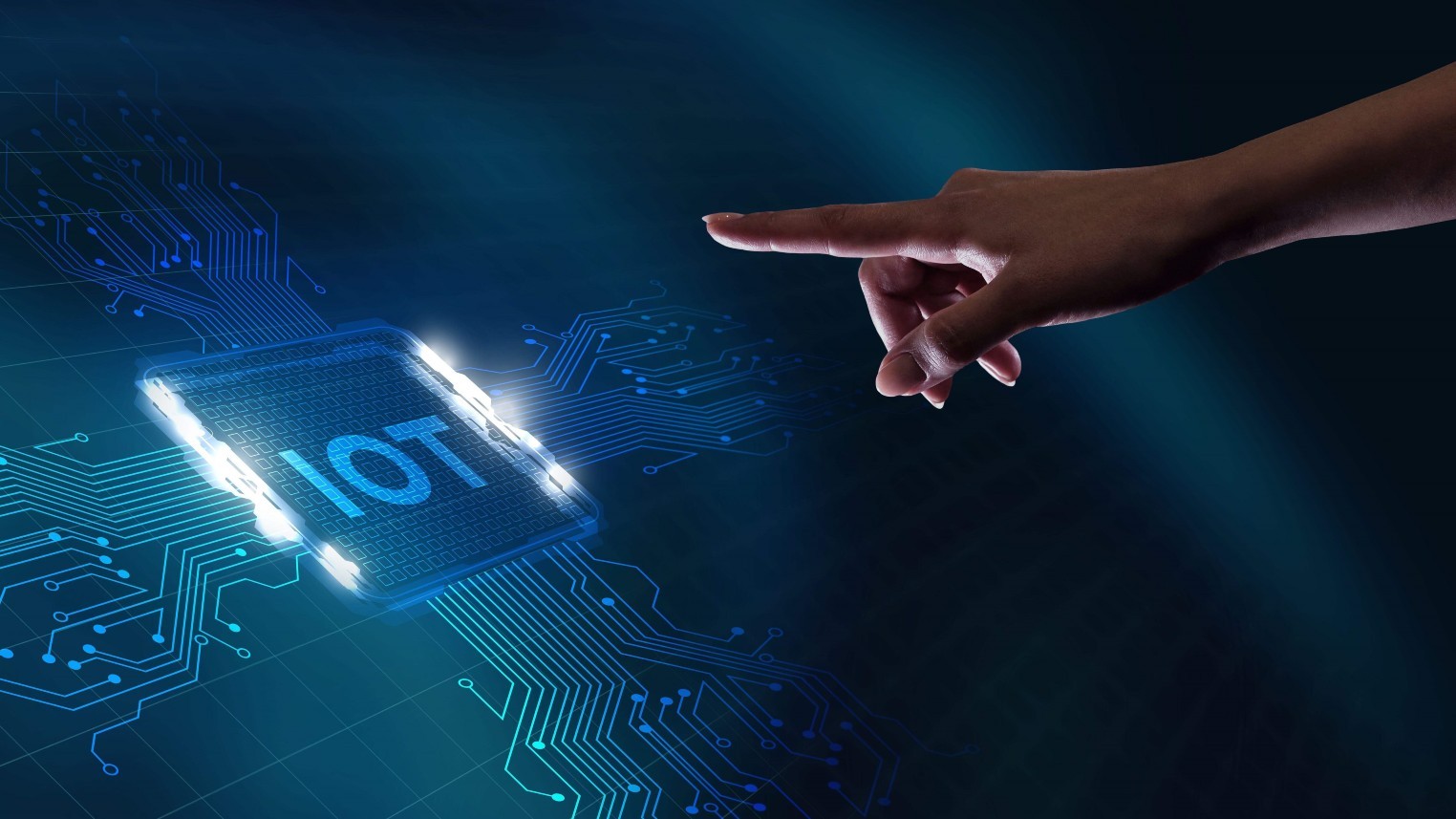 But Sequans' move into "strategic options" – a financial term that often indicates corporate interest in mergers and acquisitions – comes amid turmoil in the broader IoT market. Two of the company's close competitors – Sierra Wireless and Thales' cellular IoT business – have recently been acquired. Other players, like Google, have exited the IoT management space altogether.
Further, some of Sequans' target customers – mobile network operators like Japan's Docomo – have backed away from some of the IoT networking technologies like NB-IoT that once generated significant interest. Other IoT network operators have also experienced significant troubles, including Helium, Sigfox and Ingenu.
But Sequans and Karam are promising growth.
"We expect product shipments to accelerate and revenue growth to resume in the second half of 2023 with the scheduled launch of key design wins into production," Karam said.
Licensing 5G IP
Sequans recently inked a new, multi-year 5G licensing deal with an unnamed customer for its Taurus 5G platform, which the company valued at more than $50 million. Licensing intellectual property (IP) is a new line of business for Sequans, and Karam said he expects it to gain traction.
"We plan to scale this 5G IP platform," he said during his company's quarterly conference call, according to Seeking Alpha. Karam added that the company is engaged in discussions about new IP licensing opportunities for its 5G Taurus technology.
"Our discussions are advancing and we are targeting to close at least one licensing agreement by the end of the second quarter," Karam said. "This IP licensing and our royalty business is practically a full margin business that will add to our product revenue to improve gross margin and profitability. We are convinced that the scarcity value of our 5G IP can be leveraged to drive our growth and profitability and this will create more value for shareholders."
Karam concluded by saying: "My confidence level has never been higher for our enduring success."
Sequans' stock fell slightly this week to around $2.70 per share after its earnings announcement. The company reported a slowdown in revenues in its most recent quarter and predicted the slide will continue into the next quarter.
Related posts:

— Mike Dano, Editorial Director, 5G & Mobile Strategies, Light Reading | @mikeddano
PARTNER PERSPECTIVES
- content from our sponsors