Google Fiber won't 'directly' participate in government funding programs
Google Fiber won't 'directly' participate in government funding programs
Google Fiber is in expansion mode, but the unit apparently won't chase after funds set aside for BEAD and other rural-focused government subsidy programs. Or at least it won't pursue those dollars on its own.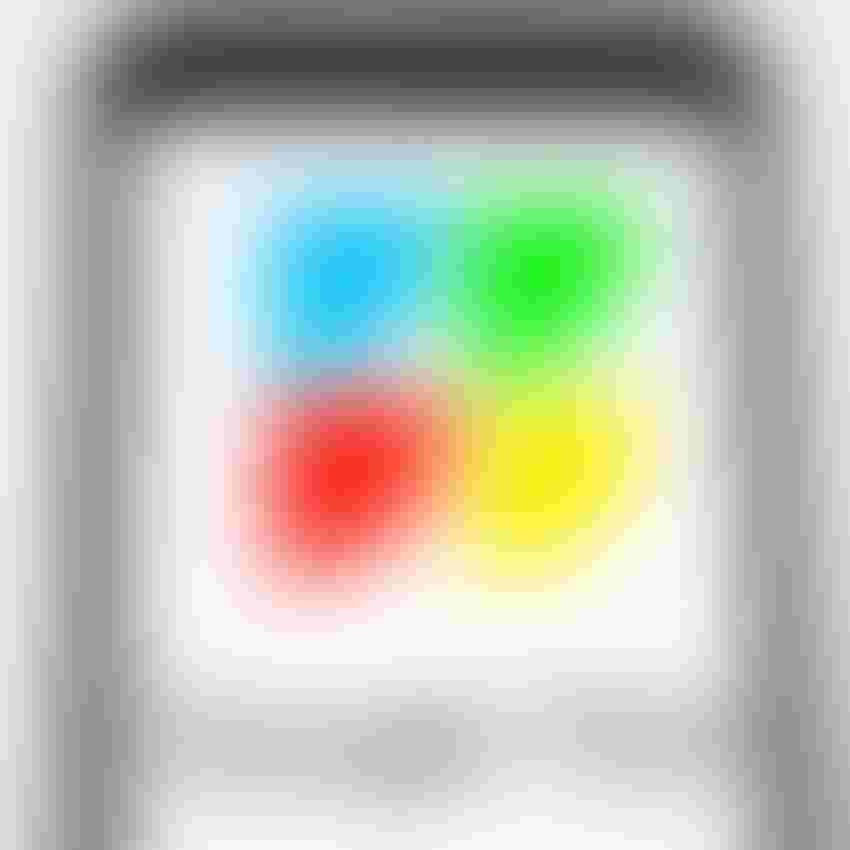 Google Fiber has ratcheted up its expansion activity as it continues to cut deals to build fiber networks in cities such as Franklin, Tennessee; Logan, Utah; Pocatello, Idaho and Lakewood, Colorado.
The bulk of Google Fiber's buildouts are focused on cities and towns that are getting broadband service from incumbent cable operators and telcos. In that process, depending on the market, Google Fiber is tangling with major operators such as AT&T, Charter Communications, Comcast and Lumen as well as midsized players like Mediacom Communications.
Figure 1: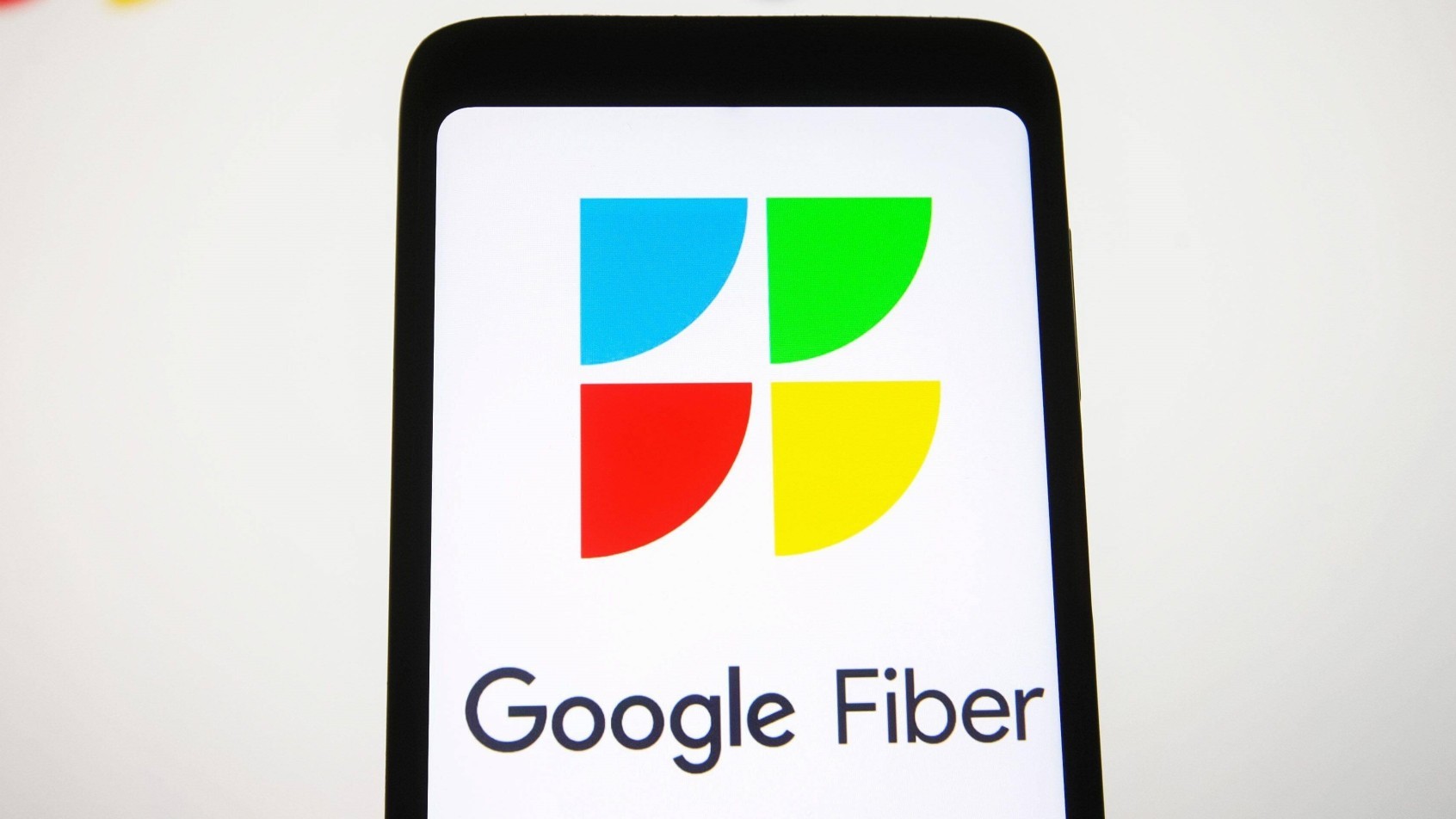 (Source: Sipa USA/Alamy Stock Photo)
So far, Google Fiber has not focused on rural or otherwise unserved or underserved areas, but it has participated in programs such as the Affordable Connectivity Program (ACP). Google Fiber likewise has stayed on the sideline with respect to state or federal government subsidy programs, including the Rural Digital Opportunity Fund (RDOF). The $42.45 billion Broadband Equity, Access and Deployment (BEAD) program is on deck, but it appears Google Fiber won't go to bat for BEAD – at least without some sort of partner.
"[A]t this time, we have no plans to pursue government funding directly," a Google Fiber official said in response to questions on if the unit intended to participate in BEAD or was exploring or bidding on other state or federal broadband access grant programs.
Google Fiber didn't elaborate on its reasoning. But the response indicates that it might be interested in exploring government subsidies through partnerships of some kind. Google Fiber, which has been known to work closely with local governments on its buildout projects, has been asked for further comment on partnership possibilities.
Update: Google Fiber has teamed up with local authorities in markets such as Des Moines and Huntsville. "[W]e're open to partnerships where it makes sense for our business and for the city," a Google Fiber official explained.
Gigapower CEO: 'We're a great fit for BEAD'
Other new players focused on new builds are expected to participate in BEAD and other broadband subsidy opportunities. For example, Gigapower, the AT&T-BlackRock JV that's building fiber networks to an initial 1.5 million locations outside of AT&T's traditional wireline footprint, will take a look at how it might apply its open access model to the BEAD program.
"I think the opportunity for a community to pick a provider like Gigapower as an open access provider and have multiple ISPs come into their community and offer service to the residents is a great model," Gigapower CEO Bill Hogg said on the Light Reading Podcast. "I think we're a great fit for BEAD. The feedback we've gotten from a lot of the state broadband directors has been positive."
BEAD could drive lucrative returns
While Google Fiber has become more aggressive in its expansion activities, steering clear of subsidy programs in rural markets could represent a lost opportunity. Access to labor and materials has not always been consistent of late, but recent studies on rural expansion projects indicate that the returns are compelling.
In its analysis of Charter's expansion projects, New Street Research estimates that the operator is creating locations worth about $9,000 at a cost of roughly $4,000, beating the kinds of value Charter might be able to squeeze out of stock repurchases and M&A.
Related posts:

— Jeff Baumgartner, Senior Editor, Light Reading
Subscribe and receive the latest news from the industry.
Join 62,000+ members. Yes it's completely free.
You May Also Like
---