Light Reading runs the most extensive program of live and virtual events in the communications industry. The content for our events is provided by Heavy Reading, Light Reading's independent market research division, with contributions from leading telecom companies, ensuring that our pre-qualified audiences of technology decision makers receive exclusive and original information on how to best achieve their next-generation communications goals.
For speaking or sponsorship inquiries on any of our upcoming events or for more information on our event sites that are under construction, please contact [email protected].
For questions about Light Reading Live Events please email: [email protected].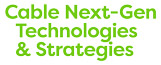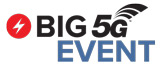 CxO Spotlight - Executive Interviews




Agile, a model based on iterative changes and small, quick releases, is table stakes for any software company. It's just how things get done these days as the older ...




Dish Network last week announced it hired Marc Rouanne (of Nokia) and Stephen Bye (of Sprint) to build and sell its planned 5G network. Both executives spoke with ...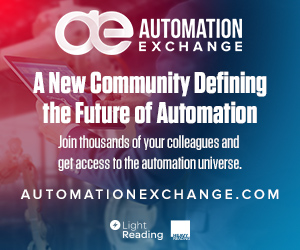 Educational Resources Archive

March 16-18, 2020, Embassy Suites, Denver, Colorado

May 18-20, 2020, Irving Convention Center, Dallas, TX
All Upcoming Live Events