Also in today's EMEA regional roundup: Vodafone Germany tones up with Amdocs; all change at Telecom Italia; Telia/Bonnier deal gets EU approval.
Orange is to build a new international backbone network in West Africa which will connect to the rest of the world through various subsea cables, linking up to all the main capital cities in the region. A range of international connectivity services will be made available, including IPL (International Private Line) EPL (Ethernet Private Line) offerings.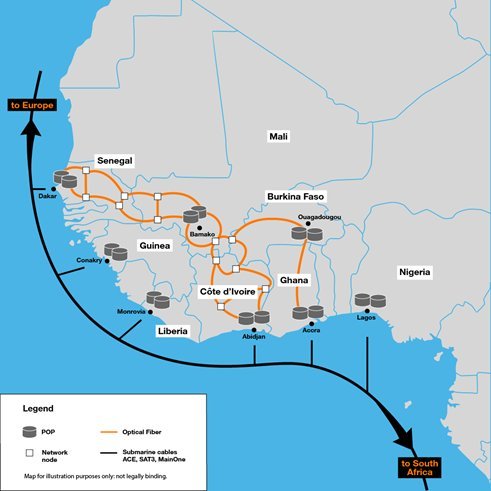 Vodafone Germany has turned to US operations systems vendor Amdocs to help it become more efficient, in a digitally transformed kind of way. Part of the deal will see Amdocs provide the operator with an "end-to-end" digital cloud-native and open platform.
Some poor sap at Telecom Italia will have to re-do the damn staff organizational chart as the operator has instigated a number of changes: It has established a Chief Innovation & Partnership Office, led by Elisabetta Romano and reporting directly to the CEO; renamed the Chief Technology & Innovation Office as the Chief Technology & Information Office (now ask yourself, was that worth it?); rebranded the Chief Wholesale Infrastructures Network & Systems Office as the frankly snappier Chief Operations Office; and it has placed the Wholesale Market Function under the direct supervision of Giovanni Moglia, TIM's chief regulatory affairs officer. Got that?
The European Commission has approved Telia Company's proposed acquisition of Bonnier Broadcasting. The Commission had initially expressed concern that Telia's rivals would be locked out of Bonnier's TV channels if and when the deal is completed. (See Eurobites: Bonnier Acquisition Still on Track, Says Telia.)
Towers company Deutsche Funkturm has reached something of a milestone with the setting up of its 30,000th radio site in Germany. "Nobody in Germany builds as much as we do," says CEO Bruno Jacobfeuerborn -- which, though perhaps hard to verify, is certainly a better class of telecom-related soundbite.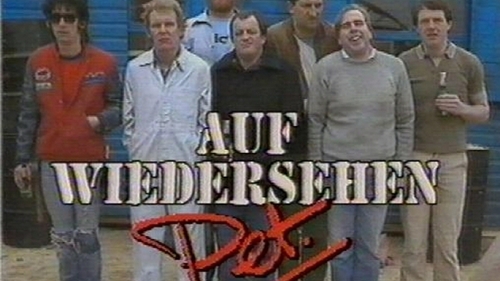 Spain's Telefónica is foisting a range of apps, both home-made and from third-party companies such as Air Europa and Atlético de Madrid, on its Movistar TV customers. The operator promises that the Movistar Living Apps will offer those who have the necessary UHD TV set-top box "new digital experiences," which translates in some instances as exclusive video content.
Wyld Networks, an IoT deployment specialist based in Cambridge, UK, has signed a deal with Delta-T Devices, which makes sensors for the agritech sector. Wyld will supply low-power, wide-area (LPWA) connectivity for Delta-T's soil moisture sensors. The value of the initial order is £105,000 (US$135,000).
Colt Technology Services has upgraded Gary Carr from deputy CFO to full-on CFO. Prior to his time at Colt, Carr worked at BT Global Services and Siemens.

— Paul Rainford, Assistant Editor, Europe, Light Reading