Is Microsoft Planning Reorg Around Cloud?
Microsoft is planning a global sales reorganization, including job cuts, to intensify its focus on the cloud, according to reports.
The restructuring could be announced as early as next week, and will effect the Worldwide Commercial Business unit under Judson Althoff and Jean-Phillippe Courtois' global sales and marketing group, according to a Bloomberg report Friday.
"The shifts will be some of the most significant in the sales force in years and will also impact local marketing efforts in various countries," Bloomberg says.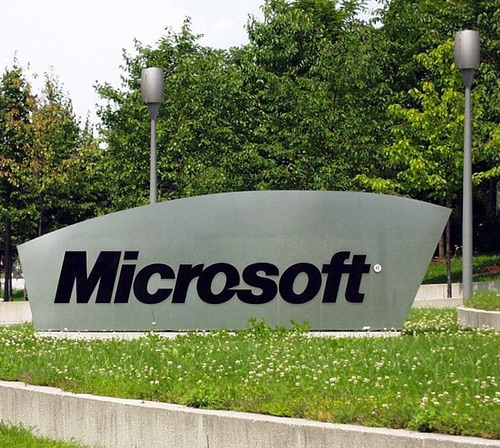 Microsoft's sales force is trained to sell software on desktops and servers, but signing up cloud customers has become more important, Bloomberg said. Microsoft "wants to accelerate this switch to add more revenue and catch cloud market leader Amazon.com Inc.," Bloomberg says.
AWS has 57% cloud market share, compared with 34% for second-place Microsoft, 15% for Google and 8% for IBM, according to a recent report from Kleiner Perkins Caufield & Byers. AWS market share was flat year-over-year, while Microsoft's grew from 20% market share the previous year. (See Cloud Growth Spawns Worries, Mary Meeker Reports.)
The Puget Sound Business Journal reported Microsoft plans a company-wide reorganization around the cloud, to be announced July 5.
Microsoft said Thursday it is buying Cloudyn, a small Israeli company that helps enterprises control costs of running applications on Azure, as well as Amazon, Google and OpenStack clouds. (See Microsoft's Cloudyn Buy Boosts Multi-Cloud Strategy.)
Related posts:
— Mitch Wagner
Editor, Enterprise Cloud News