Cloudera, the big data and analytics company that runs on a hybrid combination of open source and proprietary software, is making its first acquisition following its initial public offering (IPO) earlier this year.
Mixed in with its second-quarter 2018 financial results, the company announced that it had acquired Fast Forward Labs, an artificial intelligence and machine learning startup based in New York City.
Neither company released financial details of the agreement.
In a blog post on the Fast Forward Labs site, founder Hilary Mason noted that the enterprise is investing more and more in machine learning and said combining the company's technology with Cloudera's big data and analytics platform will help drive more growth.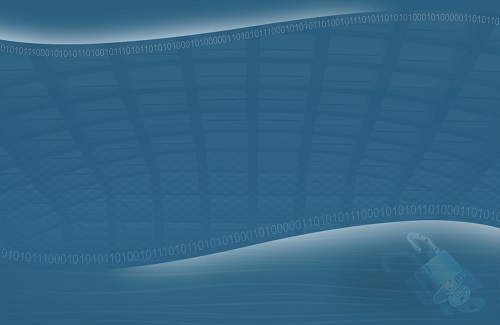 "A machine learning product requires data, algorithms (our specialty!), and infrastructure to all work harmoniously," Mason wrote. "We're delighted to join forces with a company that drives progress in the foundational technologies our work relies on. By joining Cloudera, we will be able to bring the opportunities discovered in our research to life in new ways, at the scale of the Cloudera platform."
Cloudera has been one of a handful of companies that went public this year, following a large downturn in the tech IPO market in 2016. During its first day on Wall Street, Cloudera saw its stock price increase about 20% from $15 per share at opening to $18 at closing. Since then, the stock price has dipped a bit, although it was trading at about $21 per share on September 8. (See Cloudera IPO: 14 Things You Need to Know .)
During its last financial quarter, Cloudera posted revenue of $89.8 million, a 39% year-over-year increase. However, non-GAAP losses for the quarter stood at $25.3 million, or about $0.17 per share. The company also added 45 new customers and increased its subscription rate by about 46%.
---
Keep up with the latest enterprise cloud news and insights. Sign up for the weekly Enterprise Cloud News newsletter.
---
In a statement, CEO Tom Reilly noted the importance of machine learning in improving Cloudera's business:
The enterprise machine learning and analytics market is quickly emerging and we continue to lead its direction through technology and product innovation. In Q2, we exhibited strong momentum in the areas that drive sustained growth for Cloudera: machine learning, analytics and the cloud.
Cloudera's software is built on top of Hadoop, although the company does blend in its own proprietary software, which it calls Hybrid Open Source Software or HOSS. This software can run on-premises, as well as within the public cloud, and the company has partnerships with all the major players, including Amazon Web Services, MicrosoftAzure and GoogleCloud Platform.
Related posts:
— Scott Ferguson, Editor, Enterprise Cloud News. Follow him on Twitter @sferguson_LR.