Jyoti Bansal did pretty well with his last startup, AppDynamics, which Cisco bought for $3.7 billion this year. Now, Bansal has a new startup: Harness, which provides continuous application-delivery-as-a-service, and which launches out of stealth mode on Tuesday with $20 million in funding.
Harness is designed to let app developers get new features and upgrades out to users fast, while also ensuring security and application stability, Bansal tells Enterprise Cloud News.
Currently, developers need weeks to get new features and upgrades out into the hands to users, after going through Chef, Puppet, Jenkins and other verification and deployment tools, along with vast arrays of custom scripting. Harness wants to reduce that time from weeks to hours, Bansal says.
Harness uses artificial intelligence and machine learning for "continuous verification," Bansal says. The algorithms learn normal application behavior, and flag inconsistencies that might point to problems. This technology can bring continuous application delivery, now limited to webscale companies such as Amazon, Google and Facebook, to smaller enterprises.
"The reason we are calling the company 'harness' is you can move as fast as you can, but if you fall there is a safety harness that will protect you from breaking your leg," Bansal says. "Our safety harness is a layer that is constantly learning what's good and bad. You can make changes but you won't break anything because we will stop you."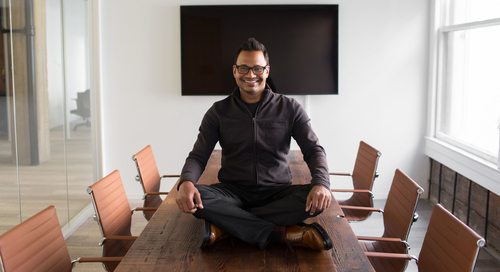 ---
Keep up with the latest enterprise cloud news and insights. Sign up for the weekly Enterprise Cloud News newsletter.
---
Harness is co-founded by Rishi Singh, former DevOps platform architect at Apple, who serves as CTO. The company has 25 to 30 customers in beta across multiple verticals, including banks, technology companies, insurance companies and retailers.
Demand for continuous delivery is heightened by the migration to the cloud. "The people who have this problem most are people who have moved to the cloud," Bansal says. "Before cloud, the ability to move fast was restricted by hardware." The move to Amazon, Google, Microsoft, private cloud and other cloud options accelerated enterprise ability to spin out new software fast. "Almost all of our beta customers are in the cloud or moving to the cloud, so that's where they are seeing the pain the most," Bansal says.
One banking customer for Harness says it has 4,000 software developers, plus about 700 engineers building scripts to deploy changes -- work that Harness can automate, Bansal says.
Build.com, which provides building supplies online and competes with Lowe's and Home Depot, is another test customer for Harness. The company is using the service to cut deployment times for its 21 different websites.
Using Harness, Build.com has been able to reduce its deployment test team from a half-dozen senior software engineers to one or two low-level engineers, Ed Rose, Build.com director of software engineering, tells Enterprise Cloud News.
"Harness uses machine learning to determine what's normal. It looks for abnormal things. You can set the thresholds to say, 'that's too much weirdness, roll it back,' " Rose says.
Harness improves Build.com's ability to do a "canary release," deploying new software out to a percentage of production servers and monitoring for irregularities before doing a complete deployment or rolling back, Rose says.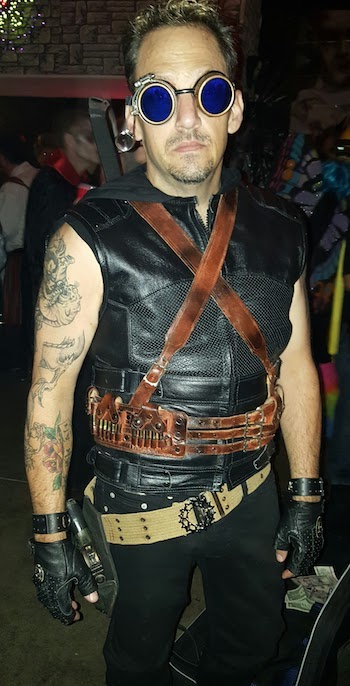 Bansal founded AppDynamics in 2008, and was CEO for the first eight years, stepping back from daily responsibilities to a chairman role about a year before Cisco Systems Inc. (Nasdaq: CSCO) acquired the company. (See Cisco Buying AppDynamics for $3.7B.)
Bansal sees Harness's work as complementary to AppDynamics. AppDynamics optimizes apps and detects anomalies in production, Bansal optimizes apps as they are being deployed. (See Cisco's AppDynamics Looks to Drive Business Value.)
Harness is available Tuesday for early access customers running on Amazon, Kubernetes, Docker or Microsoft Azure. Availability will broaden as the services is field-tested, Bansal says.
Harness, in San Francisco, has 25 employees, and is funded by Menlo Ventures and BIG Labs, Bansal's own newly launched startup studio, into which Bansal has invested $50 million of his own capital.
Related posts:
— Mitch Wagner




Editor, Enterprise Cloud News