Connecting humans to computers with 5G? Actually it's Bluetooth
Connecting humans to computers with 5G? Actually it's Bluetooth
Neuralink, founded by billionaire Elon Musk in 2016, is now looking for humans to test out its brain-computer interface (BCI) device. That gadget uses Bluetooth – not 5G – to transmit data from a human brain to a computer.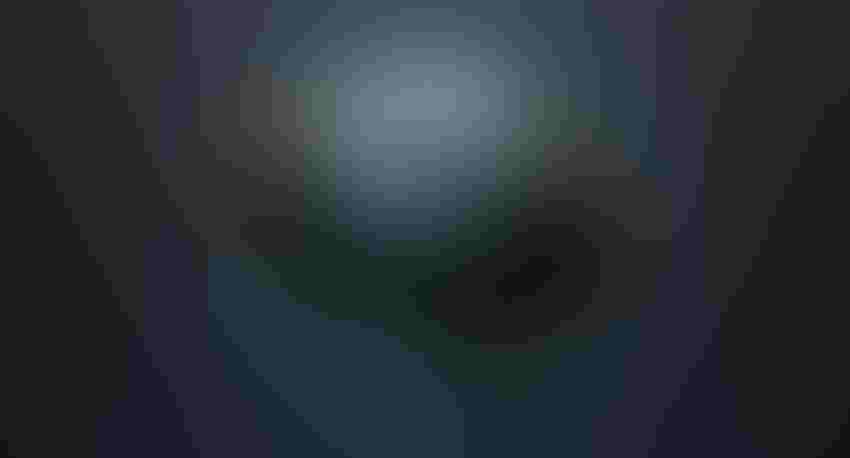 (Source: JL/Alamy Stock Photo)
In the early days of the 5G era, the wireless industry managed to produce plenty of hype about what the technology might someday enable, including controlling everything from cars to drones to robots.
So far though, most of that hype is only hyperbole.
But there is one wireless technology that's poised to wirelessly connect humans directly to computers. Meaning, it would be the wireless protocol used by human brains to interact directly with computing elements, whether that's a laptop cursor, video game controller or mechanical prosthetic.
And based on some recent reporting, that kind of connection is not some far-in-the-future, science fiction plotline. Instead, it's something that's actually happening today.
But the wireless protocol that's being used is not 5G. It's Bluetooth.
From Neuralink to Synchron
At issue is the burgeoning market for brain-computer interface (BCI) devices. Such gadgets are designed to plug into a human brain or spinal cord and monitor activity. That way it can potentially determine what that human wants to do, whether it's moving a robotic leg or composing a sentence on a computer screen.
A lengthy new Bloomberg article dives into the topic, focusing mainly on the human test subjects that Neuralink is now looking for. The company was founded in 2016 by billionaire Elon Musk and has helped spark a wave of investor interest in the BCI space. According to the publication, 37 such companies raised more than $560 million in funding for brain-computer research last year.
But Musk's Neuralink is the company with the biggest ambitions: "The long-term goal is to have this available for billions of people and unlock human potential and go beyond our biological capabilities," DJ Seo, a Neuralink co-founder and vice president for engineering, told the publication.
Neuralink is also the company with what's arguably the most technologically advanced approach. As Bloomberg reports, Neuralink is developing its own specialized chips that would be surgically implanted into a human brain. And those chips would be inserted by a custom Neuralink robot during a 25-minute procedure.
The battery on the Neuralink implant "lasts a few hours and can be recharged wirelessly in a couple of hours via a custom baseball cap," according to Bloomberg.
Signals from the implant would be transmitted through Bluetooth to a computer that would then decode brain activity to control an onscreen cursor or move a robotic limb, for example.
Another BCI company, Synchron, is already testing its technology on humans. The company's device also uses Bluetooth.
Keep it simple, stupid
Although there are already questions about whether Bluetooth is secure enough for computer-brain communications, from a practical standpoint it makes sense. Bluetooth is free and easy to use. 5G is decidedly not.
The use of Bluetooth for BCI devices highlights the troubles that 5G players have had in fostering innovation in the telecom industry.
It's a clear problem. For example, new findings from ABI Research show that US telecom network operators generally trail their international counterparts in the development of new technologies. The firm reported that US operators account for just 12% of operator contributions to the 3GPP, the global standards organization behind 5G. The firm found that 43% of operator contributions originate from China, 29% from Japan and 14% from Europe.
"Telecom operators must get involved and not let other companies lead the direction of the market," ABI analyst Dimitris Mavrakis said in a statement. "With 5G Advanced and upcoming 6G, they have the technology to innovate, but they must now take more risks and lead the market."
That doesn't seem very likely. For example, during a recent conference on 6G, Technical University Dresden professor and chair Frank Fitzek said that Wi-Fi will likely remain a primary wireless connection technology well into the future. "Never forget Wi-Fi," he said. "They have something that 5G will never have: lower cost."
He might as well have also mentioned Bluetooth.
Subscribe and receive the latest news from the industry.
Join 62,000+ members. Yes it's completely free.
You May Also Like
---