'Buy America' restrictions could bog down BEAD
Strict "Buy America" requirements for government subsidy programs such as BEAD (Broadband Equity, Access and Deployment) threaten to significantly delay broadband network rollouts in rural areas if flexible waivers on those restrictions are not included, several industry organizations and industry watchers are warning.
The Buy America policy, if strictly enforced, "could cause significant delays in actual deployments such that, for all practical purposes, it will cease to be relevant to the ISPs or the communities the federal government sought to assist," New Street Research analyst and former FCC official Blair Levin said in a recent research note on the topic.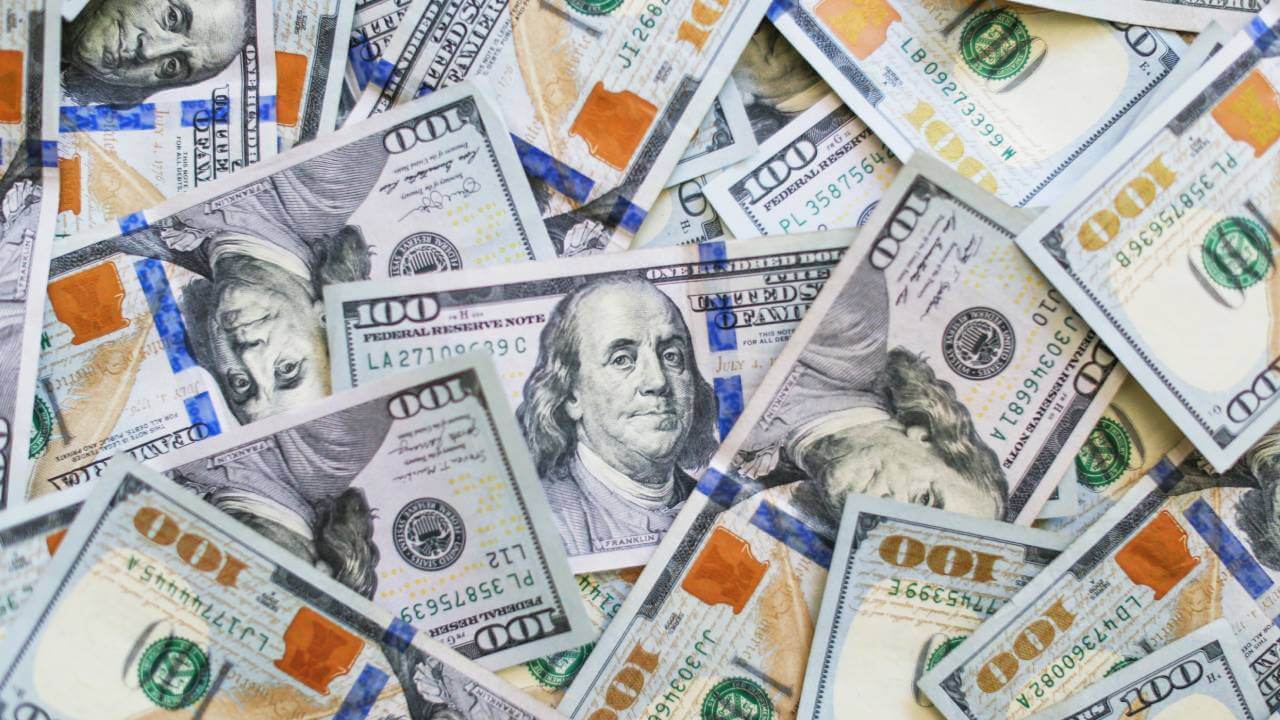 Levin points out that there are "many critical elements" of those networks that, while a small part of the overall budget, "are essential and cannot in the near term be sourced from American manufacturers."
Setting up facilities for those components will "take years, with no guarantee that private enterprises will agree to do so."
Joint comments filed by the NCTA – The Internet & Television Association, ACA Connects and INCOMPAS echoed similar concerns. Those were filed in response to the Office of Management and Budget's (OMB's) request for feedback on its guidance to implement the Build America, Buy America Act (BABA) provisions of the Infrastructure Investment and Jobs Act, which includes BEAD.
Under the currently proposed BABA requirements, materials such as fiber optic cable and polymers used in fiber optic cables would fall under the restrictions. There are also concerns that products such as routers, switches and gateways – required elements for broadband networks – use numerous components that are sourced primarily from China or Taiwan and could fall victim to BABA requirements.
"If the policy applies to the fiber optic cable, there is no problem as there is a significant supply that is made in the United States. If, however, it applies to all the elements of the project, there will be a problem," Levin said.
NCTA, ACA Connects and INCOMPAS seem to agree. They argued that many of the components and manufactured products required to build out broadband networks "are simply either not currently available from US sources, or only available at insufficient scale and/or unreasonable cost." Those components also will not be "onshored" in time to meet the four-year timeline mandated by Congress, they claimed.
'Unduly rigid' application of BABA spells trouble
The NCTA, ACA Connects and INCOMPAS said members of their respective associations intend to acquire those components and products from US suppliers as it is "reasonably possible." But the "unduly rigid" application of BABA stands to thwart the goal of connecting all Americans with high-speed broadband, they explained.
On that point, they noted that the Obama administration waived the Buy America requirements of the American Recovery and Reinvestment Act to help fulfill the program's goals. They feel a similar, relatively speedy and flexible waiver process should be applied to BABA. They also fear that some providers, if they can't obtain waivers, won't bid for BEAD funding over concerns they will be unable to meet BABA requirements and deployment milestones.
Meanwhile, other programs haven't been as stringent. GCI's project to deploy more than 800 miles of subsea fiber to the Aleutian Chain in Alaska, aided by a $25 million grant from the US Department of Agriculture's ReConnect program, sourced millions of pounds of custom-built fiber from Germany.
Update: Notably, the NTIA last year issued a limited waiver on Buy America for the IIJA's Middle Mile program, citing its own research showing that 67% of the necessary materials are sourced from Asia.
A "strict American-made requirement ... is infeasible at this time and would deter rather than encourage" deployments within the required timeline, the NCTA/ACA Connects/INCOMPAS group added. "While the Associations' members will continue to strive towards the goals of BABA, broadband deployment on this scale requires material sourcing from around the globe."
Waivers expected, but devil's in the details
Details are still being ironed out, but Levin and New Street believe waivers will be granted for the use of components not manufactured in the US. They expect the US government to prioritize the goals of BEAD over an overly strict implementation of the Buy America requirements.
"And if we are wrong, ISPs hoping for a BEAD uplift, such as AT&T and Charter, will have to revise their models for growth," Levin warned.
Update: Speaking at a Verizon-hosted event last week in Washington, D.C., National Telecommunications and Information Administration (NTIA) head Alan Davidson reportedly acknowledged that "there will be instances" where Buy America rules will be waived. But he clarified that "the bar has been set high. Not impossibly high, but it is high."
In separate comments, another organization, WISPA, agreed that the strict application of BABA would undermine the broadband deployment goals of the IIJA. But it commended OMB for proposing general applicability public interest waivers for "small grants."
"Though BABA is indeed laudable, WISPA remains concerned that rigid product and materials definitions, among other aspects, would adversely affect small, community-based ISPs and their ability to secure timely BEAD funding and meet their deployment obligations," WISPA said. "Guidance should be grounded in the realities of the complex, globally-sourced marketplace."
Not enough time to shift manufacturing to the US
The NCTA/ACA Connects/INCOMPAS group views a shift of manufacturing operations to the US as a non-starter, holding that it would take up to five years to onshore certain required products.
The associations do acknowledge that BABA is encouraging some companies to open domestic manufacturing, pointing to Corning's plan to build a new fiber factory in Arizona.
"Although that is a promising development, it is only one component of the hundreds needed to build a broadband network," they explained.
Corning is just one example. ATX Networks, a supplier of outside plant gear, will soon launch new US-based manufacturing to loosen supply chain constraints and help some partners fulfill Buy America requirements for programs like BEAD.
Update: Among other suppliers, DZS CEO Charlie Vogt recently discussed the Buy America issue on the Light Reading podcast. The restrictions create both challenges and opportunities for the industry, he said.
"I don't think, technically, anyone qualifies," he said. Meanwhile, DZS, he said, has made a decision to keep or move manufacturing to the US so the company "can claim that we're manufacturing and building in America."
But he also acknowledged that chips made in countries such as Taiwan make up 30% to 50% of the bill of materials for some broadband networking products, and wonders if chips that are designed and developed in the US can qualify under the Buy America policies – even if the manufacturing happens outside the US.
But Levin warns that the clock is ticking, as states and ISPs are already spending money to prepare for the start of construction in the next 12 months. Meanwhile, the NTIA is expected to allocate BEAD funds to US states by June 30.
"If the process is delayed by several years, we don't know that the personnel devoted to the effort will stick around," Levin explained. "Further, greater inroads in rural markets by Fixed Wireless Broadband and Satellite will make the markets less attractive."
Related posts:

— Jeff Baumgartner, Senior Editor, Light Reading
PARTNER PERSPECTIVES
- content from our sponsors