WhatsApp under fire in EU over consumer rights
WhatsApp under fire in EU over consumer rights
European Consumer Organisation complains that WhatsApp has been pressuring users to accept new terms that are far from transparent.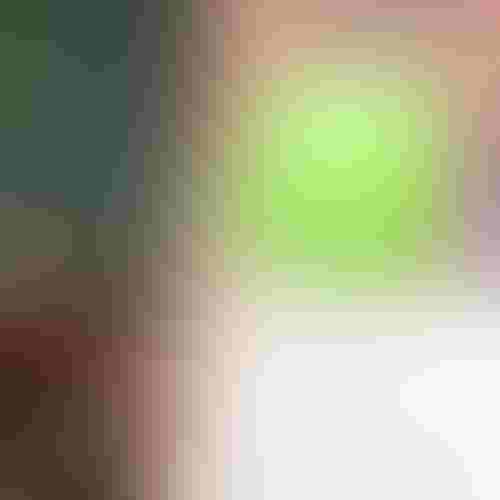 WhatsApp, the popular messaging service, has come under a steady stream of fire over a controversial new update to its terms and conditions that has raised concerns over how much user data it can share with parent company Facebook and others.
The European Consumer Organisation (BEUC), together with eight national member organisations such as UFC-Que choisir in France, has now decided to take the messaging giant to task over what it describes as "multiple breaches of EU consumer rights."
Figure 1: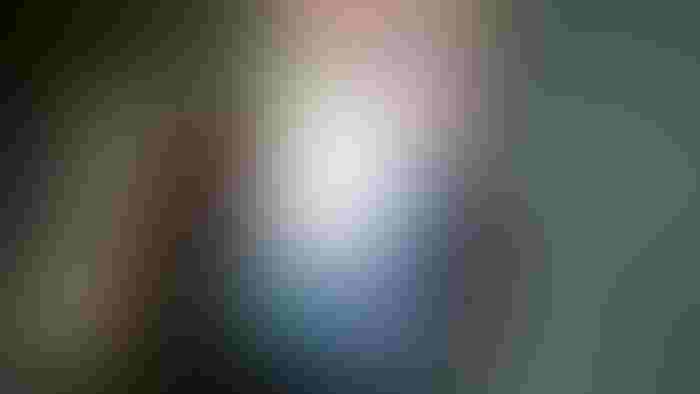 Misunderstanding or obfuscation? The EU thinks WhatsApp and parent Facebook are trying to pull a swift one.
(Source: Dimitri Karastelev on Unsplash)
They are particularly concerned at the pressure it is putting on users to accept the new terms or lose access to the messaging service.
The organization has therefore filed a complaint with the European Commission, and what it describes as the European network of consumer authorities.
Monique Goyens, director general of BEUC, said WhatsApp "has been bombarding users for months with aggressive and persistent pop-up messages to force them to accept its new terms of use and privacy policy."
"They've been telling users that their access to their app will be cut off if they do not accept the new terms. Yet consumers don't know what they're actually accepting," Goyens said.
"WhatsApp has been deliberately vague about this and consumers would be exposed to far reaching data processing without valid consent. That's why we're calling on the authorities to take swift action against WhatsApp to ensure that it respects consumer rights."
According to Bloomberg, WhatsApp said the complaint was "based on a misunderstanding of the purpose and effect" of the update to its terms of service.
In February, the messaging platform said the update includes new options to message a business via WhatsApp and provides further transparency about how it collects and uses data.
"This update does not expand our ability to share data with Facebook," WhatsApp said.
Complaints on several fronts
WhatsApp introduced the new terms in January 2021. However, backlash from customers who started moving to rival services like Telegraph and Signal forced the company to postpone implementing the rules from February 8 to May 15, 2021.
BEUC is claiming that WhatsApp is in breach of the EU Directive on Unfair Commercial Practices, because of "persistent, recurrent and intrusive notifications pushing users to accept WhatsApp's policy updates," and EU consumer law, because it has failed to explain "in plain and intelligible language the nature of the changes."
The consumer body also said WhatsApp's conduct is aggravated by the fact that it keeps pushing users to accept a privacy policy, which is currently under scrutiny by the European Data Protection Authorities for breaches of EU data protection law.
"BEUC's consumer law complaint is separate from this ongoing scrutiny but we also call on the data protection authorities to speed up their investigations," BEUC said.
Want to know more about the cloud? Check out our dedicated cloud-native networks and NFV content channel here on Light Reading.
Here, BEUC appears to be referring to an order (PDF) by the Hamburg data protection agency in May that banned Facebook from processing the additional WhatsApp user data that has become available under the policy update.
At the time, the Hamburg Commissioner for Data Protection and Freedom of Information (HmbBfDI) said it would bring this case to the European Data Protection Board (EDPB) "in order to facilitate a binding decision at European level."
WhatsApp and Facebook are certainly being kept busy by a number of complaints over the new policy, such as in India.
Also worth noting here is the planned reform to digital privacy protection rules in the EU would subject WhatsApp, Facebook Messenger and Skype to the same privacy rules as telcos.
However, Civil Liberties Union for Europe (Liberties) recently warned that the "eagerly awaited EU reform" of the ePrivacy regulation that would "put an end to unconsented tracking online" is at risk of being watered down.
Related posts:
— Anne Morris, contributing editor, special to Light Reading
Subscribe and receive the latest news from the industry.
Join 62,000+ members. Yes it's completely free.
You May Also Like
---