Eurobites: BT tackles network carbon
Also in today's EMEA regional roundup: Nokia upgrades VodafoneZiggo's IP network; Virgin Mobile migrants poised for take-off; "traffic tax" latest.
BT has launched two new digital tools which it says will help multinational companies monitor and optimize energy and carbon use across multicloud networks. The Carbon Network Dashboard uses machine learning technology to offer a real-time view of power consumption, while the Digital Carbon Calculator scans the customer's network inventory to help customers estimate their network's carbon footprint. BT describes the launch of the new tools as the latest step in its mission to help customers avoid 60 million metric tonnes (66.1 million tons) of carbon dioxide emissions by 2030. The tools will be made available to BT's UK enterprise customers in the near future. (See Falling telco energy use at odds with the victim narrative.)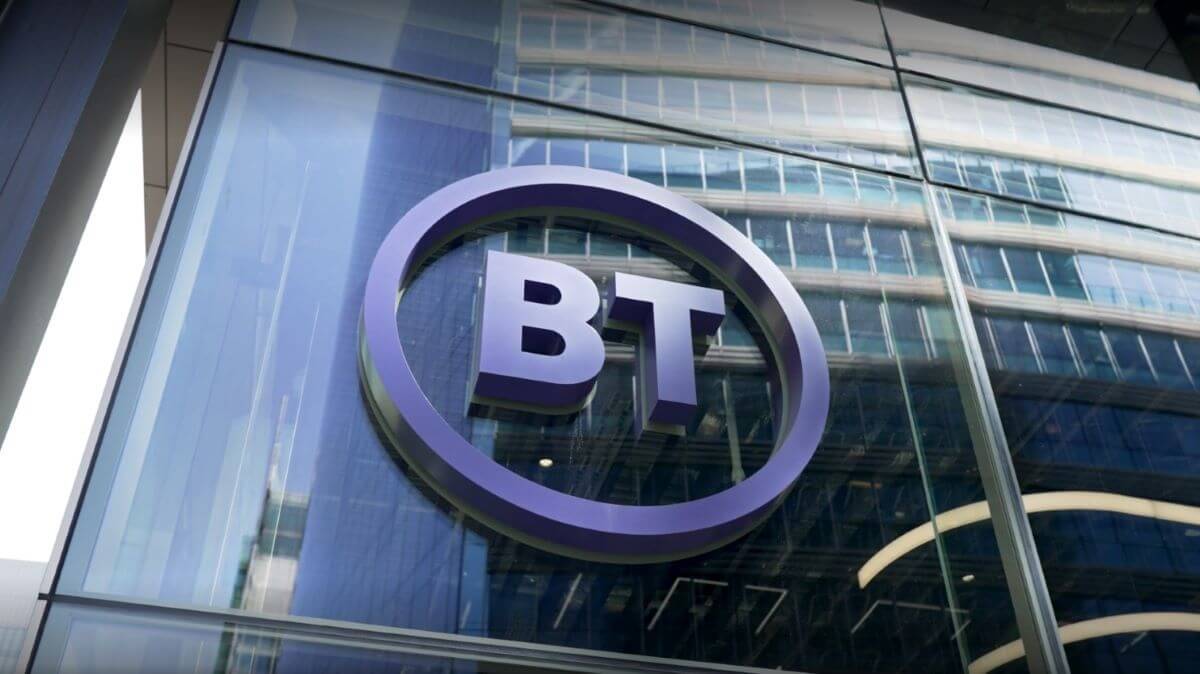 Nokia has been chosen to upgrade VodafoneZiggo's nationwide IP network in the Netherlands. The Finnish vendor is confident that its 7750 SR-1 routers will enable VodafoneZiggo to handle network traffic growth over the next ten whilst reducing energy consumption per bit. It's not the first time the two companies have done business together.
UK converged operator Virgin Media O2 is to begin migrating Virgin Mobile customers to O2 plans from March. All of Virgin's mobile traffic is now being run over the O2 network (previously Virgin Mobile ran over Vodafone's). Virgin Media and O2 merged in June 2021 – a coming together of Liberty Global's broadband business with Telefónica's mobile operations in the UK. (See Virgin Media O2 sparks into converged life with Volt and Virgin Media and O2 merger cleared for take-off.)
The European Commission is intending to ask Big Tech and EU telcos for details of their investment and cloud infrastructure plans before proposing legislation that could see the likes of Meta, Google, Apple and Amazon having to shoulder more of the burden of paying for the networks that carry their content. As Reuters reports, citing an unnamed source, the Commission is set to launch a public consultation on the matter next week. (See Making Big Tech pay for networks is like taxing BMW for roads, Taxing the Internet rich to feed the telco poor would be madness and EU govts coordinate on Big Tech bashing – report.)
Amsterdam-headquartered VEON says that because of the ongoing war in Ukraine it is "unlikely" to have its books done by the statutory tax deadline of April 30, 2023. VEON used to make most of its money in Russia but, bowing to geo-political pressure to do the right thing, reached an agreement in November to sell its operations there to members of VimpelCom's own management team via special-purpose acquisition vehicle. VEON will continue to operate in Bangladesh, Kazakhstan, Kyrgyzstan, Pakistan, Uzbekistan and Ukraine. (See Downsized VEON looks beyond Russia for growth.)
Germany's cartel regulator has Google in its sights, and it has sent parent company Alphabet a legal assessment outlining its objections to the search giant's data processing terms and expressing its expectation that changes will be made. As Reuters reports, the regulator said Google users were not given enough choice as to how their data was processed across various services.
Ofcom, the UK communications regulator, has issue a call for evidence for the second phase of its plodding preparation of the ground for new online safety regulation, which will seek to protect children from online content that is legal but still potentially harmful to them. The regulator wants to hear from those with an expertise in protecting children online, as well as providers of online services.
CityFibre, the UK alternative network provider (or "altnet"), has named the neighboring Essex towns of Rochford and Rayleigh as the next locations on its hitlist. The full-fiber project, which includes the village of Great Wakering, represents an investment of £25 million (US$30.3 million) on CityFibre's part.

— Paul Rainford, Assistant Editor, Europe, Light Reading
UPCOMING LIVE EVENTS
June 6-8, 2023, Digital Symposium
June 21, 2023, Digital Symposium
December 6-7, 2023, New York City
All Upcoming Live Events
PARTNER PERSPECTIVES
- content from our sponsors