Following weeks of negotiations that left many wondering if a deal would ever be struck before millions cable subs would go on without some key TV channels, Walt Disney Co. (NYSE: DIS) and Time Warner Cable Inc. (NYSE: TWC) finally found common ground last week on a long-term retransmission and carriage deal that paved the way for the operator to offer Disney's stable of programming on multiple screens, possibly setting the bar for what new deals will look like amid the TV Everywhere (TVE) era. (See The New Deal .)

With several other major cable programmers still negotiating deals with distributors that could allow pay-TV subscribers to access subscription content on Web video sites and through mobile video devices such as Apple Inc. (Nasdaq: AAPL)'s iPad, Turner Broadcasting System Inc. VP of business development Jeremy Legg says several major US MSOs are on the brink of launching TV Everywhere Websites.

In an in-depth interview with Light Reading Cable, Legg details Turner's TVE strategy, the obstacles that could thwart broader multi-platform distribution, and how he expects the sector to evolve.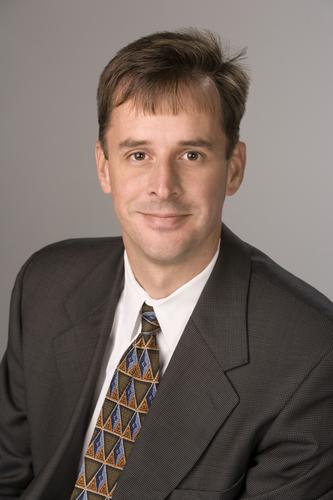 Contents:
TVE: Ready to Pop?
Page 3:
Where's the TVE Money?
Page 4:
Expanding the TVE Universe
Page 5: TVE: The Consumer Angle

— Steve Donohue, Special to Light Reading Cable