DOCSIS 4.0 modems might first run rampant on DOCSIS 3.1 networks
DOCSIS 4.0 modems might first run rampant on DOCSIS 3.1 networks
New DOCSIS 4.0 modems will be capable of accelerating downstream speeds on existing DOCSIS 3.1 systems while operators push ahead with DOCSIS 4.0 network upgrades.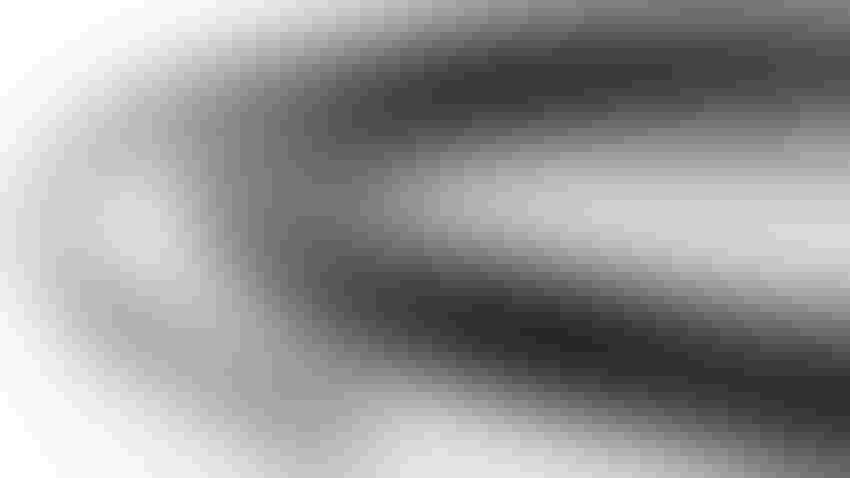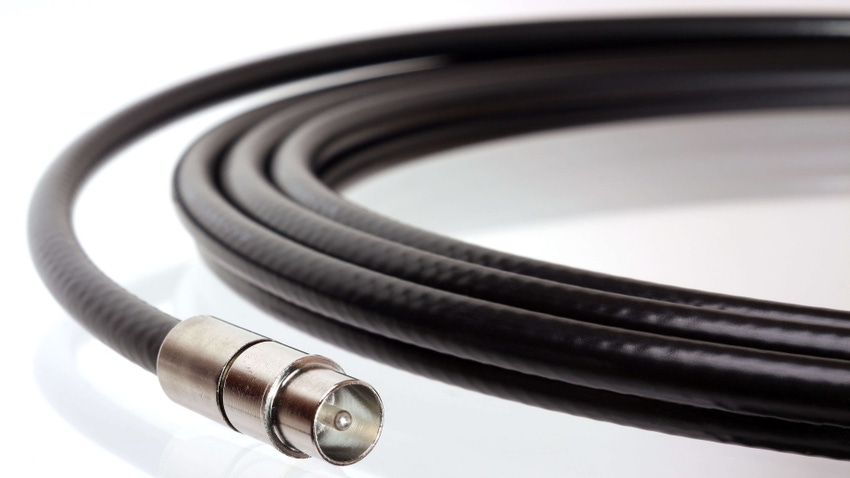 (Source: Piotr Malczyk/Alamy Stock Photo)
CableLabs announced this week that it is ready to start certification testing on DOCSIS 4.0 modems, telling manufacturers that they can submit products starting June 26.
That milestone is being crossed as several cable operators push ahead with DOCSIS 4.0 network upgrades and the promise of symmetrical, multi-gigabit broadband services. But it's also becoming clear that some operators are looking to beef up their downstream capabilities by deploying DOCSIS 4.0 modems on their existing DOCSIS 3.1 networks, including hybrid fiber/coax (HFC) plant that's been built out to 1.2GHz.
Today's DOCSIS 3.1 modems are capable of supporting just two orthogonal frequency-division multiplexing (OFDM) channels – blocks of subcarriers (up to 192MHz-wide) that were introduced in the D3.1 specs. Those OFDM channels are more data-efficient than the bonding of 6MHz-wide QAM channels that were launched with the DOCSIS 3.0 specifications. Boiled down, the addition of OFDM channels will enable cable operators to pump more data down the pipe in the same amount of bandwidth.
The good news for operators is that some of today's DOCSIS 3.1 cable modem termination systems (CMTSs) are capable of handling more than the two OFDM channels supported in today's D3.1 modems. However, the emerging class of DOCSIS 4.0 channels will be capable of supporting more than two OFDM channels.
That scenario could set the stage for some operators to operate DOCSIS 4.0 modems on their existing DOCSIS 3.1 networks while they prepare to make the leap to a full DOCSIS 4.0 network.
Provided there's bandwidth to spare, deploying a DOCSIS 4.0 modem on a D3.1 network could put operators in position to offer higher-level multi-gigabit downstream speeds. That could be paired with upstream speeds up to 1 Gbit/s if the operator executes a "high-split" upgrade that expands the capacity dedicated to the upstream to a range of 5MHz-204MHz, up from today's low-split range of 5MHz-42MHz.
Squeezing more out of DOCSIS 3.1
"I think there's a growing interest in deploying DOCSIS 4.0 modems against 3.1 CMTSs due to the realization that some of the 3.1 CMTSs can actually handle more than two OFDM channels," Matt Schmitt, principal architect on the CableLabs wired team, explained. "So, before you might be ready to start deploying 4.0 [network] gear, you can actually get a benefit from deploying 4.0 modems against 3.1 CMTSs ... We think there's definitely an opportunity for operators to get more out of their DOCSIS 3.1 CMTSs."
That possibility served as the genesis of a new "2-for-1 Test Results" initiative that's been woven into the DOCSIS 4.0 modem certification program. Under that plan, manufacturers have the option to test against today's DOCSIS 3.1 network systems and later test against DOCSIS 4.0 systems that are still under development.
The 2-for-1 program "is something a little different that we're trying, but it's really meant to support our members that want to get 4.0 modems in the field as soon as possible," Schmitt said. "Our initial focus on those [DOCSIS 4.0] devices coming in is going to be on backward compatibility with DOCSIS. 3.1."
Schmitt said CableLabs decided to open up DOCSIS 4.0 modem certification testing once it was clear that product development, following recent lab and field trials, was nearing commercial readiness.
"When that happens, there's generally an interest in certification as a way to give a more thorough vetting of the devices before you start to put them out in the field en masse," he said.
CableLabs, he added, also wants to help operators accelerate their D4.0 field deployments. "We don't want to be holding things back. We absolutely want to avoid getting into a situation where a vendor has a product ready to go, and we're not ready to test it," Schmitt explained.
Modem-makers 'moving really quickly' on DOCSIS 4.0
Though it's clear that some cable operators are keen to operate D4.0 modems on their D3.1 networks, it's not clear if any modem makers will be ready to submit products for certification testing by June 26.
It's CableLabs policy to leave it to vendors to say if they intend to submit products for certification testing. But Schmitt said the organization is ready to start certification testing as soon as manufacturers say they are ready.
Light Reading contacted several vendors and chipmakers to see if they intend to submit products for certification testing at CableLabs by the June 26 date. As of this writing, none confirmed they were planning to submit product by that date.
Multiple industry sources said likely candidates includes suppliers that have signed joint development agreements (JDAs) that provide them access to Broadcom's new DOCSIS 4.0 silicon. That list includes suppliers such as CommScope, Hitron, Ubee Interactive, Vantiva and possibly Sercomm.
Update: Hitron officials confirmed that it is not participating in the Broadcom JDA, adding that it is developing a product in partnership wtith Maxlinear.
"The vendors are moving really quickly" on DOCSIS 4.0, an industry source familiar with vendor timelines said.
Related posts:

— Jeff Baumgartner, Senior Editor, Light Reading
Subscribe and receive the latest news from the industry.
Join 62,000+ members. Yes it's completely free.
You May Also Like
---