CableLabs kicks off DOCSIS 4.0 modem certification program
CableLabs kicks off DOCSIS 4.0 modem certification program
Cable modem vendors can submit DOCSIS 4.0-based products to CableLabs starting June 26. With fees starting at $209,000, CableLabs is prepared to test modems supporting the FDD and FDX options of the specs.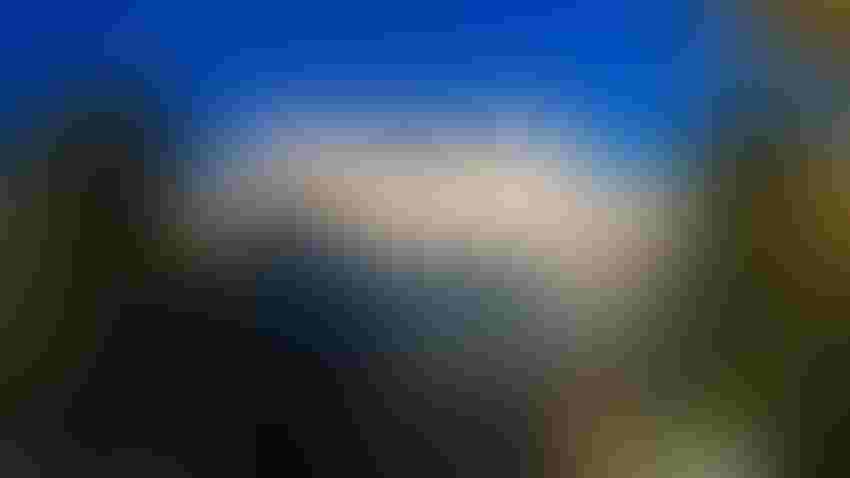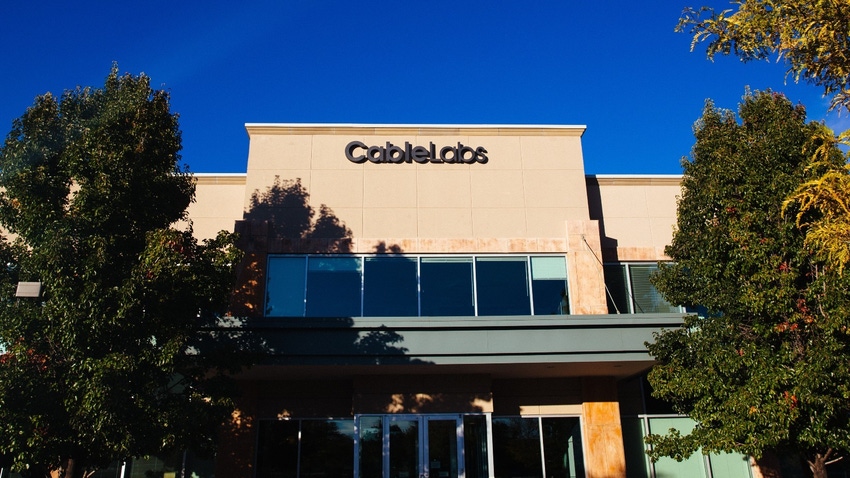 (Source: CableLabs. Used with permission)
The cable industry's push into the DOCSIS 4.0 era took another step forward this week with word that CableLabs and its Kyrio subsidiary will allow suppliers to submit DOCSIS 4.0-based cable modems for certification testing starting June 26.
According to CableLabs' current certification wave schedule, wave 144 is set to start on July 3, 2023. Certification wave 145 will begin on October 2, 2023, and wave 146 is slated to start on January 3, 2024. CableLabs certification means the device complies with the specs and interoperates with DOCSIS networks. The stamp is also needed for DOCSIS devices sold at retail.
But it's unclear how long it might take for the first products, including standalone modems and gateways, to obtain the DOCSIS 4.0 stamp.
"The amount of time it will take to complete testing is inherently unpredictable, although based on DOCSIS 3.1 submissions, we expect it could take anywhere from three to nine months," CableLabs explained in an FAQ about the new D4.0 testing program.
CableLabs is opening up D4.0 modem testing as several major cable operators, including Comcast, Charter Communications, Cable One, Cox Communications and Canada's Rogers Communications, move ahead with DOCSIS 4.0 network upgrades and testing.
Update: In Europe, Dutch operator VodafoneZiggo announced last month it is conducting DOCSIS 4.0 tests on the operator's live network. VodafoneZiggo ran the test at a tech training and innovation facility in Amsterdam.
Depending on the configuration, D4.0 will enable symmetrical multi-gigabit speeds (up to 10 Gbit/s down and 6 Gbit/s in the upstream) along with enhanced security and low latency.
Testing for FDD- and FDX-based modems
A big initial takeaway for vendors is that they can submit modems supporting either of the D4.0 flavors – Frequency Division Duplexing (FDD) or Full Duplex (FDX) – or both.
FDD, also known as Extended Spectrum DOCSIS (ESD), uses the traditional method of running upstream and downstream traffic in separate spectrum. FDX, an option favored by Comcast, adds a new FDX band that allows upstream and downstream traffic to occupy the same block of spectrum on the hybrid fiber/coax (HFC) network.
"The same [testing] process will be used in all cases," CableLabs explained in the D4.0 testing FAQ. However, the "scope" will be different, as testing will be conducted on the specific requirements based on the given mode of operation (FDD or FDX). Additionally, D4.0-certified devices that obtain certification will be listed under the mode or modes the products were tested for.
Light Reading asked several cable modem makers and silicon companies, including Broadcom, CommScope, Sagemcom, Sercomm, Vantiva, MaxLinear and Minim (which sells devices under the Motorola brand), if they intend to submit products for this initial round of D4.0 testing.
Success-based testing approach
To facilitate the D4.0 testing process, CableLabs/Kyrio is also introducing two new elements of the program: success-based testing and 2-for-1 test results.
Billed as an "introductory offer," CableLabs notes that success-based testing uses an iterative approach that permits devices to be updated as often as possible to achieve D4.0 certification without additional fees.
"This allows device manufacturers to submit devices as early as possible without risk, rapidly address issues, and therefore demonstrate specification compliance and interoperability as soon as possible," CableLabs explains.
It's also a potential money-saver. The fee for initial certification of a D4.0 cable modem for FDD or FDX runs $209,000. The fee climbs to $262,000 if a device is combo-tested for FDD and FDX. Recertification testing on a D4.0 device runs $112,000.
All D4.0 cert testing fees run higher than those for DOCSIS 3.1 and DOCSIS 3.0 devices.

Click here for a larger version of this image.
(Source: CableLabs)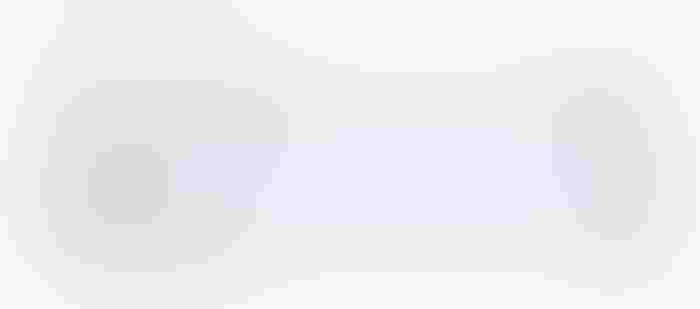 Click here for a larger version of this image.
(Source: CableLabs)
Under the new 2-for-1 Test Results plan, devices will be tested for compliance with the DOCSIS 4.0 specs and interoperability with DOCSIS 3.1 networks "to support some early deployments," CableLabs explained in the FAQ. That means initial device testing will focus on verifying operation on DOCSIS 3.1 systems and will later be tested against DOCSIS 4.0 systems to ensure compliance with D4.0-specific requirements.
CableLabs will host an open Zoom session on Wednesday, June 28, at 1 p.m. ET to provide more details and to take questions about its new D4.0 certification testing program.
Related posts:


— Jeff Baumgartner, Senior Editor, Light Reading
Subscribe and receive the latest news from the industry.
Join 62,000+ members. Yes it's completely free.
You May Also Like
---