Comcast lights up DOCSIS 4.0 in Atlanta
Comcast lights up DOCSIS 4.0 in Atlanta
Following an initial launch in Colorado Springs, Comcast has introduced symmetrical speeds up to 2 Gbit/s in 'select neighborhoods' in Atlanta over its new DOCSIS 4.0 network.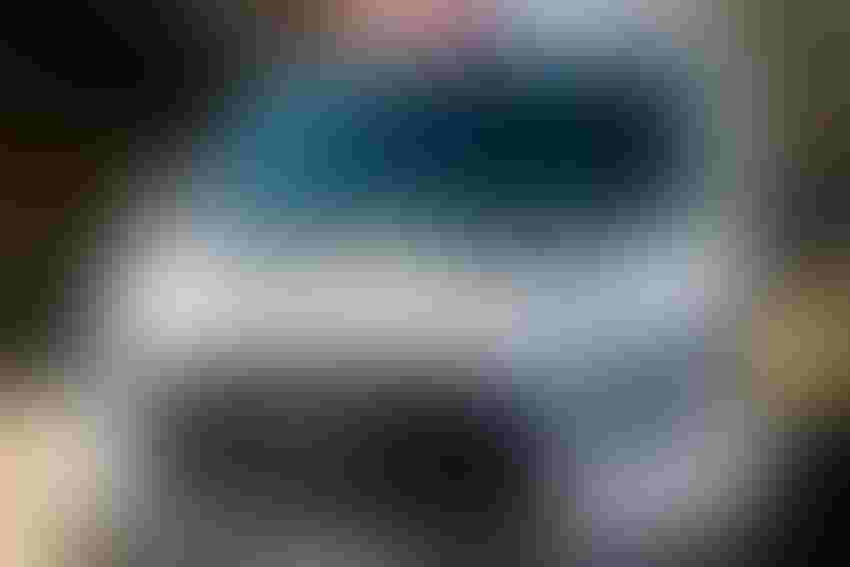 (Source: Jonathan Weiss/Alamy Stock)
Comcast has launched symmetrical broadband speeds up to 2 Gbit/s in 'select neighborhoods' in Atlanta as part of the cable operator's ongoing deployment of DOCSIS 4.0.
Comcast has erected a web site that tells consumers if DOCSIS 4.0-based services are available in their neighborhoods.
Atlanta is Comcast's second D4.0 launch market, arriving about a month after the operator unleashed the technology in parts of Colorado Springs. Comcast is slated to launch D4.0-based services in its hometown of Philadelphia by the end of the year.
Google Fiber also in Atlanta
Atlanta also happens to be a Google Fiber market. Google Fiber currently offers 1-Gig for $70 per month and 2-Gig for $100 per month in towns around Atlanta such as Duluth, Marietta and College Park.
Comcast is using the "X-Class Internet" brand for its D4.0-powered tiers. Early on, the operator is selling four X-Class Internet tiers: 300 Mbit/s, 500 Mbit/s, 1 Gbit/s and 2 Gbit/s.
Light Reading has asked Comcast for pricing details for the Atlanta launch. In Colorado Springs, X-Class Internet pricing on the everyday/non-promotional version of the service starts at $55 per month for the 300 Mbit/s offering, up to $115 per month for the new 2-Gig tier.
Update: Comcast confirmed that pricing on its new X-Class Internet tiers is currently the same in Colorado Springs and Atlanta.
Comcast is also baking in the necessary equipment and unlimited data (typically an additional $30 per month) with its X-Class Internet tiers. For the in-home setup, Comcast is initially pairing a standalone, production-ready DOCSIS 4.0 modem based on Broadcom silicon with a Wi-Fi 6E access point/router. Customers will receive a "professional setup" for speed tiers over 500 Mbit/s.
Comcast's D4.0 network architecture relies on the Full Duplex (FDX) version of the specs, which support an HFC network built to 1.2GHz and the use of an FDX band that allows upstream and downstream traffic to occupy the same block of spectrum. At last week's SCTE Cable-Tec Expo in Denver, Comcast and Broadcom introduced new silicon for modems, amplifiers and nodes that support both the FDX and Extended Spectrum DOCSIS (ESD) options for DOCSIS 4.0 along with integrated artificial intelligence and machine learning technologies that can closely monitor the network and detect network-related issues.
Comcast is also going with the remote PHY option of a distributed access architecture (DAA) backed by a virtual cable modem termination system (vCMTS) based on Harmonic's "cOS" platform.
The operator's initial D4.0 deployments are also using an "N+0" network whereby fiber is built deep enough to eliminate all amplifiers between the home and the node. Comcast's future use of CommScope-made FDX amplifiers will enable the operator to deploy D4.0 in a much larger portion of its HFC footprint, with multiple amps present between the home and the node.
Looking beyond raw speeds, Comcast is also field-testing low-latency DOCSIS technology and hopes to deploy it sometime in 2024.
Subscribe and receive the latest news from the industry.
Join 62,000+ members. Yes it's completely free.
You May Also Like
---