Rogers drops hints about DOCSIS 4.0 plans
Rogers Communications has yet to outline specifically how and when DOCSIS 4.0 will be rolled on the Canadian operator's hybrid fiber/coax (HFC) plant. But comments from execs this week indicate that the new technology is falling squarely onto its roadmap.
But Rogers also feels confident that the capabilities of its existing HFC networks will be able to keep up with demand even after new DOCSIS 4.0 technologies become available.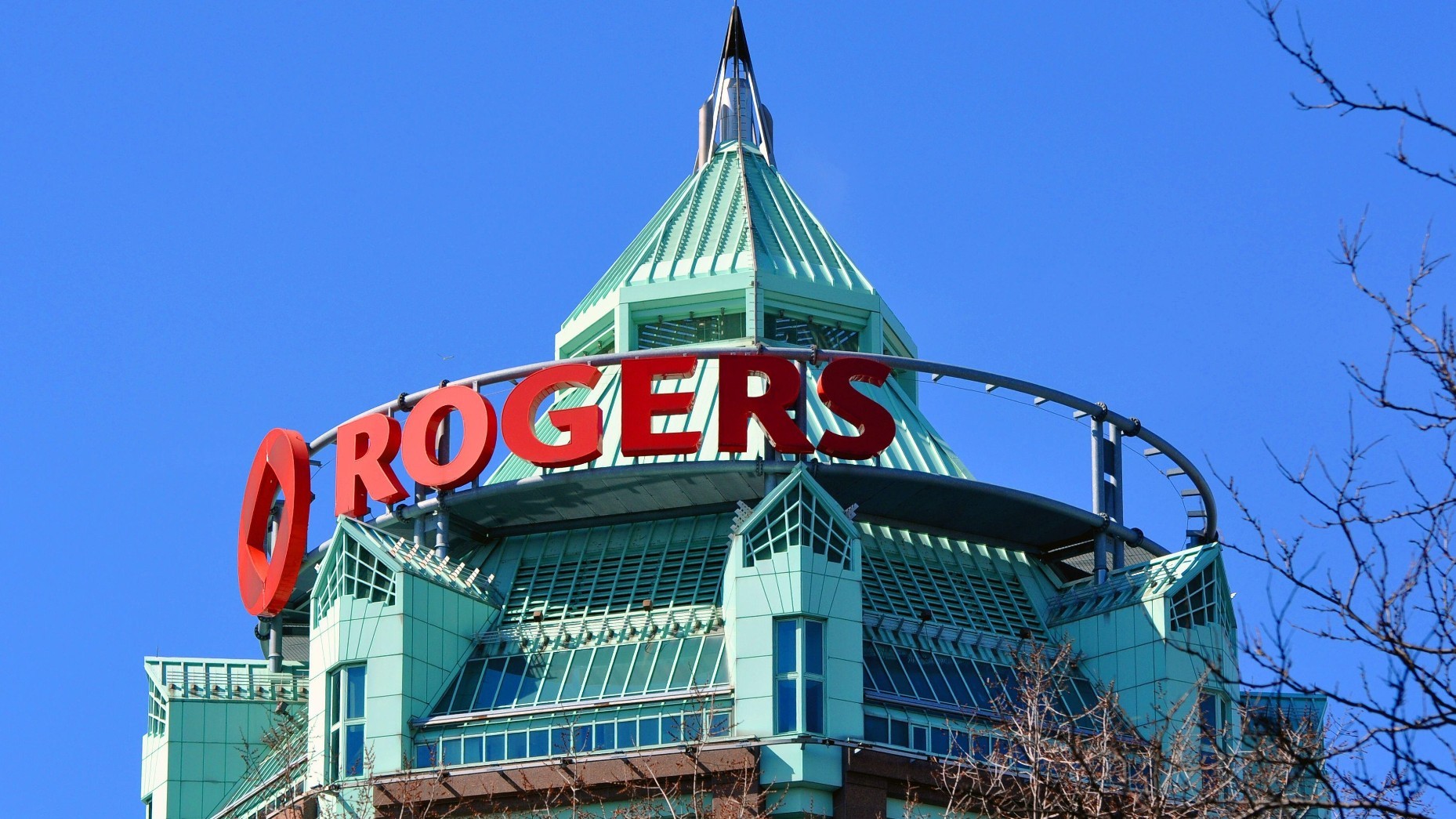 "We're offering at least 1 to 1.5 gigs across our entire footprint – 99% of our footprint is capable of those speeds," Rogers CEO Tony Staffieri said this week on the company's Q4 2022 earnings call. "And in many areas, that's now 2.5 gigs, and growing rapidly."
The migration to DOCSIS 4.0, a technology that will bring symmetrical multi-gigabit speeds to HFC, "will only enhance the top end of those speeds," he said.
Staffieri didn't pinpoint precise timing, but said he expects Rogers' adoption of DOCSIS 4.0 "to come as a fast follow, if not in line with where you see our US peers going on DOCSIS 4."
The timing of DOCSIS 4.0 deployments is starting to take shape among the two top US cable operators.
Comcast, which has a syndication deal with Rogers for video and broadband technologies and products, plans to introduce multi-gig speeds in 2023, and to extend that capability to more than 50 million homes and businesses before the end of 2025. Comcast expects its network upgrade plan to cost less than $200 per household passed.
Charter Communications is taking a different, multi-phased approach with its "network evolution" plan. Charter will offer upstream speeds of 1 Gbit/s and multigigabit downstream speeds in all markets, with DOCSIS 4.0 going to about 85% of its footprint by the end of 2025. Charter's network plan envisions a cost of about $100 per household passed.
Staffieri warned that chipset availability could be the "biggest limiting factor" for DOCSIS 4.0.
"But we're extremely comfortable that as we looked at 2024 and 2025 deployment for DOCSIS 4, that we will still be well ahead of where the market demand is," he added. "So, we have plenty of capacity, plenty of headroom to meet the customer expectations as we move to DOCSIS 4. But, again, that's for the portion of our network where the cost effectiveness of coax in the last mile continues to be very compelling."
Rogers is also building out fiber-to-the-premises (FTTP) networks to residential and business customers. Last April, it launched a fiber-based symmetrical 2.5Gbit/s upgrade and released details about a "production test" that pumped out symmetrical 8Gbit/s speeds over fiber.
While FTTP is a key part of Rogers' wireline playbook, this week's commentary falls in line with Staffieri's declaration last April that Rogers is "certainly not abandoning DOCSIS 4.0."
"Our hybrid fiber/coax has a long, long tenure still to run," Rogers CFO Glenn Brandt said on this week's call. "DOCSIS 4 will be entirely competitive with whatever we can deliver over our fiber-to-the-premises plant as well."
Rogers-Shaw deal update
Rogers execs also offered a brief progress update on the company's pending merger with fellow Canadian operator Shaw Communications. Staffieri noted that the Federal Court of Appeal recently reaffirmed a decision on a competition tribunal linked to the proposed deal.
That, in part, follows Shaw's agreement last year to sell its Freedom Mobile business to Montreal-based Videotron/Quebecor. The move was made to address regulatory concerns that a Rogers-Shaw merger would reduce mobile service competition in Canada.
"Two federal courts have now unanimously and decisively ruled in favor of these pro-competitive transactions, namely the sale of Freedom to Quebecor and the sale of Shaw to Rogers," Staffieri said.
The deadline to complete the deal has been extended to February 17.
Related posts:

— Jeff Baumgartner, Senior Editor, Light Reading
Like what we have to say? Click here to sign up to our daily newsletter
Cable Next-Gen Technologies & Strategies – Making cable faster, broader, deeper, better
If you want to know where the cable tech space is heading, we've got you covered. Join the biggest names in the industry in Denver, CO on March 14 & 15 for the latest edition of Light Reading's Cable Next-Gen Technologies & Strategies conference.
Back for a record 16th consecutive year, Cable Next-Gen is the premier independent conference covering the broadband technology market. This year's edition will tackle all the top tech topics, including 10G, DOCSIS 4.0, Distributed Access Architecture, next-gen PON, fixed wireless access, network virtualization, the Digital Divide and more
Get your free operator pass here.
PARTNER PERSPECTIVES
- content from our sponsors