Seven-Plus Risks & Barriers to Cloud Migration
Seven-Plus Risks & Barriers to Cloud Migration
Failure to plan strategically and siloed execution are among the pitfalls that can handicap cloud deployments, according to practitioners responsible for some of the biggest cloud deployments around. SAN FRANCISCO – Open Networking User Group Spring 2017 – Enterprises face an array of risks and barriers to adoption before they enjoy the benefits of cloud. Sure, the cloud is powerful and transformative -- but it's not magic. It's real-world technology, and real-world technology has to be done right for it to work.
Panelists here last week laid out a variety of risks and barriers to cloud adoption. They include:
Failure to plan strategically: Enterprises often don't have an overall plan for moving all their various applications to the cloud together. They "scattershot" it, resulting in waste and missed opportunity, John Considine, general manager for IBM cloud infrastructure, said in a presentation at the conference.
Siloed execution: Enterprises have separate teams for apps, network specialists, security, storage, virtualization, hardware and so on, and they all have their own, separate plan for cloud migration, taken serially rather than together. That can extend the migration path for two or three years. Teams need to break down silos and work together to achieve best results, Considine said.
Figure 3: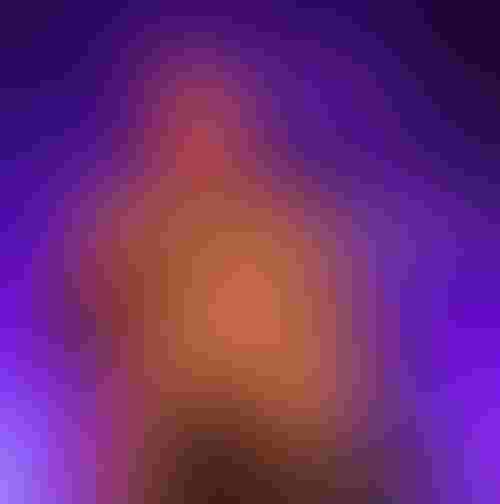 IBM's John Considine
Failure to rearchitect: Simply lifting and shifting applications isn't enough -- companies need to rearchitect their IT to take advantage of the new environment. "If you don't use the cloud well, you're not going to get a lot of cost savings out of the cloud," Considine said.
Managing application complexity: Considine shared this slide of a typical bank's applications to show how complicated IT infrastructure can be for a large enterprise, and how many moving parts need to be moved to the cloud:
Figure 2: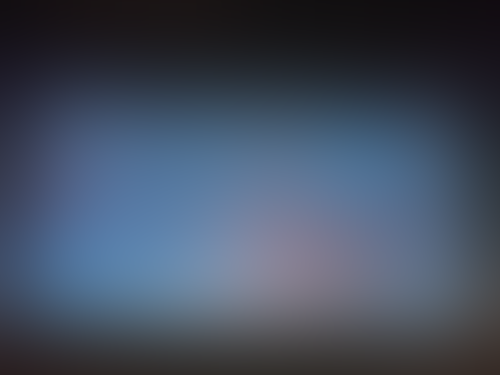 A typical bank's apps, illustrating the complexity of cloud migration.
Lock-in: Enterprises making maximum use of a cloud provider's specialized technology run the risk of being locked in to that provider's services. "If you're really using the service, you know it's hard to get out and be portable at that point," Carlos Matos, senior vice president of infrastructure automation and SDN architecture for Bank of America, said.
Kubernetes and containers can help enterprises achieve portability -- a point made by eBay Inc. (Nasdaq: EBAY)'s Chief Cloud Engineer Ashwin Raveendran, which Rhett Dillingham, senior analyst-in-residence at Moor Insights & Strategy, brought up in response to Matos. (See eBay Looks to Kubernetes to Bridge Dev & Ops.)
As cloud providers use open source, they mitigate lock-in – but then the cloud providers add proprietary layers, which can result in more lock-in, Shafeeq Shaikh, senior director of network strategy, architecture and design at GE Digital, said. (See GE Builds 'Digital Twins' for Industrial IoT.)
Training: The cost of training is high, Matos said.
To mitigate that problem, training is adapting, Nivesh Gobathi at Gap Inc. said. Training is available on-demand and using self-service applications. Documentation is updated in realtime. "The way we consume training is changing," he said. (See Gap's Tech Motto: 'Change or Die'.)
What are the hottest jobs in the cloud? Get our special report to find out: 
Cloud Skills: What's Hot?
Tool proliferation: Every vendor has its own management tools, leading to information overload, Neal Secher, managing director and head of architecture for BNY Mellon, said.
"As a consumer, everybody is willing to sell me a screen, but that doesn't help me solve my problems because I have too many screens to watch," Secher said. "I have a tool for everything." Focusing on organizing and structuring data, instead, should enable universal monitoring systems to consume that data .
And the Open Networking User Group's Hybrid Cloud Working Group shared more than a dozen barriers to cloud adoption in a single slide. First-time adopters need to establish strategy in education and training, security, compliance, a total cost of ownership model, architecture and connectivity. And mature enterprises need to execute on strategies for data and application portability, application architecture, data protection, identity, connectivity and visibility. (The group graciously sent the actual slide over for us to share with you, but we decided not to because of its flagrant Comic Sans abuse.)
— Mitch Wagner
Editor, Enterprise Cloud News
CALLING ALL CLOUD, NFV AND SDN COMPANIES:
Make sure your company and services are listed free of charge at Virtuapedia, the comprehensive set of searchable databases covering the companies, products, industry organizations and people that are directly involved in defining and shaping the virtualization industry.
Subscribe and receive the latest news from the industry.
Join 62,000+ members. Yes it's completely free.
You May Also Like
---