Photos: Inside Sprint's Network Vision
Photos: Inside Sprint's Network Vision
Sprint execs open the doors to its Overland Park headquarters, giving a glimpse inside what makes its Network Vision tick
OVERLAND PARK, Kans. -- Sprint Corp. (NYSE: S)'s world headquarters in a suburb of Kansas City is where the carrier is laying the groundwork for Network Vision, its plan to shut down an old network, improve a nationwide one and launch a brand new 4G one.

Plus, it wants all three -- its CDMA, WiMax and soon-to-be-deployed Long Term Evolution (LTE) network -- to integrate with each other in one multi-modal form.

It's no simple task, which is why Sprint felt it warranted a closer look. So, the carrier invited Light Reading Mobile, along with a handful of other reporters, to the campus to take a deep dive into the processes and progress behind Network Vision. (See Dear Sprint, Here's What We Want to Know....)

We also got a few pictures in the process. Click on the image below to launch a short slide show around the sprawling campus and in the Executive Briefing Room on our first day at Sprint.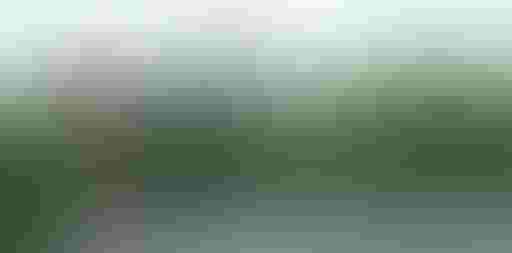 For more

Sprint Sets Due Date for iDEN's LTE Rebirth

Sprint Must Spend Big to Go Big With 4G

Sprint Bites Into LTE Phones Ahead of Network

Sprint's LTE Evo Has HD Talk, No WiMax

Sprint's First 10 LTE Markets Coming by Mid-Year
— Sarah Reedy, Senior Reporter, Light Reading Mobile

Sprint World Headquarters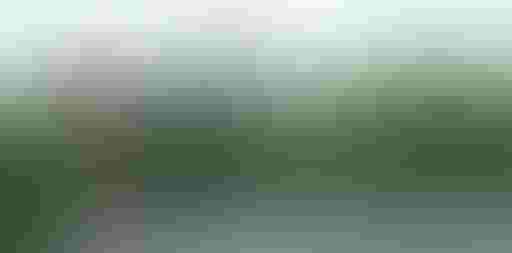 Where Network Vision gets envisioned.
Great Wall of Sprint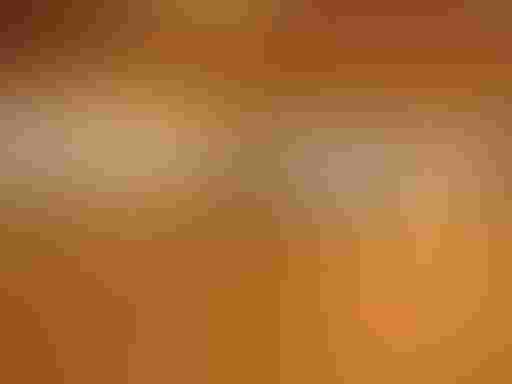 Seconds earlier CEO Dan Hesse's face adorned the small screen, but it was gone faster than his black-and-white commercials.
Proof Is in the Points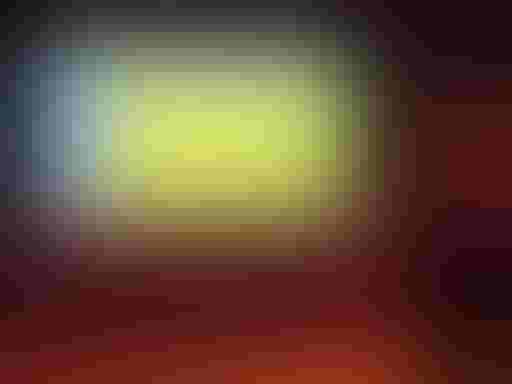 Sprint VP of Engineering and Operations John Harrison walks through Sprint's network upgrade process, point by point.
Testing Times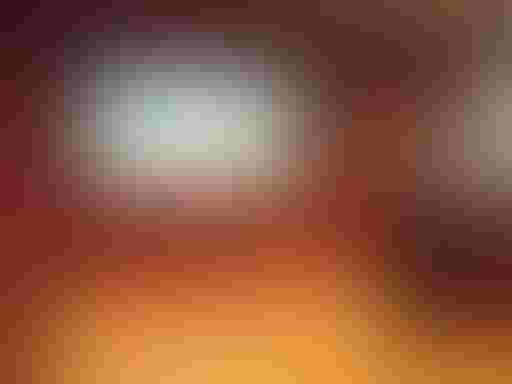 Sprint VP of Development & Engineering Iyad Tarazi explains the five phases of development and testing that gets Sprint to launch-ready.
A Major Award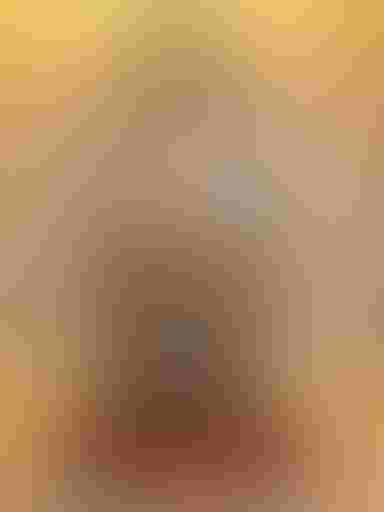 Sprint Cup Series cars are unique in NASCAR, capable of speeds over 200 mph. Sprint's clearly hoping they're a metaphor for the network.
Extremely Loud & Incredibly Close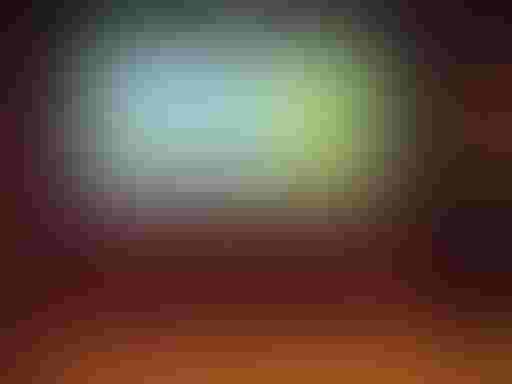 HD Voice improves voice quality by "this much," explains SVP of Networks Bob Azzi.
Plug & Play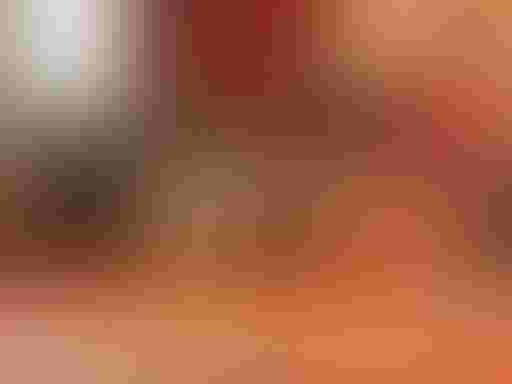 Harrison takes in the presentation in Sprint's not-entirely-wireless boardroom.
Almost 20/20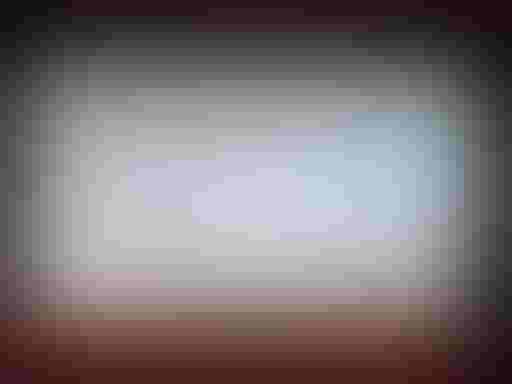 Sprint ticks off its Network Vision accomplishments, including the fact that it's decommissioned 9,600 Nextel sites this year.
A Country Divided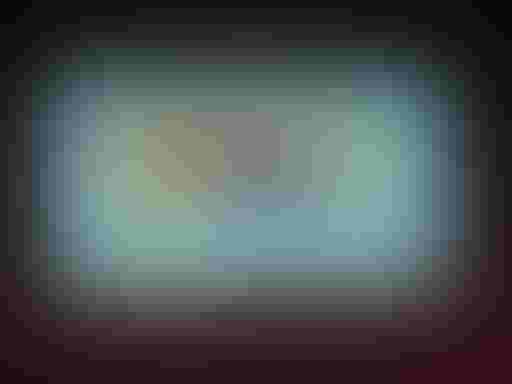 Ericsson, Alcatel-Lucent and Samsung are splitting the U.S., but coordinate via an independent packet core.
Vendor Panel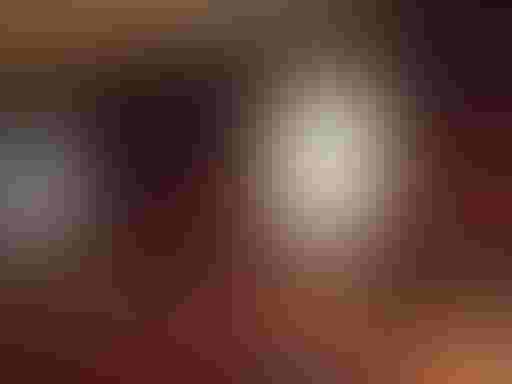 Execs from Sprint's Network Vision partners, Alcatel-Lucent, Samsung and Ericsson, fielded questions on market build-outs.
Campus Tour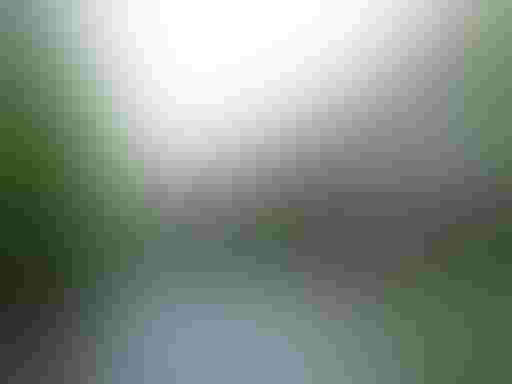 The tree-lined streets make for a beautiful ride through Sprint-land.
Ericsson Dorms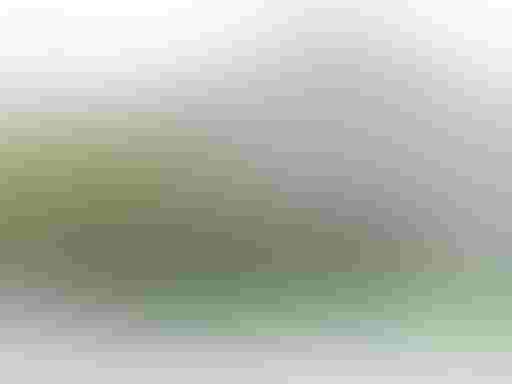 Sprint partner Ericsson finds a home on campus.
Busted!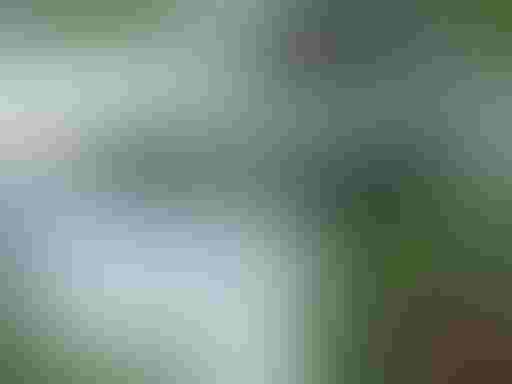 Does Tweeting count?
Subscribe and receive the latest news from the industry.
Join 62,000+ members. Yes it's completely free.
You May Also Like
---