Eurobites: Sky to cut hundreds of jobs – report
Eurobites: Sky to cut hundreds of jobs – report
Also in today's EMEA regional roundup: Portuguese authorities round on Huawei; Nokia unveils new core software; Arm touts new chip designs.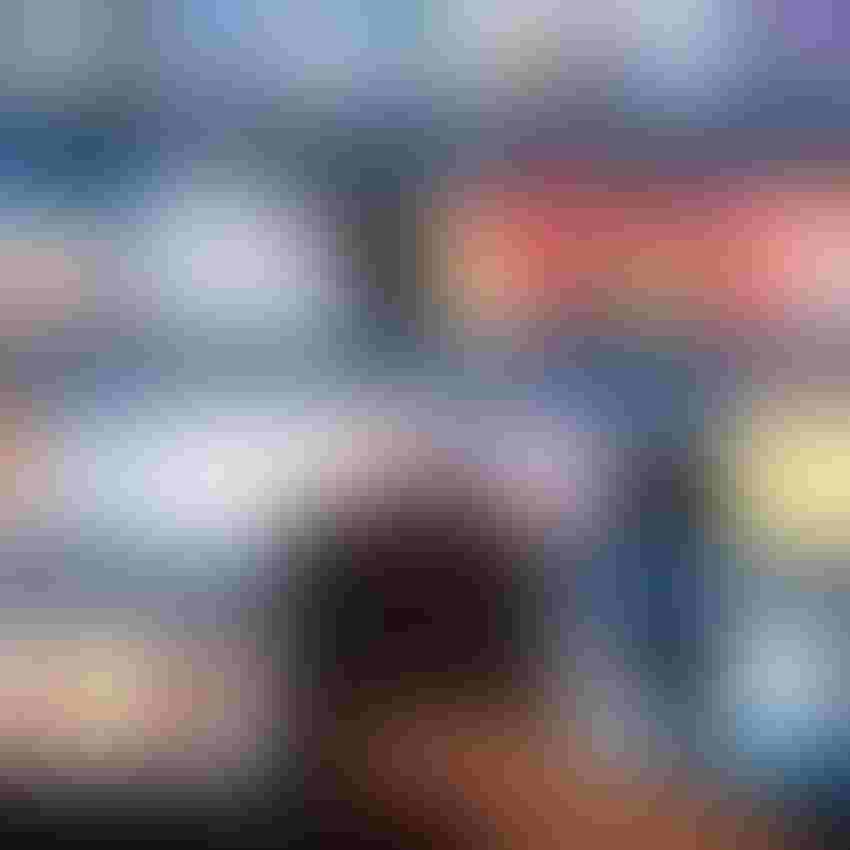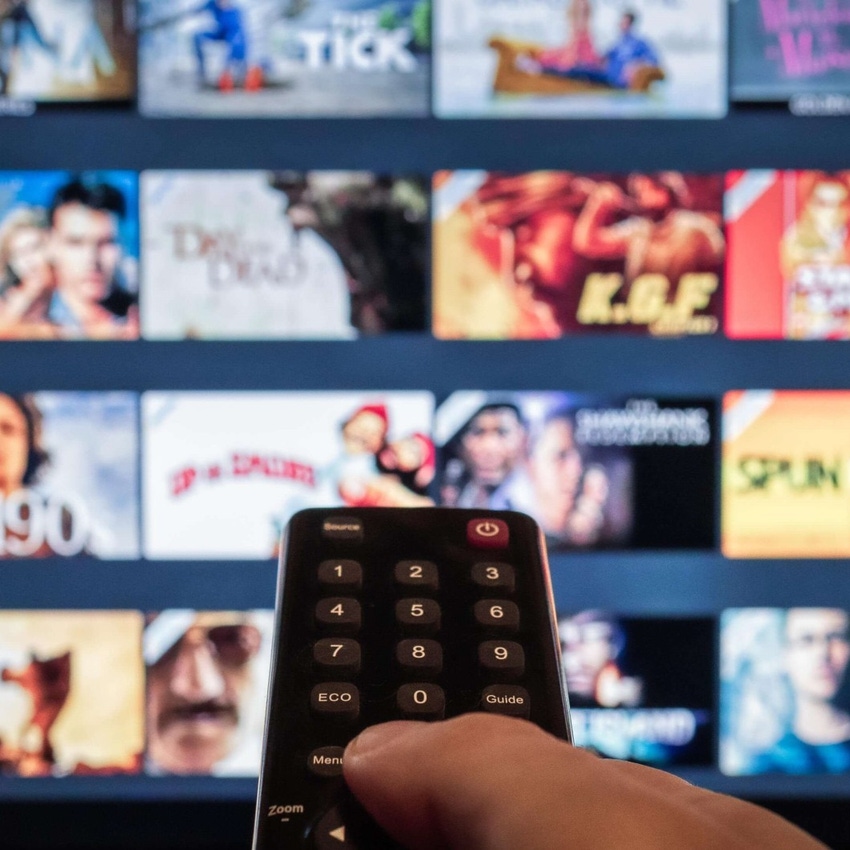 Also in today's EMEA regional roundup: Portuguese authorities round on Huawei; Nokia unveils new core software; Arm touts new chip designs.
Pay-TV and broadband provider Sky will reportedly cut hundreds of jobs across the UK linked to its satellite business. The company, said to employ about 32,000 people in the UK market, is slashing headcount as it pivots from satellite to the Internet as a delivery mechanism for its TV content, according to a Financial Times report (subscription required). The news came days after BT announced plans to cut up to 55,000 jobs, representing 42% of its workforce, by the end of the decade, with Vodafone also saying it will cut 11,000 jobs, about 12% of headcount, in the next three years. Figure 1:
Sky has been shifting from satellite to Internet delivery for its TV services.
(Source: Michael Zech/Alamy Stock Photo) Portuguese authorities have drawn up plans to impose restrictions on high-risk vendors such as Huawei, reports the Financial Times. A document from the country's cyber security council describes steps it would take to limit the use of high-risk suppliers in its 5G network, although it would need approving by the Portuguese cabinet to take legal effect. Data from Strand Consult, a Danish advisory firm, shows that about a third of the 5G equipment installed in Portugal at the end of last year was Chinese in origin. Nokia has taken the wraps off some new core network goodies aimed specifically at public safety and power utilities, with their exacting requirements for mission-critical network services. Due to be launched later this year, the new software offers unified 4G and 5G data as well as voice and subscriber/device management capabilities, among other features. The Finnish vendor reckons the addressable market for core network software in the field and wide area network space will generate annual sales of about €1.5 billion (US$1.6 billion) by 2027, up from around €1 billion ($1.1 billion) today. Arm, the UK-based chips company whose blueprints feature in most of today's smartphones, unveiled new designs for central processing units (CPUs) and graphical processing units (GPUs), boasting major improvements over previous systems. Branded the Immortalis-G720, the GPU design comes with a 15% gain in terms of performance and efficiency compared with its predecessor, while the new Cortex-X4 CPU core consumes 40% less power than the Cortex-X3, the earlier generation, said Arm. Subsea cable owners EXA Infrastructure and Cinturion have joined forces to improve connectivity between India, the Middle East and Europe. Under the arrangement, EXA will "land" one of Cinturion's TEAS (Trans Europe Asia System) connections in Pescara, on Italy's Adriatic coast. "At Pescara, EXA will provide a direct link into a network with the broadest geographic footprint in Europe, with the highest level of resiliency bolstered by additional new fiber in Italy," said Nicholas Collins, EXA's chief commercial officer. — Iain Morris, International Editor, Light Reading
Subscribe and receive the latest news from the industry.
Join 62,000+ members. Yes it's completely free.
You May Also Like
---