Celcom SVP: Focus on Performance, Forget Gender
With around 20 years of experience, Noora Mat Rifin, head of Monetization at Celcom Axiata Berhad, is a veteran of Malaysian telecom industry. Over the years she has worked for Maxis and Packet One before joining Celcom in 2011.
While a strong percentage of women are part of the telecommunications industry in Malaysia, men almost always dominate the top management, Rifin tells Women in Comms, as part of a wide-ranging discussion on the opportunities and challenges faced by women in the Malaysian telecommunications industry.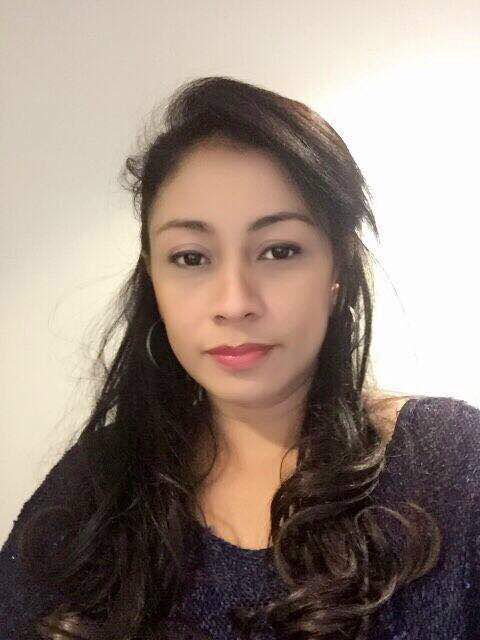 ---
Join Women in Comms for an afternoon of workshops and networking in Austin at the fifth annual Big Communications Event on May 14. Learn from and engage with industry thought leaders and women in tech. There's still time to register to attend for free!
---
Women in Comms: Please elaborate on your career journey.
Noora Rifin: I had set my mind to work in the telecommunications industry, so after graduating from University of Miami Florida in the USA, I joined Maxis and spent almost 13 years there. I have learned so much at Maxis and it has really made me the person I am today, both professionally and personally. Here, I was given the opportunity to learn new and evolving technologies within the telecommunications industry and trained to be agile, forward-looking with collaborative mindset. At Maxis, I worked on various technologies in both product and management side, on Value Added Services (VAS), international roaming, especially on data roaming capability, 3G as well as on broadband development.
WiC: After Maxis, how was it to work for Packet One, a startup?
NR: I learned to do things differently at Packet One. I also learned about a new technology, WiMAX. I was also given the opportunities to expand beyond product development and was responsible for overall marketing planning and execution as well as supply chain management for devices. I helped launch many innovative products at Packet One.
Now at Celcom, I am again part of a mainstream telco and was initially responsible for managing device management and mobile Internet. Within three years we grew our smartphone penetration from 12% to 48% in 2014. I was also looking after the product development for the overall marketing group. I am currently part of customer lifecycle management and am managing revenue-generating base for upsell and cross-sell of Celcom products to our existing customers. So much to be done in this area in digitalizing the way we do things as well as leveraging on the big data opportunities.
WiC: How would you describe the position of women in the Malaysian telecommunications industry? Is gender diversity an issue?
NR: We don't really face a major issue. The kind of opportunities you get largely depends on your expertise and skillsets here. I believe the telecom industry is at the forefront of the technology changes... it is also a very fast-paced industry. The issue is not that you are a women but how do you keep up with the ever-changing world around you?
WiC: Was it a challenge to rise in a male-dominated industry?
NR: Really? This [telecom] industry is as male dominated as any other industry, unless you are looking at teaching or nursing job roles. Rising is not an issue but like in other parts of the world, it is pretty crowded with men at the top level. That's when you feel that in some situations it is not just about your capability but your gender also plays a role. It is subtle but it is impactful. Sometimes men see our passion for work as emotional. We do not feel unappreciated or unrecognized, but potentially we are not given the same opportunity to be the top leaders.
Nevertheless, of course, you always get a pat for a good job. I truly believe the struggle for women to be in the top management is irrelevant of the industry, but up here, it is just full of men, and I am still wondering what went wrong and where are the rest of the women who were with me before.
WiC: What would be your advice to women looking for a career in communications industry?
NR: I truly enjoy doing what I do and have been doing for the past 20 years. I love to experience future before everyone else does and being a part of a telecom industry allows me to do that. So, I would say that if you love and are curious about how and what's going on in the world, then this is the industry for you! You will be treated equally and appreciated along the way. Focus on your performance and don't think much about this gender thing!
WiC: Is your organization working towards promoting diversity and gender balance? What steps are you taking to ensure that more and more women are able to join and grow in the telecommunications industry?
NR: I would say yes, as we are a government-linked company we need to meet certain obligations for the nation and one of it is to have a certain percentage of quota for women in the top management. We do ensure a gender balance at all levels in the company.
At the same time, I do believe that some tasks are performed better by a certain gender. In my experience, women are better at jobs that are tedious in nature and demand a lot of micro management while men are better performers in the job roles that demand going out in the field.
— Gagandeep Kaur, contributing editor, special to Light Reading