Liv Garfield (odds: 9:1)
Currently CEO of water company Severn Trent, Liv Garfield is another executive with utility experience who is rumored to be in the running. At 42 years of age, she is much younger than Lowth, and her appointment would help to address the deficit of women in the telco boardroom. That alone could help BT shake off some of its reputation for stuffiness.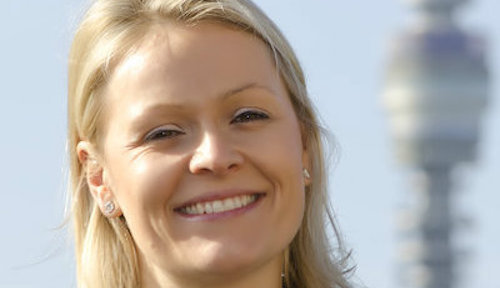 Also counting in Garfield's favor is her former telecom experience. Indeed, between 2011 and 2013, she was in charge of BT's Openreach division (now a legally distinct entity, although still part of BT Group), and before that she was the operator's regulatory chief. If any of the candidates for BT's top job are used to juggling shareholder and political interests, it is surely Garfield. That ability may be the essential requirement as concern grows about the UK's "gigabit" lag and the role the former state-owned monopoly should play in addressing it. (See Euronews: Openreach CEO Jumps Ship.)
On the downside, Garfield's stewardship of Openreach happened to coincide with BT wrongdoing over "deemed consent," a system mandated by regulatory authorities that requires BT to compensate wholesale customers when it misses service targets. Between January 2013 and December 2014, BT was found to have fiddled its compensation payments. It was accordingly fined £42 million ($56 million) in March last year. (See Eurobites: BT 'Fesses Up to Compensation-Fiddling on Ethernet Services.)
Olaf Swantee (odds: 9:1)
Currently the CEO of Swiss telco Sunrise, Olaf Swantee ran EE in the years after its creation -- from the merger of Orange UK and T-Mobile UK -- and before the BT acquisition. He is widely credited with pioneering the speedy rollout of 4G services in the UK market, stitching together the Orange and T-Mobile businesses and helping to make EE a more "digital" company than most other European service providers. (See Eurobites: Swantee Resurfaces at Sunrise.)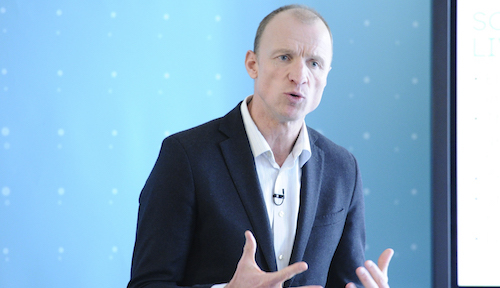 Swantee has long been removed from the UK telecom sector, but his name has been linked with the position Patterson is vacating. While individuals such as Lowth and Garfield would bring financial and regulatory expertise, Swantee might give BT some of that digital magic it has lacked in the past few years. And with BT apparently desperate to launch 5G services next year, the operator's board might regard Swantee as the perfect boss to take charge of a next-generation technology rollout. (See EE Switches On LTE-Advanced in UK.)
The UK's Financial Times also points out that Swantee maintains a close relationship with former EE shareholder Deutsche Telekom, which continues to hold a stake in BT. With Deutsche Telekom AG (NYSE: DT) less than happy about BT's recent performance, Swantee could be a helpful intermediary between the operator and one of its biggest shareholders. (See DT's Biggest BT Bother: Break-Up, Not Brexit.)
Stephen Carter (odds: 15:1)
Mainstream newspapers have not mentioned him in connection with the BT job, but could Stephen Carter throw his name into the hat? The CEO of the Informa information and events business has experience of running a FTSE 100 company and is well versed in telecom (full disclosure: Light Reading is a part of Informa Group). He previously worked at cable operator NTL (now subsumed into Virgin Media), led regulatory authority Ofcom between 2003 and 2007 and worked in various management positions at telecom equipment vendor Alcatel-Lucent (now a part of Nokia Corp. (NYSE: NOK)) between 2010 and 2013.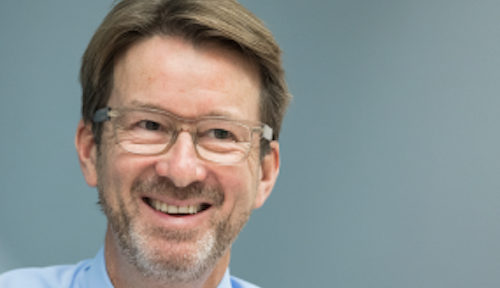 Carter is currently working on the acquisition of UBM, another UK events company, but might relish a new challenge, and a return to the UK telecom sector, once that deal is done. Besides experience and authority, he would bring an understanding of sectors outside but adjacent to the telecom industry, including publishing and broadcasting. He is also a UK peer (with the full title of Lord Carter of Barnes) and has excellent political connections.
Next page: Kirkby, Selley and Jeffrey