FCC requires most broadband labels by April 2024
FCC requires most broadband labels by April 2024
The FCC announced that most broadband providers must publish consumer broadband labels by April 10, 2024. The announcement lines up with today's broader Biden administration push against junk fees.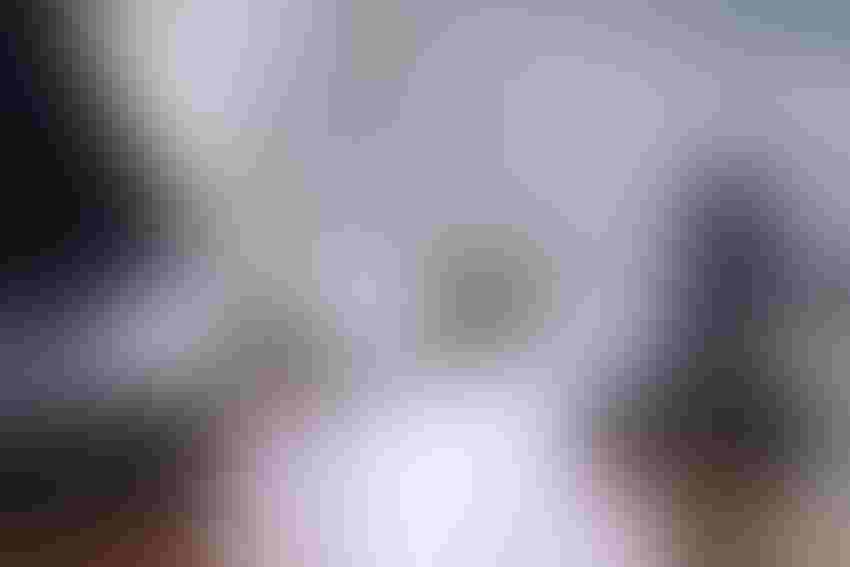 (Source: Leszek Kobusinski/Alamy Stock Photo)
The majority of US Internet service providers are now required to display consumer broadband labels in accordance with FCC rules by April 10, 2024, said the commission in a press release.
ISPs with 100,000 or fewer subscribers will have a bit more time, until October 10, 2024, to comply.
The official word on the matter comes nearly two years after the FCC opened an inquiry into consumer broadband labels, as required by the 2021 Infrastructure Investment and Jobs Act (IIJA). Broadband consumer labels were first introduced on a voluntary basis in 2016 but then eliminated under former FCC Chair Ajit Pai. The current FCC, under Chairwoman Jessica Rosenworcel, revived the 2016 rules and sought industry and public input on modifications.
The rulemaking proceedings drew in hundreds of comments and industry pushback on several matters. A few of the issues that concerned industry groups included if and how the FCC would require the listing of promotional rates and discounts, whether labels must be machine-readable and published in multiple languages and where labels are required to be displayed.
Ultimately, the FCC published three orders setting and amending the rules, first in November 2022, then in July 2023 and August 2023. Also in August, the FCC declined a request from industry groups to further reconsider its rules.
Rule requirements
Essentially, the new rules will require ISPs to display consumer broadband labels at the point of sale that show monthly pricing, including introductory rates, fees and taxes; as well as typical download and upload speed, and latency. Providers are also required to include links to information about discounts and bundles, and indicate whether they participate in the Affordable Connectivity Program (ACP) with a link for more information. (See the FCC's mock up of the new consumer broadband labels below.)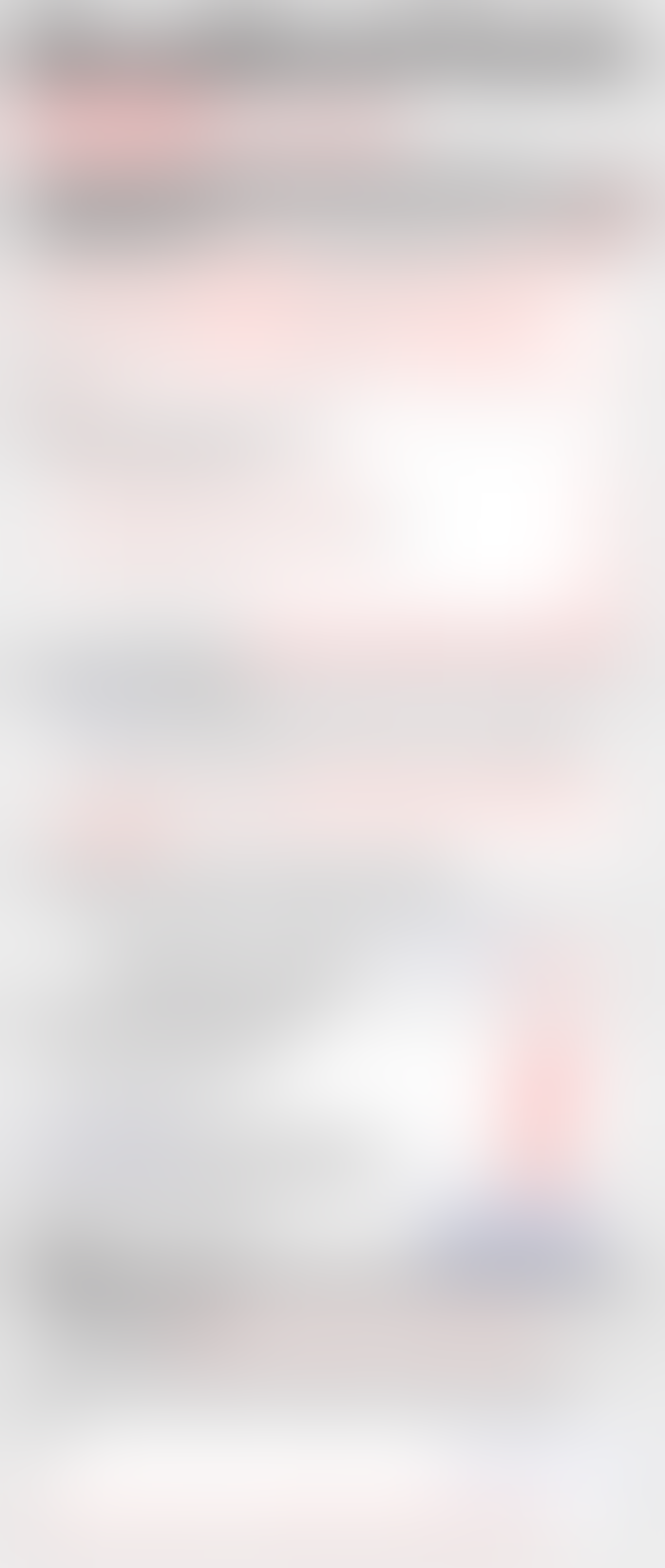 One other sticking point for providers was the amount of time between the FCC setting label rules and requiring their publication, with some industry groups pushing for at least a year. It appears – with small providers now having a year to comply with rules that were initially set last November, and the rest of the industry still given six months from today – the industry largely prevailed on that matter.
Biden battles 'junk fees'
The FCC's official word on consumer broadband label dates lines up with a broader Biden administration push on protecting consumers from "junk fees" that the White House is publicizing today. 
According to a White House fact sheet released Wednesday, President Biden is expected to join Federal Trade Commission (FTC) Chair Lina Khan and Consumer Financial Protection Bureau (CFPB) Director Rohit Chopra today to "announce new efforts to crack down on junk fees and bring down costs for American consumers."
The fact sheet lists multiple efforts the administration is undertaking to that effect, including the FCC's broadband labels.
"The Federal Communications Commission (FCC) has finalized a rule that will soon require broadband providers to display 'Broadband Nutrition Labels' for consumers—clear labels that provide basic information about the costs and fees of internet service offerings, so people can compare options more easily," said the White House.
In a press release, FCC Chairwoman Jessica Rosenworcel called broadband labels a "big win for consumers."
"Consumers will finally get information they can use to comparison shop, avoid junk fees, and make informed choices about which high-speed internet service is the best fit for their needs and budget," she said.
Subscribe and receive the latest news from the industry.
Join 62,000+ members. Yes it's completely free.
You May Also Like
---